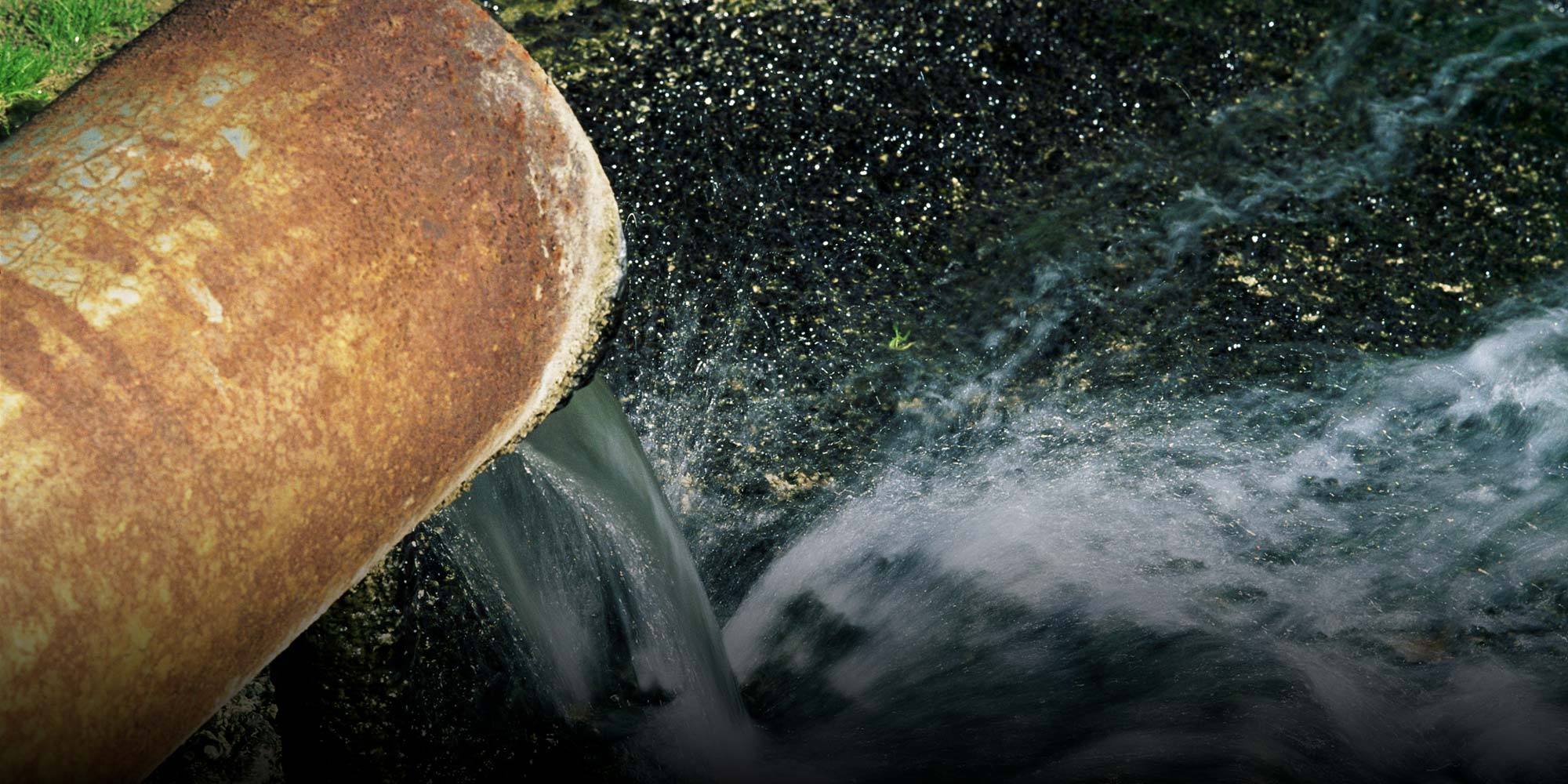 NEWS
Northwest China Reports Thallium Pollution in Yangtze Tributary
A high concentration of the toxic metal was found in the upper Jialing River basin, which cuts through Gansu and Shaanxi provinces.
Two of China's northwestern provinces have reported the presence of a highly toxic metal in a Yangtze River tributary, raising contamination concerns among the public, Sixth Tone's sister publication The Paper reported Tuesday, citing earlier government reports.
Environmental authorities in Lüeyang County, Shaanxi province, discovered excessive levels of thallium in two of the Jialing River's upstream tributaries on Jan. 20, according to a statement Monday. The concentration of thallium that day was 170% higher than the standard for Qingni River, one of the upstream tributaries bordering Gansu province.
Also on Monday, Gansu's Department of Ecology and Environment reported excessive levels of thallium in the Jialing River, which cuts through the province, and ordered authorities in the neighboring Cheng County to inspect parts of the river, according to an official statement Friday.
A day after the discovery, Chengzhou Zinc Refinery in Cheng County was found to be discharging an "abnormal level" of thallium in its industrial wastewater, and on Jan. 21 the company was ordered to halt its operations and cut off the discharge.
However, an official from Lüeyang's environment bureau told Sixth Tone they haven't yet determined the source of the river's thallium pollution, and the matter is still under investigation. Meanwhile, a publicity department official in Cheng County said the pollution had been brought under control.
Thallium is a toxic byproduct of refining, the process of purging impurities from metals by applying intense heat. It has commercial applications in the electronics and medical industries. Excessive levels of the metal in drinking water and food can cause acute poisoning as well as liver and kidney damage.
By Wednesday, both counties had said thallium concentrations in the Jialing River basin had declined, according to separate monitoring reports.
The Jialing River runs through Shaanxi, Gansu, and Sichuan provinces, before making its way to the Yangtze River via the southwestern metropolis of Chongqing. It's a crucial water source for downstream cities, while its upper stream cuts through major mining areas in Gansu and Shaanxi.
Chinese state media have called the 200 mine tailings operating in the upstream Jialing River a "sword of Damocles" because of the risk of heavy metal pollution poses to downstream cities.
In May 2017, excessive discharge of thallium-contaminated wastewater from Hanzhong Zinc Copper Mine in Shaanxi had also led to high levels of pollution in the Jialing River, according to authorities. The concentration of the toxic metal in the water supply of Guangyuan, Sichuan province, was found to be 4.6 times higher than the national standard, leading to the resource being cut off for 36 hours.
As a result, seven officials in Shaanxi's Ningqiang County were removed from their posts, and police detained four company executives and employees.
Editor: Bibek Bhandari.

(Header image: Photo24/Stockbyte/People Visual)