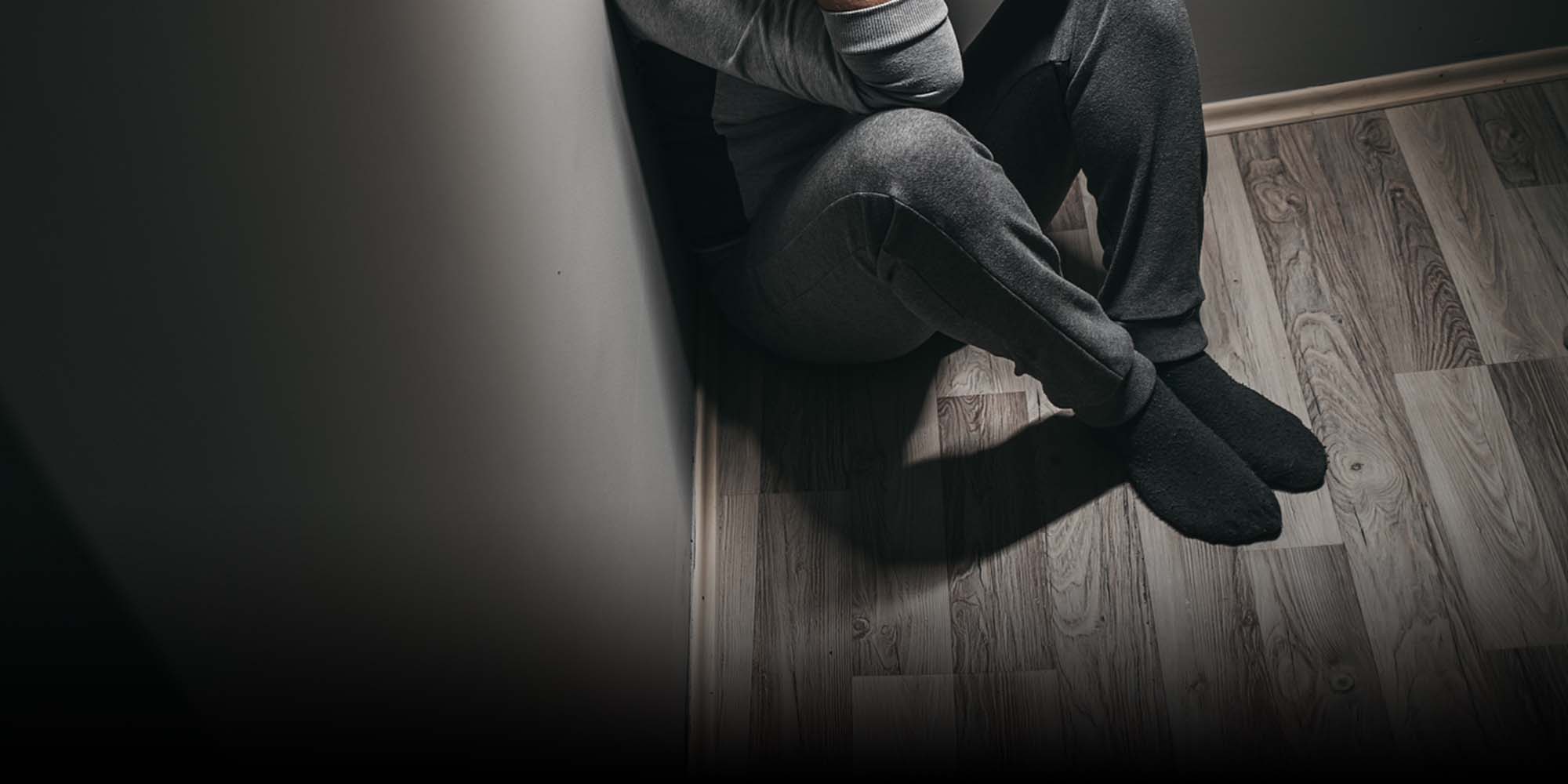 NEWS
His School Expelled Him Over an LGBT Speech. Now He's Speaking Out.
The former student says the experience has taken a psychological toll, but he doesn't regret addressing his queer comrades over a year ago.
A student has accused his former vocational school of expelling him over a speech he gave on gay rights more than a year ago, highlighting the challenges many LGBT students continue to face despite heightened awareness and gradually changing attitudes.
The student, Hu Siyi, said he was asked to leave Beijing Economy and Trade Senior Technique School after it learned that he had delivered a speech on anti-gay discrimination at an event in December 2019, according to a post Sunday on microblogging platform Weibo that has since been widely shared.
"I was under 18 when I was expelled," Hu, who identifies as gay, wrote in the post, which included photos identifying him and documentation of his medically diagnosed depression. "They deprived me of my right to an education."
On Tuesday, Hu told Sixth Tone that he had given the speech to an audience of some 700 people at an event associated with The Human Library, a project that began in Denmark two decades ago. It encourages volunteers to share their stories and challenge stereotypes, and has gained popularity in Chinese schools.
"I remember saying, 'Hi everyone, today I want to introduce you to the gay community, and I hope people will not discriminate against them," Hu recalled. "Many students were clapping and cheering after the speech."
Hu said one of his teachers inquired about his sexual orientation after the two-minute speech. Then before he knew it, his mother was on campus and he was asked to sign a letter saying he would withdraw or face suspension, tarnishing his academic record.
In September 2020, Hu called Beijing's citizen hotline service to report the matter, he said, hoping to get the school to refund his tuition fee. The hotline service told domestic media on Wednesday that because "the school believed his words and deeds showed signs of encouraging homosexuality," and because Hu was majoring in early childhood education, the school decided that this sexual orientation "would have a certain impact on children's physical and mental health."
An employee at the school's administration office told Sixth Tone on Wednesday that he was unable to comment on the issue, and repeated phone calls to the principal's office, the teacher who supposedly asked Hu about his sexuality, and the head of Hu's department went unanswered this week.
Hu said he decided to share his experience after reading about the backlash a celebrity couple had faced for deciding to have children through surrogacy, a practice that in China is largely associated with same-sex couples. Because of this, many online have been quick to disparage the LGBT community for exploiting women and challenging traditional values. In speaking out, Hu had hoped to show that people like him still face unfair treatment.
Dong Xiaoying, a lawyer and the founder of the nonprofit Advocates for Diverse Family Network, told Sixth Tone that if the school indeed expelled the student for such a dubious reason, it had violated his right to an education.
"According to a 2017 regulation on China's higher education, schools are only allowed to expel students under certain circumstances — if they're caught cheating on an exam or breaking the law, for example. The student's speech would not have met these criteria," Dong said.
The experience took a psychological toll on Hu. He was diagnosed with depression, he said, and hasn't been able to continue his education. That's not to say that he would have done things differently if given the chance, however.
"There isn't anything to regret. I didn't do anything wrong," he said.
Online, Hu has received wide support for sharing his experience. Some were surprised that discrimination against the LGBT community still exists in China's larger, relatively more progressive cities, while others were simply angry over his mistreatment.
"I really hope you can get better soon. … I want to tell you that you are really great," one Weibo user commented under his post. "You expressed yourself in a way that few dare. Being gay isn't illegal in China, so why can't you speak publicly?"
China decriminalized homosexuality in 1997 and declassified it as a mental illness in 2001. However, the country's LGBT community is still subject to discrimination at work and school, though they've also become more visible and vocal through arts and entertainment events, and have organized campaigns for marriage equality.
Editor: Bibek Bhandari.
(Header image: People Visual)