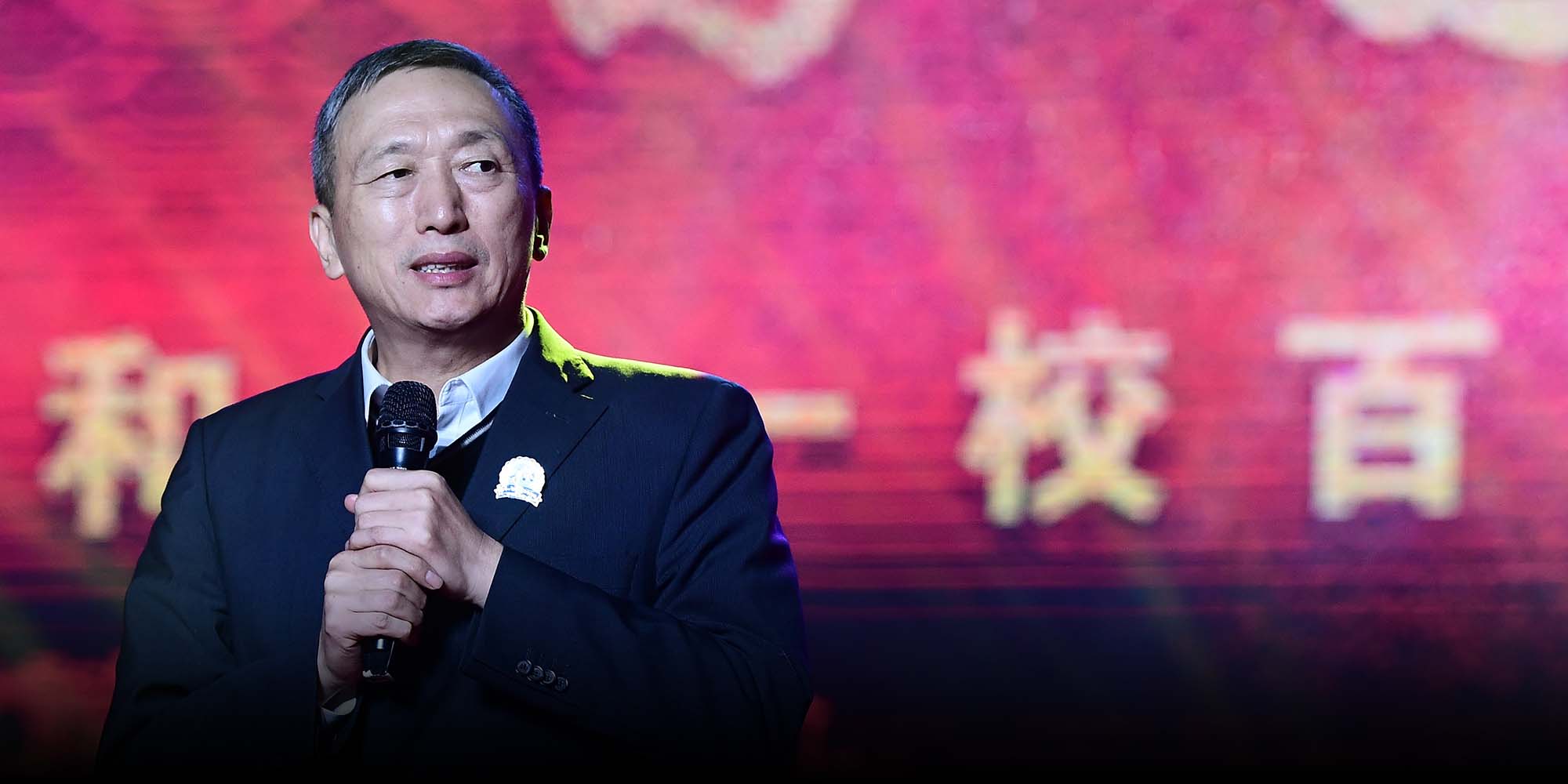 NEWS
Top Chinese Scientists Cleared of Academic Fraud, Still Punished
A government-backed ethics board found duplicate images and other visual discrepancies in papers by three of the five researchers it investigated, but no evidence of plagiarism.
Update: In response to Rao Yi's latest petition for Pei Gang to be re-investigated for alleged academic misconduct by a third party, the Chinese Academy of Sciences on Jan. 25 said the central authorities' previous investigation was conclusive and final.
Following a long investigation, five high-profile Chinese scientists have been cleared of allegations of plagiarism and academic fraud, a scientific integrity board under the central government announced Thursday.
Among the five, the scientist under the most severe scrutiny was Cao Xuetao, an immunologist and the president of the prestigious Nankai University in the northern port city of Tianjin. In 2019, post-publication peer discussion site PubPeer and U.S.-based independent researcher Elisabeth Bik had flagged Cao's past research after noticing that it contained duplicate images.
Later that year, Chinese authorities launched an investigation of 63 scientific articles by Cao that was ultimately handed over to a scientific integrity board headed by the Ministry of Science and Technology. In Thursday's announcement published by the ministry, the board said that, although Cao's articles were found not to constitute fraud, there were indeed issues with the graphics, and he had failed to adequately supervise his laboratory.
Cao was put on probation for one year, during which he was not allowed to supervise graduate students, review key project applications, or lead such projects. He was also required to respond to all criticisms of his academic work and correct the relevant errors. In addition, he will receive an official letter of criticism from the Chinese Academy of Engineering, which had previously named him an academician, the country's highest academic title.
Also among the five scrutinized scientists was Geng Meiyu, the developer of GV-971, a domestic drug for treating Alzheimer's disease that was approved in 2019. Five of her scientific articles were put under the microscope, and investigators found that some graphics within them had been misused. Geng will be "educated" about scientific integrity and, like Cao, will be formally criticized, according to the board's announcement.
Geng had been facing skepticism over some of her past research, including an article published in the scientific journal Cell Research that led to the creation of GV-971. She last responded to her detractors in July, dismissing doubts raised by Rao Yi, a leading neurobiologist and the former dean of Peking University's School of Life Sciences.
In 2019, Rao wrote a letter to the National Natural Science Foundation of China, an official body affiliated with the State Council, the country's cabinet, demanding an investigation into research by Geng and two other scientists, Pei Gang and Li Hongliang. Rao questioned the difficulty of reproducing results from a 1999 article co-authored by Pei — a top molecular biologist and Chinese Academy of Sciences academician — on G protein-coupled receptors, or cell membrane proteins that respond to external stimuli. Prior to leveling accusations at others, Rao himself had been scrutinized by the foundation over two articles he authored, according to the leaked letter, which Rao admitted to writing but not sending.
Both Rao's and Pei's past research was cleared of academic misconduct, according to the integrity board's investigation. However, shortly after the announcement, Rao emailed the Chinese Academy of Sciences to report Pei again for the same concerns, requesting that his article be vetted by a third party. Rao published the contents of this report through his personal account on social app WeChat.
Rao did not respond to Sixth Tone's emailed questions about the ethics board's investigation by time of publication.
According to Thursday's announcement, the board also found that papers by Li, a researcher on cardiometabolic diseases who left his post as dean of Wuhan University's School of Basic Medical Sciences in September, contained inconsistencies involving graphics. As punishment, Li was put on probation for two years, subject to the same restrictions as Cao.
It is unclear why similar image-related discrepancies continued to resurface across several of the scientists' papers.
Editor: David Paulk.
(Header image: Scientist Pei Gang delivers a speech during an event in Shenyang, Liaoning province, Oct. 12, 2019. People Visual)