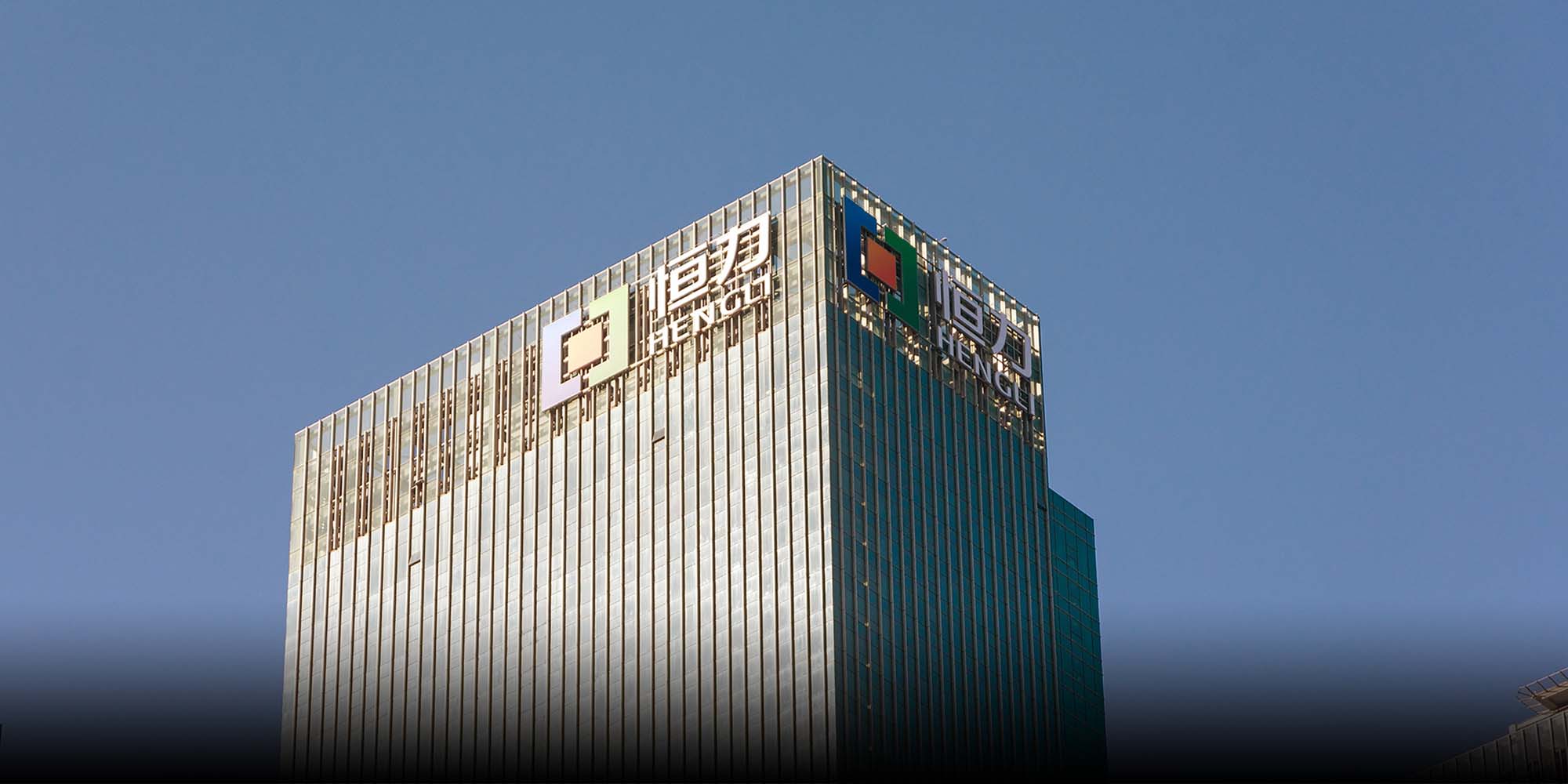 NEWS
Women's Federation Slams Fortune 500 Company's Sexist Hiring Ad
In a job post for new drivers, Hengli Group invited only men to apply.
One of China's largest private companies has been asked to amend a hiring notice that discriminated against women by inviting only male candidates to apply.
In a rare move, a local chapter of the All-China Women's Federation in the southwestern Guizhou province demanded that Hengli Group Co. Ltd. change the requirement on grounds of gender discrimination, the organization said in a statement Thursday. The state-run federation said it had swiftly sprung into action after receiving several complaints from social media users over the preferential advertisement.
In a now-deleted recruitment ad posted to the company's account on social app WeChat, Hengli Group — a Fortune 500 company — had specifically asked for "male candidates between 28 and 40 years old" to fill five driver positions in Guizhou. The company has not publicly responded to the outcry.
Gender discrimination by recruiters and hiring managers was outlawed in February 2019 by nine government bodies, including the Ministry of Human Resources and Social Security and the All-China Women's Federation. But despite such prohibitions, many women still find themselves on the receiving end of gender-based workplace discrimination.
A volunteer surnamed Jia from Workplace Gender Discrimination Watchdog, an online collective tracking workplace discrimination in China, said it alerted the provincial women's federation after discovering Hengli's job post. She said it was rare to see such a prompt response by the state-run organization.
"We typically tag the local women's federation every time we file a complaint, but they rarely reply," Jia said. "Ending gender discrimination in the workplace requires combined efforts from all of society. I'm very grateful to the Guizhou Women's Federation for their prompt and serious response to our complaints, and for safeguarding the legal rights and interests of women."
The All-China Women's Federation is often criticized for its apparent complacency toward women's rights issues, appearing to equally support mainstream conservative values. In October, a chapter of the federation in the southwestern Sichuan province was slammed for dismissing the domestic violence case of a Tibetan livestreamer as "not a big deal" before her abusive partner ultimately killed her.
Editor: Bibek Bhandari.
(Header image: An exterior view of Hengli Group Co. Ltd.'s office building in Dalian, Liaoning province, Jan. 5, 2021. People Visual)