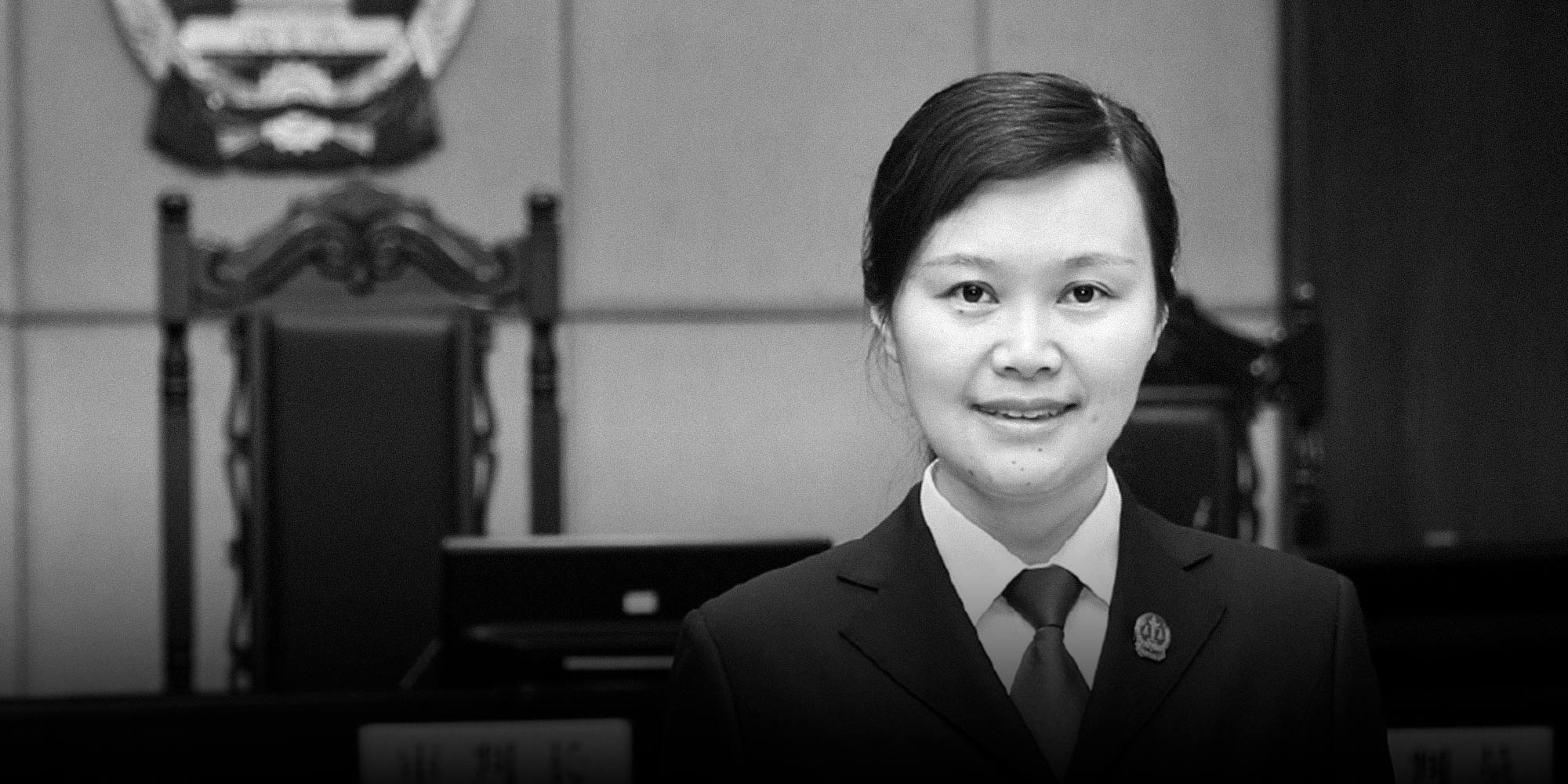 NEWS
Disgruntled Plaintiff Kills Judge Who Refused to Be Bribed
After the Hunan High People's Court judge returned $3,000 and a gold bracelet that had been hidden in a fruit gift box, the suspect got a job as a cleaner in her residential compound and attacked her with a knife.
A public prosecutor in central China's Hunan province on Monday approved the arrest of a woman who stabbed a judge to death for refusing her bribe.
The Changsha City People's Procuratorate said the woman, surnamed Xiang, will face charges of intentional homicide. She had attacked the victim, a judge surnamed Zhou who worked at the Hunan High People's Court, in the judge's residential community last week.
According to the prosecutor's statement, while Xiang was involved in a lawsuit against her former employer, she had repeatedly asked Zhou — who was not responsible for the case — to speak to the presiding judge on her behalf so that she might win. Zhou had rejected her entreaties.
In September, Xiang gave Zhou a box of fruit containing 20,000 yuan ($3,000) and a gold bracelet. When Zhou discovered the attempted payoff, she returned the cash and the jewelry item to Xiang.
According to domestic outlet Caixin, Xiang, dissatisfied with the intermediate court's ruling in her case, had appealed to the Hunan High People's Court.
When the provincial-level court ultimately dismissed her appeal, Xiang "felt resentful and wanted to take revenge," the prosecutor's statement said. In early January, she got a job as a cleaner in Zhou's residential community, and on Jan. 12 she attacked Zhou with a knife she had kept concealed on her person.
China's judges occasionally face retaliation from bitter or disgruntled individuals. In 2017, Fu Mingsheng, a retired judge in the southern Guangxi region, was stabbed to death at his home by a man he had ruled against in a divorce case over two decades before. The man was sentenced to death the same year.
Then in late 2018, a judge in the southwestern city of Chongqing was stabbed and injured by a man she had sent to prison with a previous ruling.
Editor: David Paulk.
(Header image: A portrait of Zhou, the Hunan High People's Court judge who was killed by a disgruntled plaintiff. From @湖南高院 on Weibo)