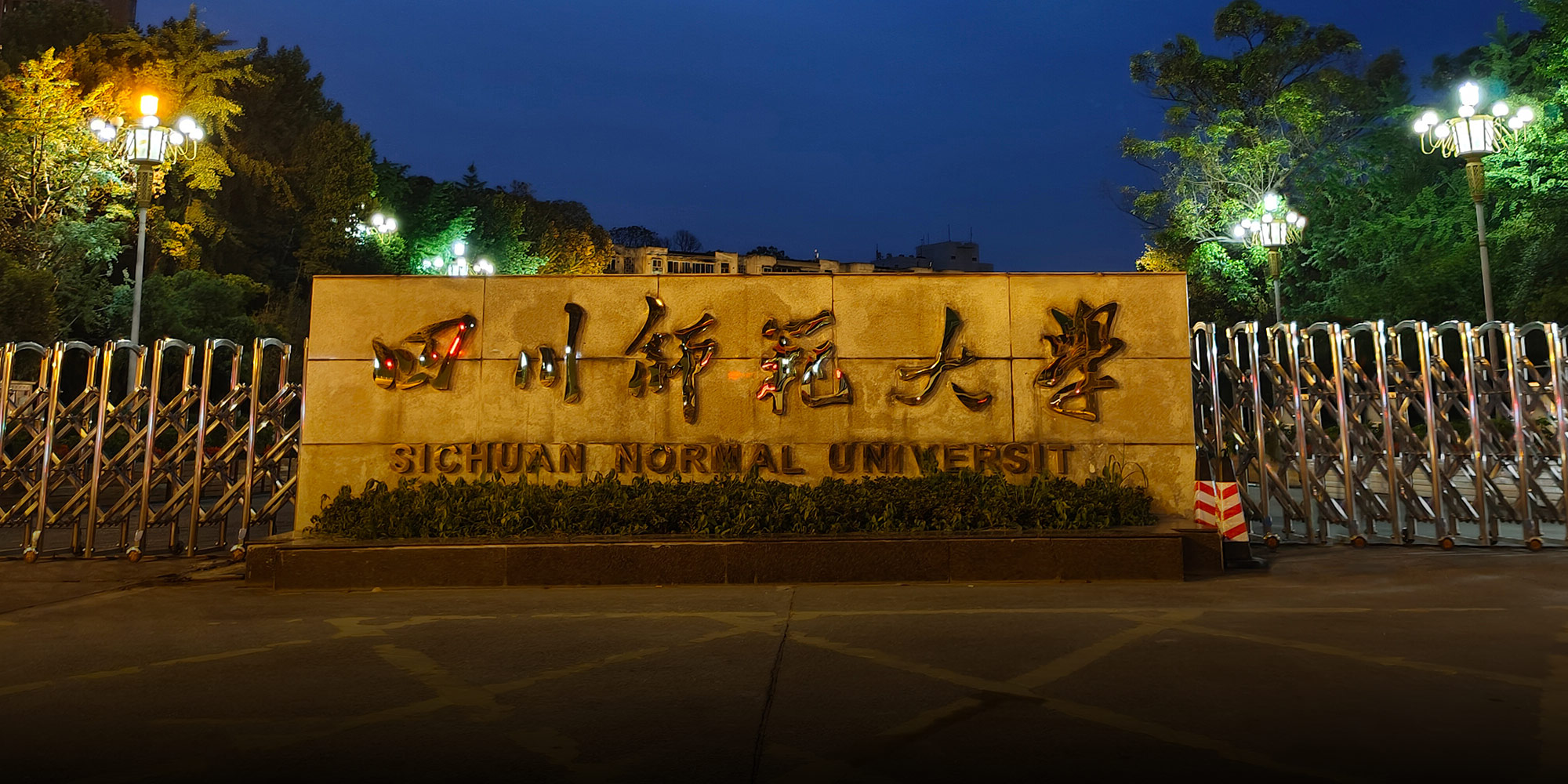 NEWS
Professor's Suicide Puts Forced Demolition Back in Spotlight
Tuo Jiguang had accused Chengdu authorities of shirking resettlement negotiations since 2011 before ultimately demolishing his family's two apartments last year without warning.
China's academic community is mourning the death of a journalism professor who killed himself Monday following a decadelong dispute with authorities in the southwestern city of Chengdu that culminated in the demolition of his family's two properties.
"We are shocked and very sorry to hear that Tuo Jiguang has passed away," read a social media post by the Chinese Journal of Journalism and Communication, a leading domestic journal that had published articles by Tuo.
A staff member at a police station near Sichuan Normal University, where Tuo had been teaching journalism and communication studies, told Sixth Tone that Tuo's death has been ruled a suicide. In a post on microblogging platform Weibo, Sichuan Normal University said the details surrounding its employee's death are being investigated. "The school is deeply saddened by the unfortunate passing of the professor and expresses its deep condolences to his family," the university said.
Tuo, who was also a licensed lawyer, had been in conflict with the local government over redevelopment projects involving his family's two apartments since 2011, according to a complaint letter he wrote last year. Authorities from Chengdu's Chenghua District had been unwilling to negotiate resettlement terms with his family, he said, and had made it impossible for them to continue living in their homes by cutting off the electricity and water supply since 2013. Last September, both apartments were demolished without warning.
Sixth Tone's repeated phone calls to the Chenghua District government went unanswered Monday and Tuesday.
"We (the academic community) are very shocked, very sad, and very angry at his death," Tuo's friend Zhan Jiang told Sixth Tone. Zhan, a retired journalism professor at Beijing Foreign Studies University, was the person Tuo had entrusted to publish his letter on Weibo, though Zhan said it didn't receive much attention at the time.
Due to the unresolved matter of resettlement, Tuo had been under intense pressure, and earlier this month he was diagnosed with severe depression, his wife Li Ying told domestic media.
Requisition projects have long been a source of social conflict in China, where land cannot be privately owned, but rather leased from the government or managed through collective ownership. In 2009, Tang Fuzhen, a resident in Chengdu's rural suburbs, self-immolated in protest of the forced demolition of her home.
In response to public backlash over this and similar incidents, the central government in 2011 revised national home relocation and administrative enforcement laws, vowing to limit local officials' authority and standardize the negotiation process while strictly forbidding violence, coercion, and forced eviction by cutting off utilities.
While specific policies vary across different regions, local governments are now required to solicit public opinion from residents and reach a consensus prior to plowing ahead with urban development projects.
Before going into academia, Tuo was a journalist for many years at several domestic media outlets including Huaxi City Daily, a local newspaper.
Editor: David Paulk.
(Header image: A view of the front entrance to one of Sichuan Normal University's campuses in Sichuan province, June 2020. From @四川师范大学 on Weibo)