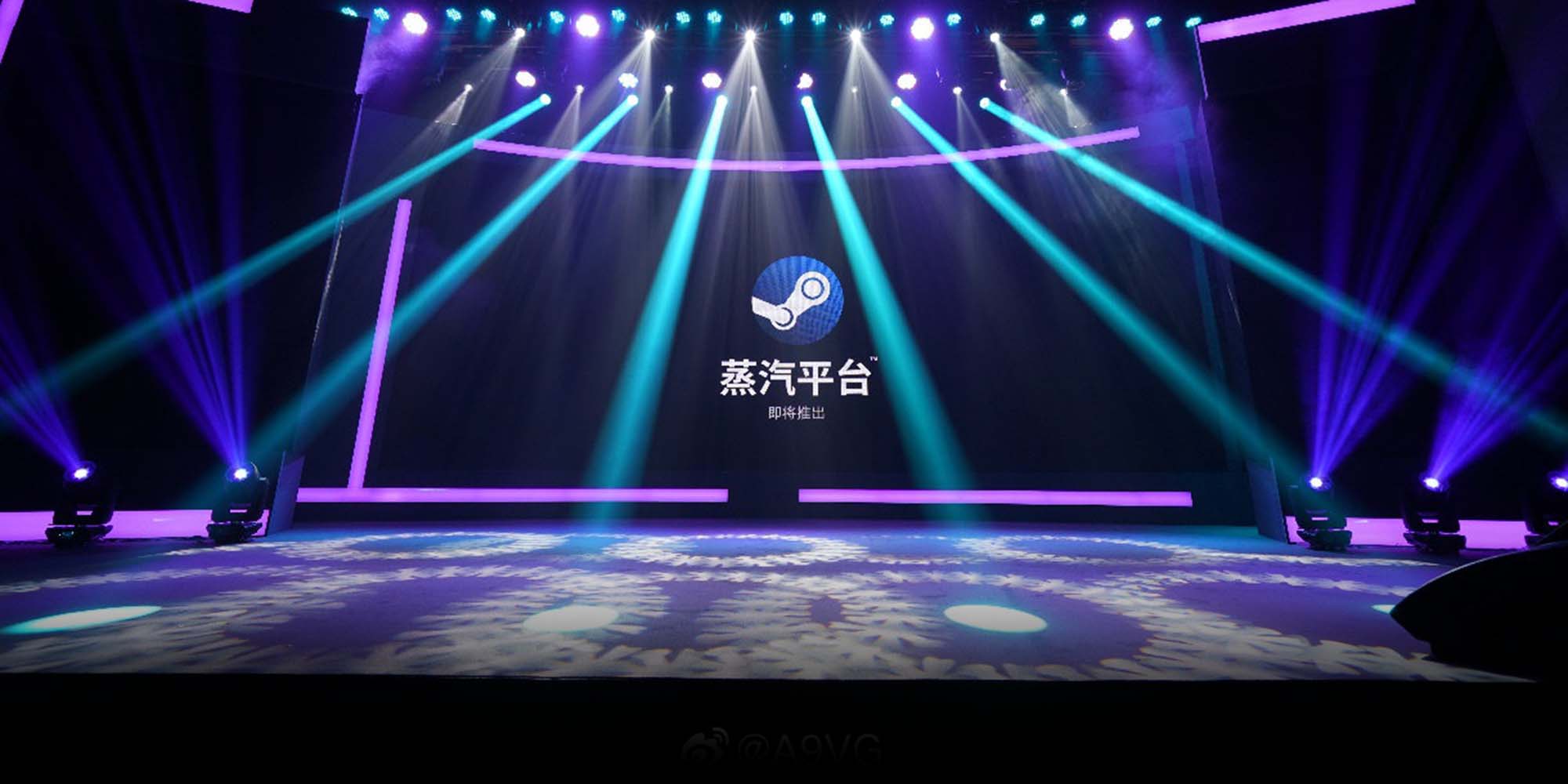 NEWS
Upcoming Launch of 'Steam China' Has Gamers Worried
A localized version will likely mean more oversight, and thus fewer games to choose from.
The world's most popular online gaming platform, Steam, has announced the imminent launch of its China-specific version, amid a wider cleanup of unauthorized video games in the country.
According to a notice Thursday, Valve Corporation and Perfect World — Steam's U.S. owner and Chinese partner, respectively — have been "working tirelessly" to release a domestic version in "early 2021."
Chinese gamers, though, aren't happy with the move.
Having had unfettered access to Steam's international offerings for years, they fear the local version will mean restricted access to popular titles, the loss of their gaming libraries, and more stringent controls such as age restrictions and anti-addiction rules.
China currently requires that online games be officially registered, a lengthy and involved process that entails finding a local partner and scrutiny of all content.
But for years, Steam has somehow managed to thrive in a legal grey area. Its international version offers Chinese payment options like WeChat Pay and Alipay, but its huge library of games includes many titles the Chinese government would likely find objectionable, such as the crime-glorifying "Grand Theft Auto" series.
It's unknown how many gamers in China use Steam, but estimates stood at over 40 million in 2019, or about one in three users. Simplified Chinese is now the most-used language on the platform.
China's gaming sector is in the process of implementing stricter regulations. Last year, Apple's app store took down close to 100,000 games that were not locally authorized, and domestic platform TapTap is doing the same.
The Sony PlayStation and Nintendo Switch consoles have launched their own China versions in recent years, in both cases with much smaller libraries of approved games compared with their international counterparts. To Steam users, this set a worrying precedent.
"Steam China" has been in the works for years. It has been unpopular since 2018, when it was first announced. At the time, "Steam China, get the hell out of China" became a popular slogan among online gamers.
Zhang Lei, chief news editor of gaming news platform Gamersky, told Sixth Tone that China's Steam users are mostly concerned about their ability to buy and play games on the current international version.
Valve Corporation's assurances that the release of Steam China will not affect users' access to games on the international version haven't assuaged such fears — nor have promises that the new version will have some advantages, such as (regulated) access to the platform's Community tab, a social media and forum function that has was turned off for Chinese users in 2017.
Industry experts told Hong Kong newspaper South China Morning Post that even if Steam's international version is blocked, the country's Steam gamers — a tech-savvy crowd — will likely find ways to access it regardless.
It also remains to be seen whether China's game developers will be able to publish directly to Steam's international version — as they have been doing for years — or have to be screened on the platform's new domestic version.
"If they publish to Steam China, the process of applying for a registration number will be an enormous nuisance," Zhang says.
Editor: Kevin Schoenmakers.
(Header image: From @A9VG on Weibo)