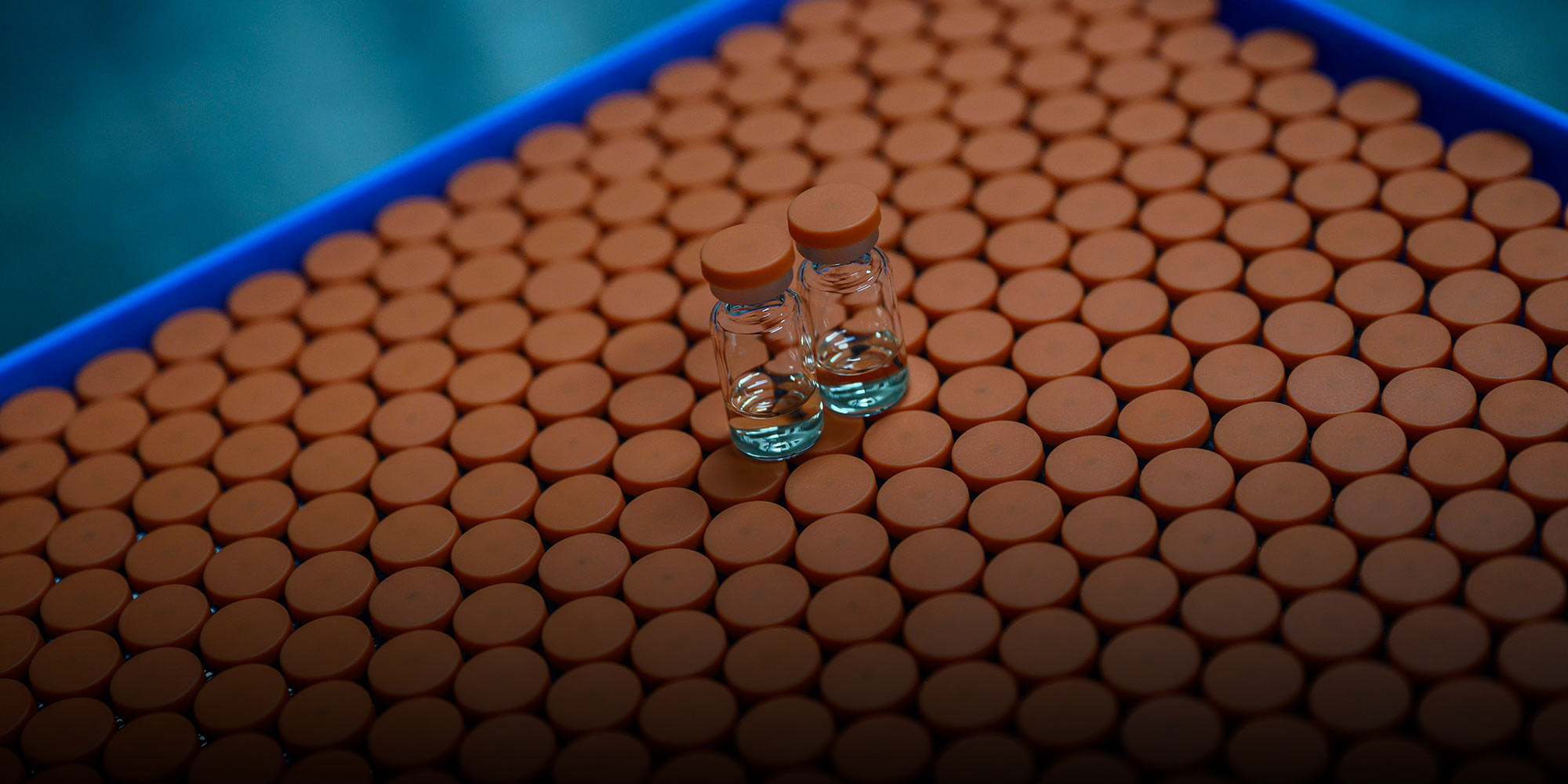 NEWS
Sinovac Vaccine Less Effective Than Touted, Still Above Approval Threshold
While the 50% efficacy rate for a Chinese-made vaccine undergoing trials in Brazil is lower than previously announced, experts say the result isn't surprising given the conventional technology used.
A vaccine developed by a Chinese company is 50.38% effective in preventing COVID-19, according to Brazilian health authorities who last week had said the same vaccine was 78% effective.
During a press conference Tuesday local time, Brazilian health officials and researchers from the Butantan Institute, the biomedical center in São Paulo that ran the vaccine trial, said the revised number is based on different analysis criteria.
More than 12,000 people participated in the trial for the Chinese coronavirus vaccine, dubbed CoronaVac, in Brazil. Of the 252 volunteers who contracted COVID-19, 167 of them had received placebo injections while the remaining 85 had received the vaccine, yielding an efficacy of just over 50%, according to Bloomberg.
On Thursday, researchers at the Butantan Institute had said the vaccine was about 78% effective, without releasing detailed data. That number turned out to be only a partial result, Brazilian researchers said at Tuesday's press conference, as it did not include trial participants who developed "very mild" symptoms.
Sinovac, the candidate's Beijing-based developer, did not respond to Sixth Tone's request for comment.
The Brazilian researchers explained their decisions by saying it's more important to understand that the vaccine reduces the intensity of the disease. According to the country's officials, CoronaVac is 100% effective in preventing severe cases of COVID-19.
Despite CoronaVac's efficacy being lower than previously announced, the rate still meets the minimum requirement set by the World Health Organization for widespread use.
"We haven't seen detailed data being published, we don't know the full results of the trial, and we don't know if the figure is peer-reviewed," Wang Jun, an influenza vaccine expert at the University of Arizona in the U.S., told Sixth Tone.
With two Western-developed coronavirus vaccines reporting efficacy rates of over 90%, public expectations for vaccines have soared. But CoronaVac and another Chinese vaccine that was said to be 79% effective are made with a more conventional technology involving an inactive form of the virus.
"Hardly any inactive vaccines have reached an efficacy of over 90%," Wang said. Most flu shots are inactive vaccines, he said, and even in the best years, their efficacy rates are between 50% and 60%.
"If the final result is indeed around 50%, that doesn't mean it's a bad vaccine, and doesn't mean it's useless," Wang said. "Honestly, the most important thing about a vaccine isn't its effectiveness, but its safety. Even if a vaccine is only 20% effective, as long as it's safe, it's better than nothing."
So far, no severe adverse reactions from CoronaVac have been reported.
During a press conference Wednesday afternoon, Sinovac's CEO Yin Weidong confirmed the announcement from Brazil. Based on clinical trial results, he said, "CoronaVac is effective and safe around the globe."
Editor: David Paulk.
(Header image: A view from the production line for Sinovac's COVID-19 vaccine in Beijing, Sept. 24, 2020. People Visual)