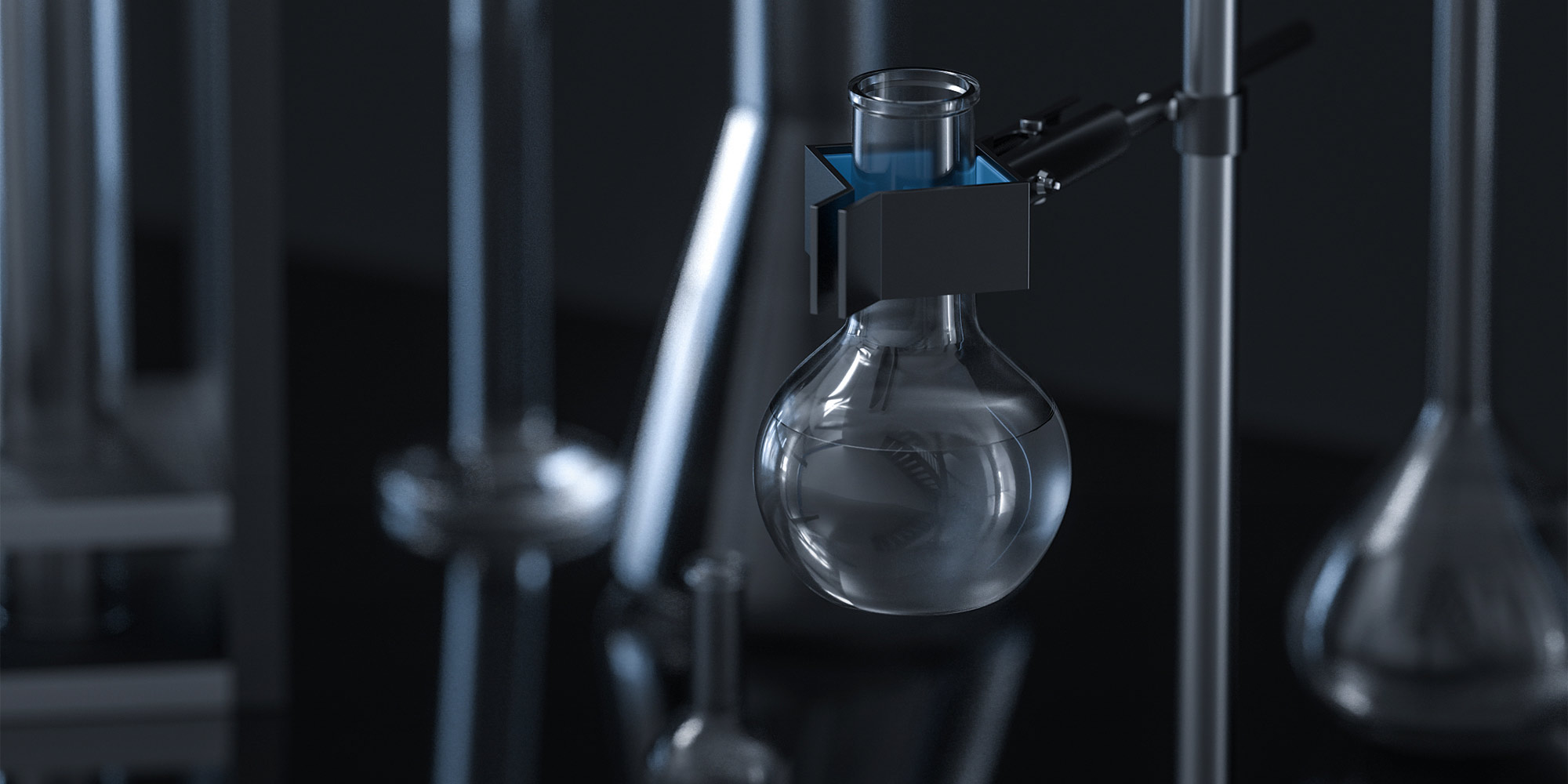 NEWS
3 Female Guangdong University Students Injured in Acid Attack
A 23-year-old male student has been detained for attacking the women due to personal disputes.
Three female students at a university in the southern Guangdong province have been hospitalized after being injured in an acid attack, local media reported Tuesday.
The incident took place Monday at the Guangdong University of Petrochemical Technology where the students were studying. A male student attacked his schoolmates, all aged 22, with a "chemical substance" because of personal disputes, the media report said.
On Tuesday, Maoming People's Hospital, where the students were being treated, said that they were attacked with sulfuric acid, a highly corrosive substance that can cause severe skin burns and blindness. All students involved received burns on their faces and hands, with one also suffering from a corneal burn.
A 23-year-old male student, surnamed Ye, has been detained for allegedly attacking the women, local police said in a statement without further details. They said the case is under investigation.
Sixth Tone's calls to Guangdong University of Petrochemical Technology went unanswered by time of publication.
Following the incident, some university students have shared their eye-witness accounts and photos of the crime scene on social platform Douban.
"Their hair melted and there was smoke rising from their faces … the rubber on their glasses also melted," read one user's conversation with a classmate about the students involved.
Though acid attacks have occured in China, they remain few and far between due to strict purchasing requirements. However, they are a pervasive form of violence against women in several countries.
Globally, about 1,500 acid attacks are reported every year, with 80% of them targeted toward women, most of them in South Asian countries because of the substance's ease of access, and lax laws, according to the nonprofit ActionAid.
Under China's criminal law, intentional harm that results in serious injuries can lead to up to 10 years of imprisonment. There are provisions for harsher punishments, including the death penalty, if the crime causes serious deformity through "particularly ruthless means."
In 2016, a man in the southwestern Sichuan province was handed the death penalty and slapped with a 200,000 yuan (then $30,000) fine for attacking his ex-girlfriend using sulfuric acid. The incident occured in 2009 after she refused to mend their relationship following a breakup.
Online, many are angry with the way some domestic media outlets have covered the recent acid attack. Users on microblogging platform Weibo have accused them of not taking the issue seriously by not explicitly calling out the incident as an acid attack.
"It was concentrated sulfuric acid, not water! How can a dismissive 'no fatal injuries' be enough to describe the severe anguish that they (the girls) must deal with for the rest of their lives?!" read one upvoted comment under a Weibo post.
Editor: Bibek Bhandari.
(Header image: Shijue Focus/People Visual)