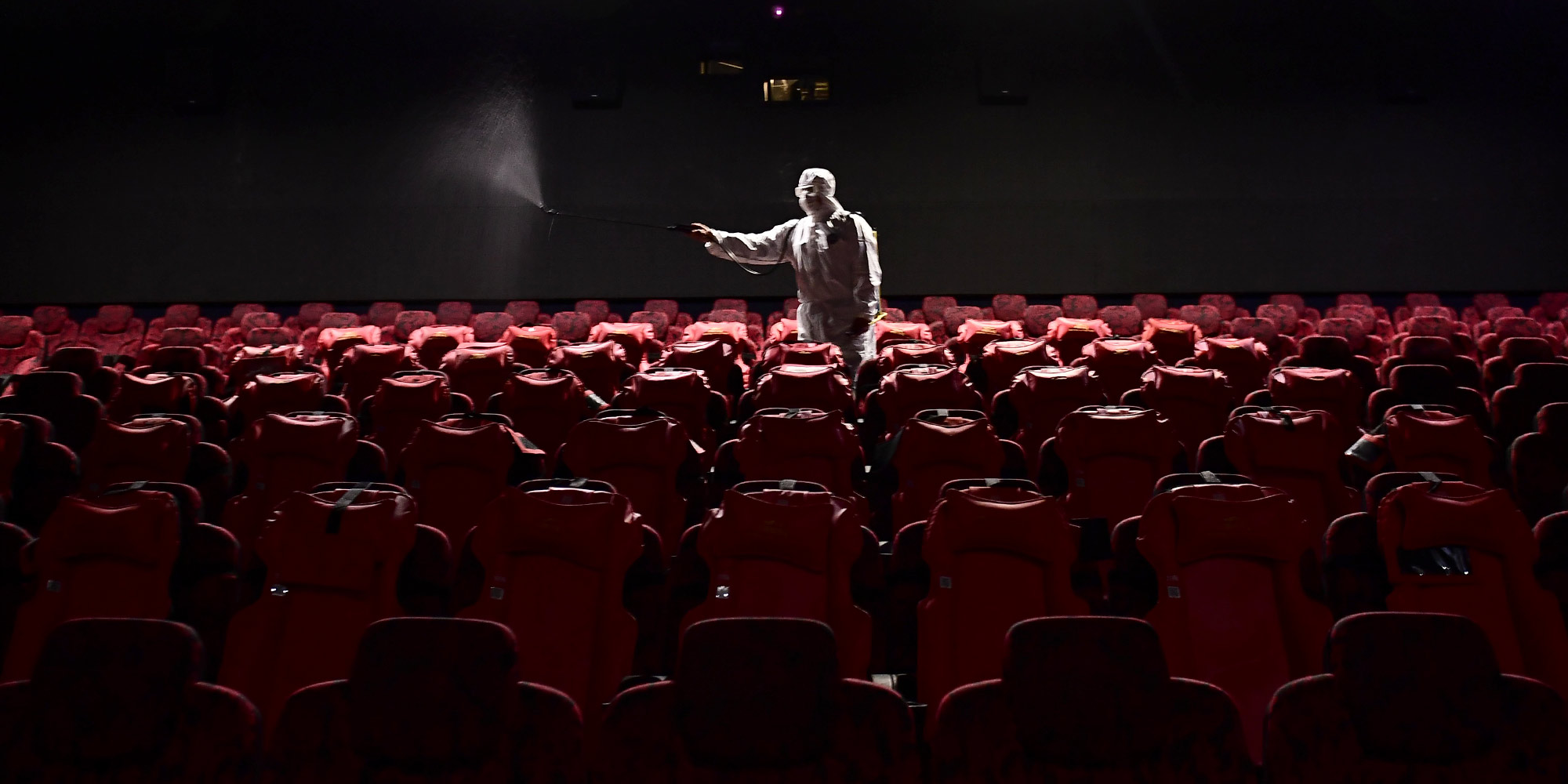 MULTIMEDIA
China's 2020 in Photos
A selection of the year's best photos by Sixth Tone's visual editors.
With the grief of separation and the joy in union marking this unique yet complicated year, Sixth Tone selects some of the images that best reflect the dramatic changes experienced in 2020. These photos show the difficult news that can completely alter our lives, and also efforts made by ordinary people in response.
Contributions: Daniel Wilkinson.