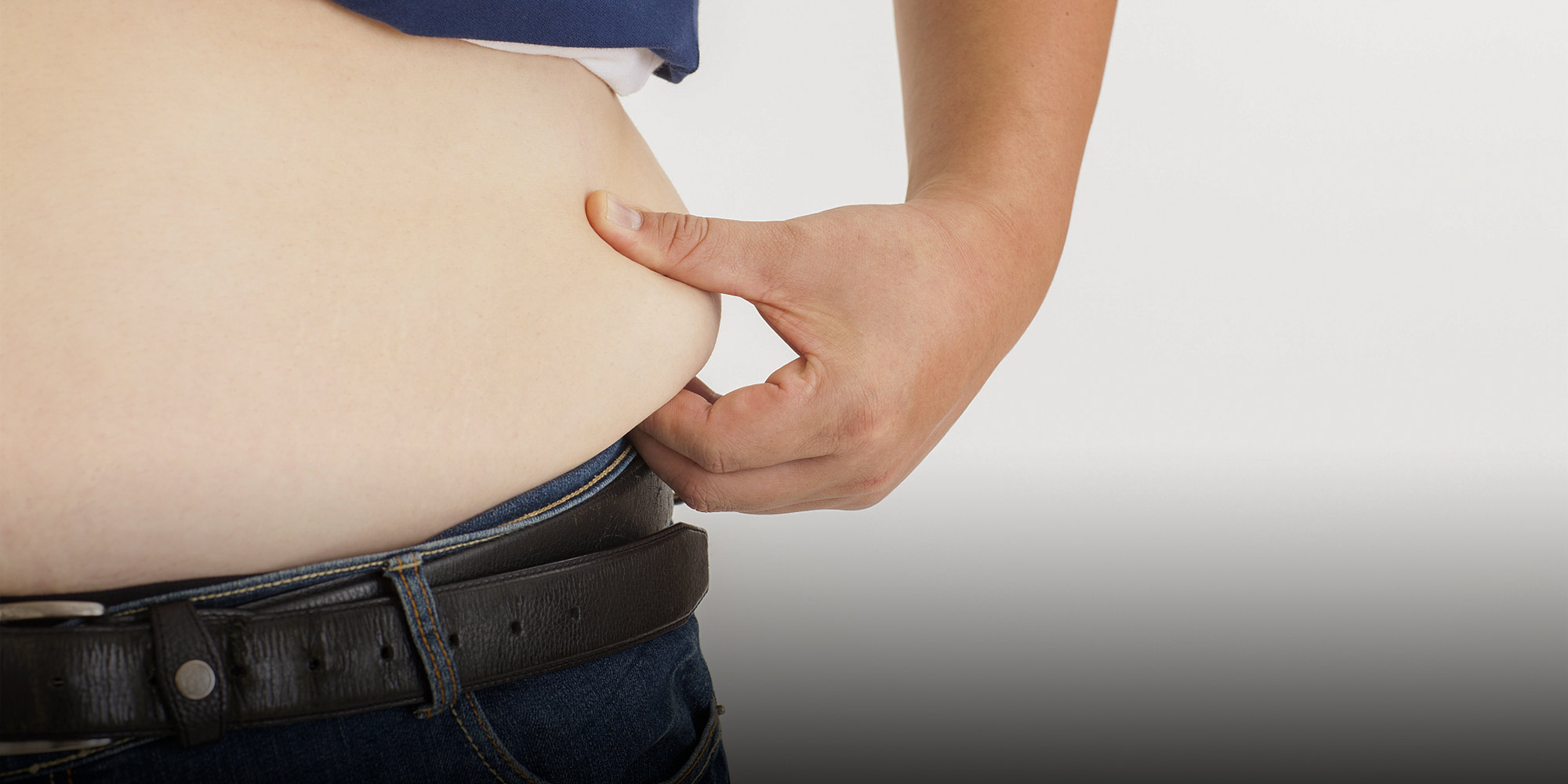 NEWS
Half of China's Population Is Overweight, New Report Says
Experts say changing dietary habits and lack of exercise are contributing to a worrying health trend that may increase the risk of chronic disease.
China's waistline is expanding, according to a new government report.
The document, released Wednesday by the National Health Commission, revealed that just over half of Chinese adults are overweight, raising concerns about health issues associated with obesity, state broadcaster China Central Television reported. By contrast, in 2002, around 23% of Chinese adults were overweight, and roughly 7% were obese.
The rates of overweight and obesity in adults were found to be 34.3% and 16.4%, respectively, suggesting a continuous increase in recent years, according to the report, which monitored nearly 600 million people in 31 provincial-level regions between 2015 and 2019. Such rates in children were also high, with 20% of children aged 6 to 17 and 10% of children under the age of 6 classified as overweight or obese.
"Overweight and obesity rates are rising fast, the epidemic level is high, and the whole population is affected," Zhao Wenhua, a chief nutrition expert at the Chinese Center for Disease Control and Prevention, said during a press conference to announce the new statistics.
Body mass index, or BMI — a person's weight in kilograms divided by their squared height in meters — is the most common diagnostic criterion for measuring obesity. According to the World Health Organization, a person with a BMI of over 25 is considered overweight, or obese if it's over 30.
Gu Zhongyi, a Beijing-based nutrition expert, told Sixth Tone that some countries, including China, adopt different BMI standards to define overweight and obesity due to differences in body composition across ethnic groups. In China, people are deemed overweight if their BMI is over 24 and obese if their BMI is over 28.
According to the report, the average weight of adult men and women in China is 69.6 kilograms and 59 kilograms, respectively — 3.4 kilograms and 1.7 kilograms higher than in 2015. It also warned that the weight gain was linked with higher rates of chronic disease.
Li Bin, deputy director of the National Health Commission, said unhealthy lifestyles are largely responsible for making the country heavier. The commission plans to promote a national nutrition plan and design programs to curb obesity in children.
"The proportion of people dining out is increasing, and the amount of oil and salt in cafeterias and restaurants, as well as processed foods, requires attention," Li said during Wednesday's press conference.
The nutrition expert, Gu, also suggested that China's obesity rate is mainly associated with poor diet and lack of exercise, especially over the past two decades.
"We're eating more meat but not getting enough exercise," he said. "Many parents feed their children too much food, worrying they're not eating enough. But if you eat a high-protein, high-fat diet from a young age, the risk of obesity increases."
Additional reporting: Qin Siqi; editor: Bibek Bhandari.
(Header image: Imagemore/People Visual)