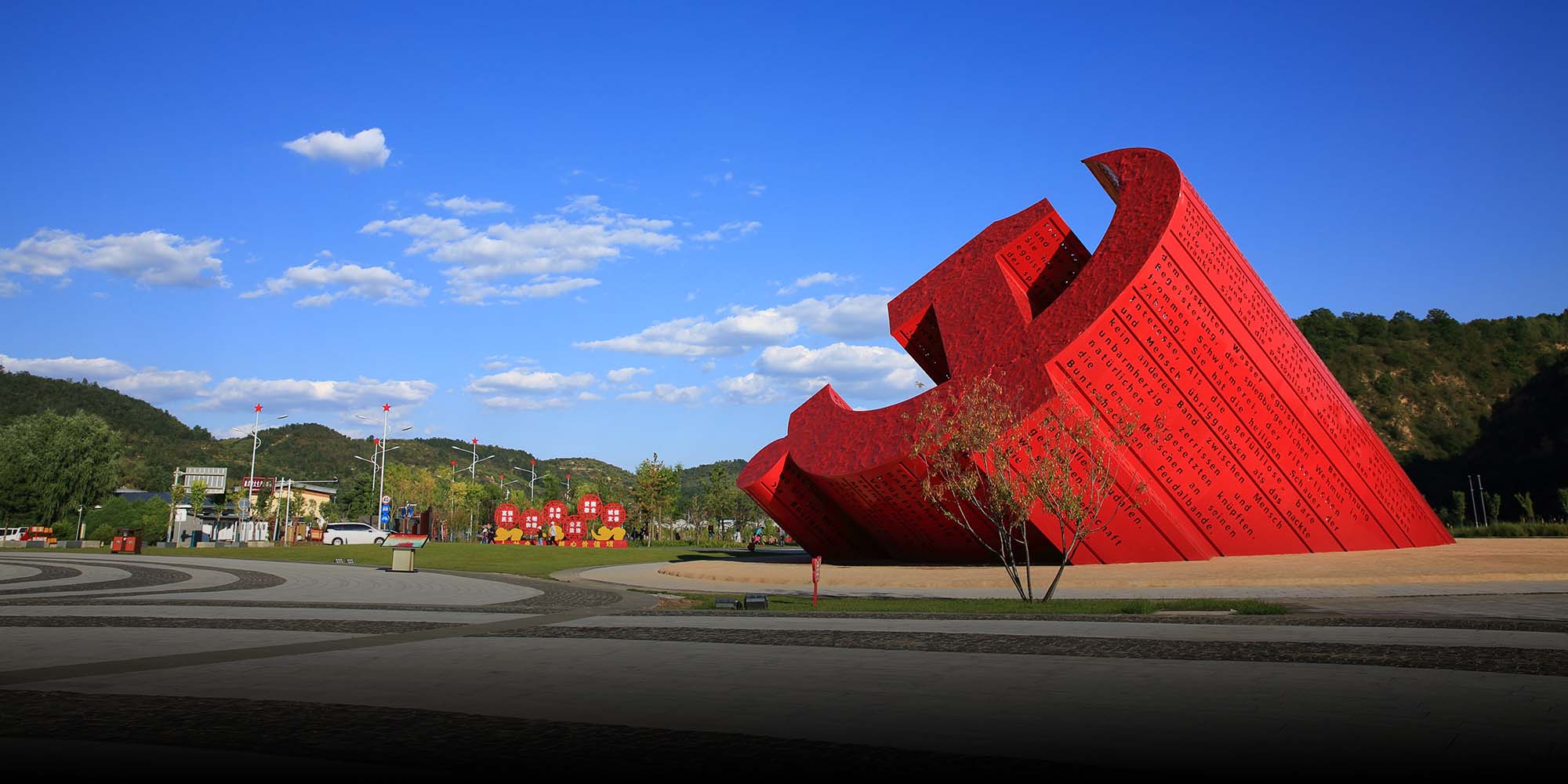 NEWS
Ahead of Communist Party Centenary, Jilin Plans 'Red Villages'
Authorities say the villages will "pass on red genes and promote revolutionary tradition," though it's unclear exactly how.
A province in Northeast China has been tapped for a new urban planning model that could presage major changes for the rest of the country.
Jilin has been named a pilot province for the "red village" project, which aims to promote the core values of the Communist Party of China (CPC), local media reported Monday, citing a statement from the provincial finance department. The plan is part of a three-year project spearheaded by the Ministry of Finance and the CPC's Organization Department.
According to the statement, the central government has already earmarked funds to support building nine red villages in Jilin, though the amount hasn't been disclosed. The purpose of such villages will be to "pass on red genes and promote revolutionary tradition." They will also reportedly help locals "improve rural production and living facilities" and "create peaceful and beautiful homes."
The notice is scant on details about how all of this will be achieved, however, and it's unclear why Jilin was chosen for the pilot project, or whether other provinces will be similarly selected.
In China, terms like "red culture" and "red gene" typically refer to the history of the Communist Revolution. They're applied to teaching materials with revolutionary songs, as well as books, television dramas, and other patriotic or nationalist media.
In 2018, the eastern Jiangxi province initiated plans to introduce a set of "red culture" textbooks in an effort to make students at the kindergarten, primary school, and secondary school levels "more readily accept — and become more attached to — the revolutionary tradition."
The announcement about Jilin's red villages comes as the country is looking ahead to the 100th anniversary of the CPC's founding next year. Over 100 arts and entertainment-related works espousing patriotic values, including films, TV dramas, operas, and documentaries, are scheduled for 2021 releases to commemorate the centennial.
Editor: Bibek Bhandari.
(Header image: People Visual)