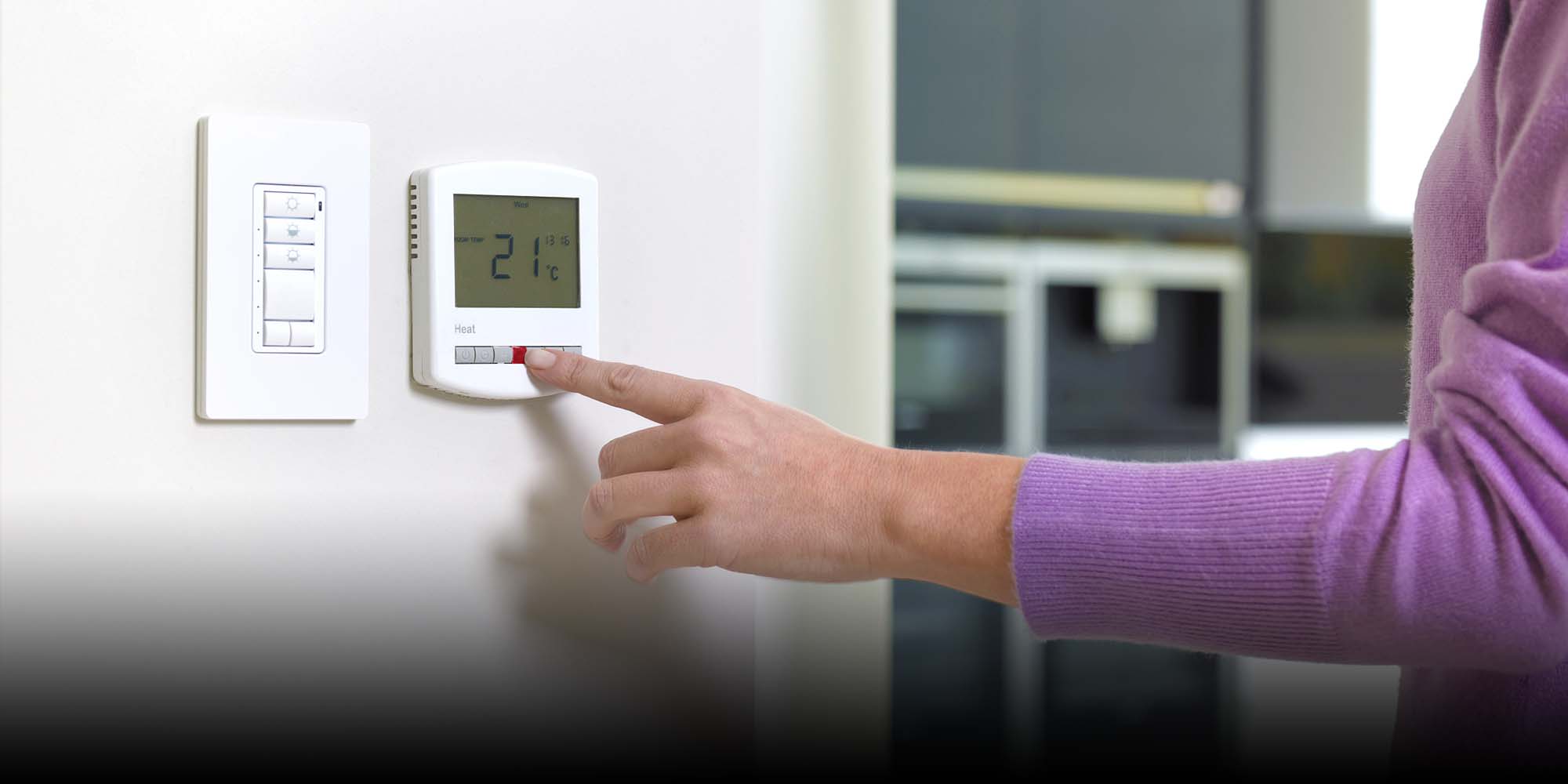 NEWS
To Meet Energy Target, Wenzhou Limits Heating in Govt Offices
The temporary rule appears to apply to all of Zhejiang province, according to leaked official documents.
A city in China doesn't want its public servants to turn up the heat at work unless the temperature dips below a frigid 3 degrees Celsius.
Wenzhou, in the eastern Zhejiang province, is imposing the temperature-dependent heating policy to save energy and meet the province's annual target for cutting carbon emissions, according to an announcement Sunday. The mandate, which will last until the end of the year, also stipulated that all government offices should keep their air conditioning units set to 16 degrees Celsius or below, and turn off all unnecessary lights.
When the rule went into effect Sunday, the average temperature in Wenzhou hovered around 14 degrees Celsius. The city's minimum average temperature for the next seven days is expected to be around 5 degrees Celsius, with possible snowfall in some areas.
Yu Jianfeng, an official with the Wenzhou government, told Sixth Tone that the new regulation only applies to government offices, and doesn't restrict residences or businesses.
However, a teacher at a public university in Ningbo, another city in Zhejiang, told Sixth Tone that her school had been ordered to implement a similar rule, suggesting it may be a province-wide initiative. Leaked documents circulating online claim that other provincial government offices, too, have been limiting heating to meet the energy target.
Zhejiang had planned to establish an energy "dual control" system — managing the total cap of energy use and improving energy efficiency — by the end of 2020. The target included curbing annual coal usage to 131 million tons by 2020, compared with 138 million tons in 2015.
In 2018, China released a three-year action plan tasking provinces and cities with reducing the number of heavily polluted days by phasing out industries that contribute to air pollution and improving energy efficiency. For Zhejiang, the goal is to cut ambient levels of PM 2.5 — tiny air particles hazardous to human health — to no more than 35 micrograms per cubic meter, compared with 47 micrograms per cubic meter in 2015.
An employee from the Zhejiang Provincial Energy Administration told The Beijing News that, during a meeting Friday, provincial authorities had tasked all public departments with limiting the use of heating equipment, as the province had not met its annual energy usage target. She told the outlet that it was too cold to work at the office without heating.
"We were freezing to death," said the employee. "I brought a hot water bag with me because I couldn't bear it."
Editor: Bibek Bhandari.
(Header image: People Visual)