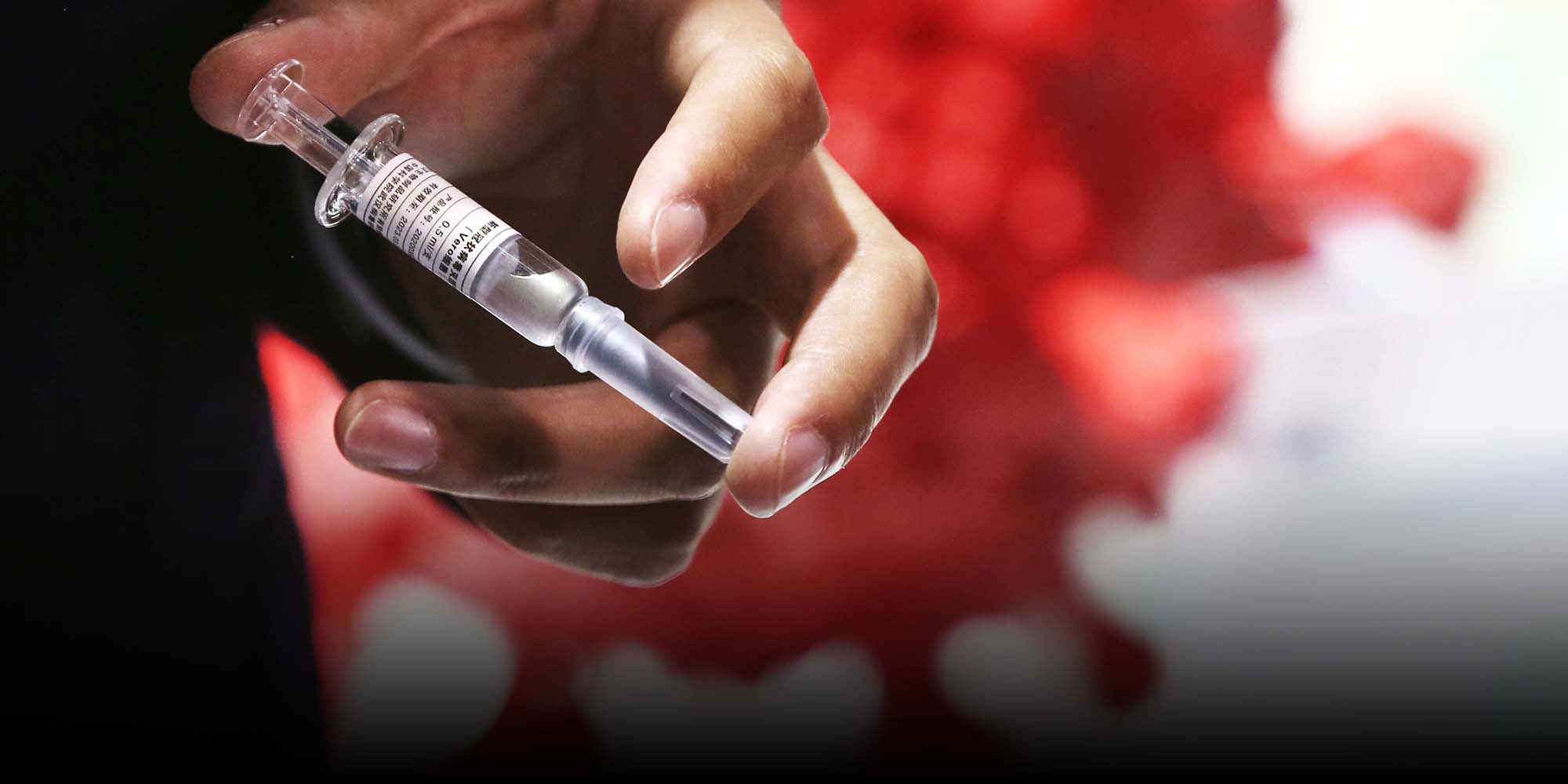 NEWS
UAE Says Chinese-Developed COVID-19 Vaccine 86% Effective
Neither developer Sinopharm nor the Chinese government has publicly commented on the announcement.
The United Arab Emirates says a Chinese-made coronavirus vaccine that is currently undergoing human trials in the country is 86% effective in preventing infection.
"The announcement is a significant vote of confidence by the UAE's health authorities in the safety and efficacy of this vaccine," the country's Ministry of Health and Prevention said in a statement Wednesday.
The announcement also conveyed the "official registration" of the vaccine — which uses an inactive form of the coronavirus — developed by Beijing-based drugmaker Sinopharm. The ministry said it had come to this decision after evaluating preliminary data from a late-stage clinical trial involving 31,000 human participants.
The 86% effectiveness is the first such figure reported for a Chinese coronavirus vaccine after three Western-developed vaccines announced their efficacy rates in recent weeks. Two of them, both made with a different technology from Sinopharm's vaccine, are reportedly at least 94% effective.
Sinopharm had not commented on the UAE's statement by time of publication Thursday afternoon, and no data from the trial has been released. However, a source close to Sinopharm told the Global Times, a Chinese state-run newspaper, that the move "is a significant and very positive indicator of the vaccine's effectiveness."
The UAE authorized Sinopharm's vaccine for emergency use in September, about two months after the large-scale human trial kicked off in the country. Sinopharm is also conducting trials in several other countries including Peru, Morocco, and Egypt.
Previously, Chinese media had reported that Sinopharm was seeking market approval in China, though neither the company nor domestic authorities have commented on the issue.
Editor: David Paulk.
(Header image: People Visual)