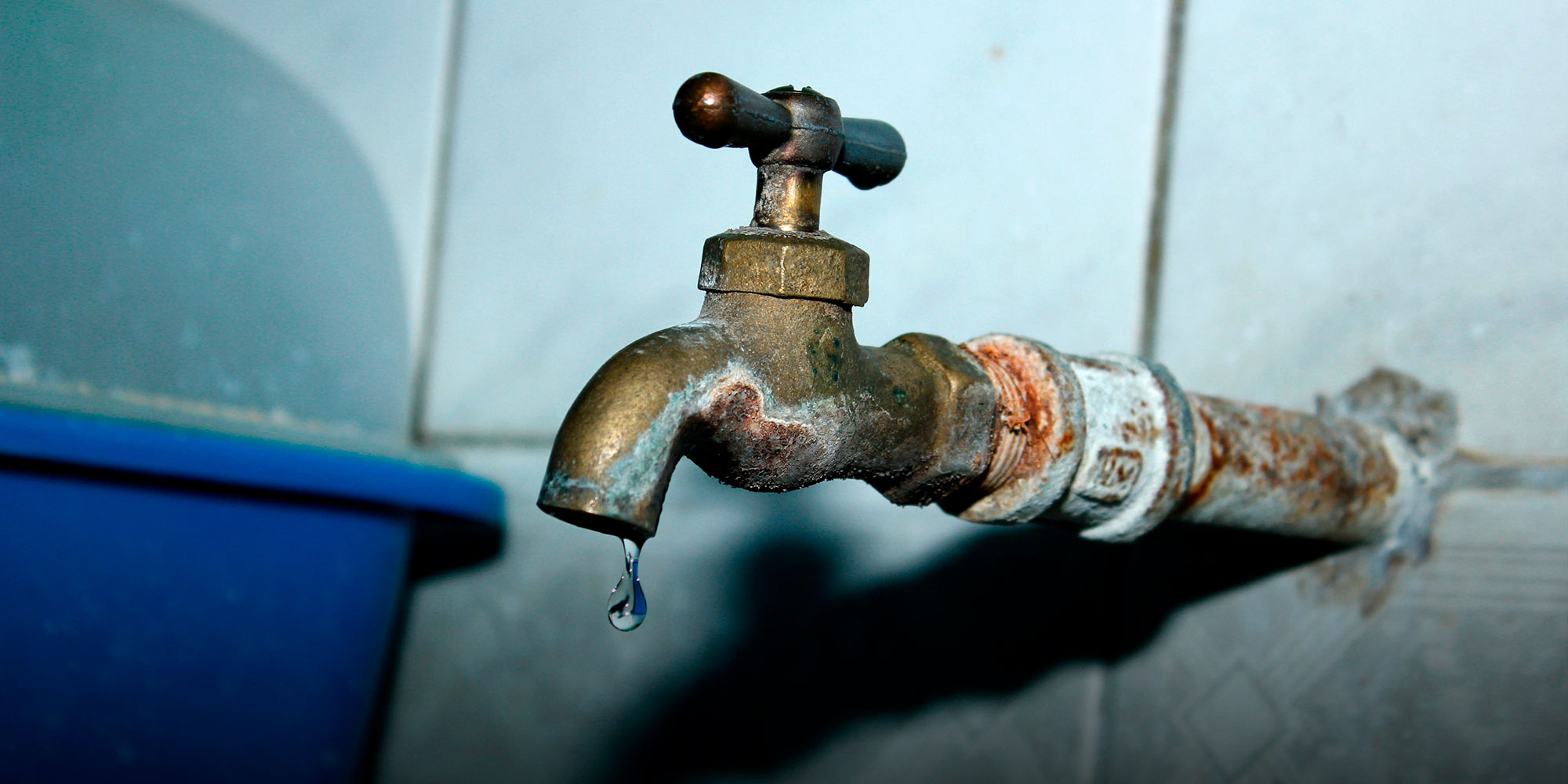 NEWS
After 2 Tenants Caught in Sex Work, Water Cut to Whole Building
A local residential committee threatened to cut off the water supply to roughly a dozen households for three months before local authorities intervened.
A residential community in southern China was briefly forced to pay for the misdeeds of two female tenants.
The Yuetang village committee in Heshan, a city in Guangdong province, turned off the taps for the entire building after two residents were found to be renting an apartment for sex work, Sixth Tone's sister publication The Paper reported Tuesday. However, water for the roughly one-dozen households was restored in a few hours Monday after the subdistrict office that administers the area intervened.
"The subdistrict has always insisted on zero tolerance for crimes such as pornography, gambling, and drugs, and has continued to crack down on such activities," the Shaping subdistrict office said in a statement. "We urge relevant village committees to inspect and improve the rules and regulations to create clean and upright communities, in accordance with the law."
According to the media report, the two women were found to be engaging in sex work, which is punishable under Chinese law with administrative detention of up to 15 days and a fine of up to 5,000 yuan ($765).
The subdistrict office said the two women were "investigated and dealt with," without elaborating, according to The Paper.
One resident said police began investigating after neighbors complained of "disturbances" on the premises, especially at night, The Paper reported, citing local media. Another resident said the building's water supply had been cut off before for similar reasons, but only for a week — not three months, as the residential committee had originally mandated.
According to a 2019 policy from the village committee, tenants may have their water or electricity cut off for violating neighborhood rules.
Lately, many residential communities, perhaps under pressure from higher authorities, have shouldered the responsibility of cracking down on delinquency or petty crime in their neighborhoods, with mixed results.
Last month, a residential district in the central city of Changsha warned that residents found to be involved in sex work could be reported to their employers, family members, or residential communities. Local authorities said the move was aimed at "fighting against indecency to purify the social atmosphere and maintain social harmony and stability."
Editor: David Paulk.
(Header image: Clifton Galasinao/Alamy/IC)