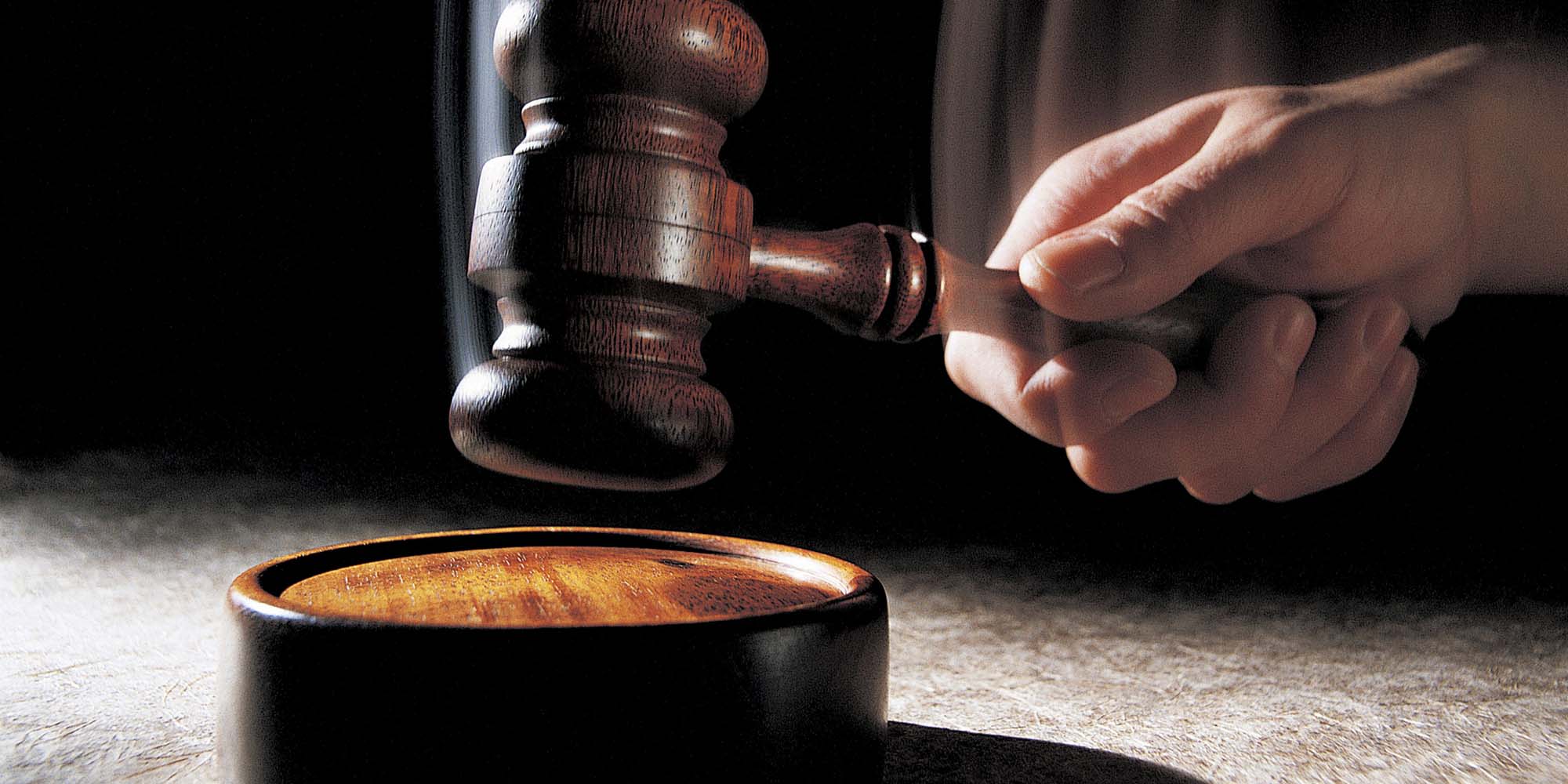 NEWS
Death Sentence for Harbin Man Who Raped 4-Year-Old Girl
A Chinese court has handed down a rare death sentence in a rape case, as it involved a child victim who suffered permanent injuries.
An intermediate court in the northeastern Chinese city of Harbin sentenced a 54-year-old man to death Wednesday for raping his neighbor, a 4-year-old girl.
The verdict was announced the day of the trial, which came just over three months after the assault in late August. The victim suffered major injuries that left her in critical condition, requiring weeks of recovery in an intensive care ward.
In its verdict, the Harbin Intermediate People's Court in Heilongjiang province said the convicted man, surnamed Liu, had a criminal history of homicide and rape.
"After serving jail time (for three other violent crimes), he remained unrepentant. He employed particularly cruel methods to rape this child, just 4 years old, resulting in major damage to her physical and mental health," the verdict read. "His crime has also had an extremely severe and negative impact on society."
Under China's criminal law, the standard penalty for rape is 3-10 years' imprisonment, though the punishment should be "heavier" if the victim is a girl under 14. Only under certain severe circumstances — such as gang rape or rape resulting in serious injury or death — may the penalty be upgraded to between 10 years' imprisonment and capital punishment.
In recent years, several rape cases involving minors have received relatively lenient punishments from Chinese courts.
Last month, a court in the eastern Fujian province heard two cases involving a 5-year-old and a 7-year-old rape victim, respectively. The two defendants received the same sentence: four years and six months in prison. In another case from 2016, a court in the southern city of Huizhou sentenced a 23-year-old man to four years and nine months in prison for raping an 11-year-old girl.
To better protect minors, the latest draft of a revision to China's criminal law, released in October, modifies the crime of raping young girls, stating that stiffer penalties — between 10 years and life imprisonment, or capital punishment — should be meted out if a female victim is under the age of 10, or if she suffers a major injury.
Wan Miaoyan, a lawyer who specializes in cases involving children's rights, told Sixth Tone that the Harbin court's verdict will likely influence similar cases in the future.
"The convict is a recidivist. The methods he used were cruel, and the damage done to the victim was serious," she said. "The sentence was quite appropriate: It shows law enforcement's determination to combat crimes targeting women and minors."
Additional reporting: Zhang Shiyu; editor: David Paulk.
(Header image: People Visual)