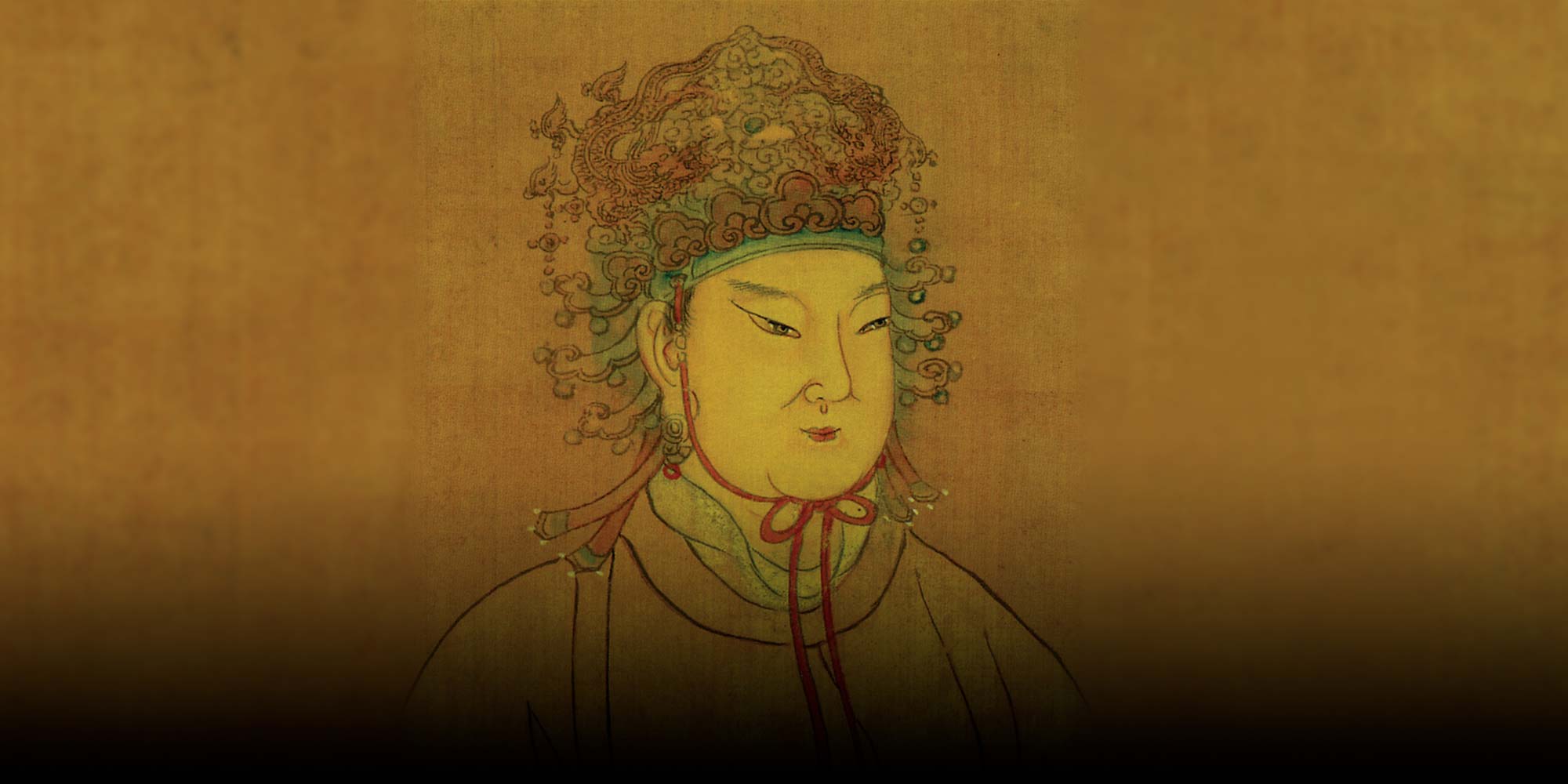 NEWS
History Task Force Named Something Coarse Shows Remorse
A research group on the maternal roots of China's only ruling empress sparked the mother of all controversies.
A rural county in southern China went viral this week after it announced the establishment of a bizarrely named research group.
The task force in Lingshan County, in the Guangxi Zhuang Autonomous Region, was established to find out if there is any validity to long-circulating local rumors that the mother of China's only ruling empress in history — Wu Zetian (624-705) — came from their region.
But the new group's name, "Wu Zetian's Mother Is in Qinzhou," used the phrase ta ma — a phrase similar to "your mom" that becomes an even worse oath in Chinese — making it sound a lot like "Wu Zetian is in f***ing Qinzhou."
A scanned copy of a government notice announcing the group's establishment spread like wildfire on Chinese social media Thursday, with journalists from Sixth Tone's sister publication The Paper confirming the its authenticity with the county government.
Online, people mocked the group's hilariously bad name and niche research focus, while also questioning whether public money should be spent on such an obscure subject.
"Man, how much research is out there as shallow as this?" wrote a user of microblogging site Weibo. "Spending so much money to research this, you might as well be researching UFOs."
An article by The Beijing News said the county was likely hoping to establish a link with the famous empress — a popular historical figure who is often the subject of lavish costume dramas — for the sake of boosting tourism.
This would fit a wider trend of Chinese locations clamoring to associate themselves with famous people from history and legend, such as by claiming to be their birthplace. The eastern Shandong province, for example, is full of small tourist spots purported to be real locations mentioned in the fictional epic "Water Margin."
"We cannot ... present hearsay or unofficial histories as truth, or force links when there are none," read one comment in the article. "This leads to a distortion of history and causes a deviation from development."
On Thursday, Lingshan authorities issued a statement explaining that the group's name came from the title of a series of locally produced social media articles based on the rumors, and that it would be renamed the "Wuli Historical and Cultural Research Working Group."
"We express our sincere apologies for being careless in our work and not considering all sides, which led to a heated discussion online," said the statement.
Editor: Kevin Schoenmakers.
(Header image: A portrait of Wu Zetian. People Visual)