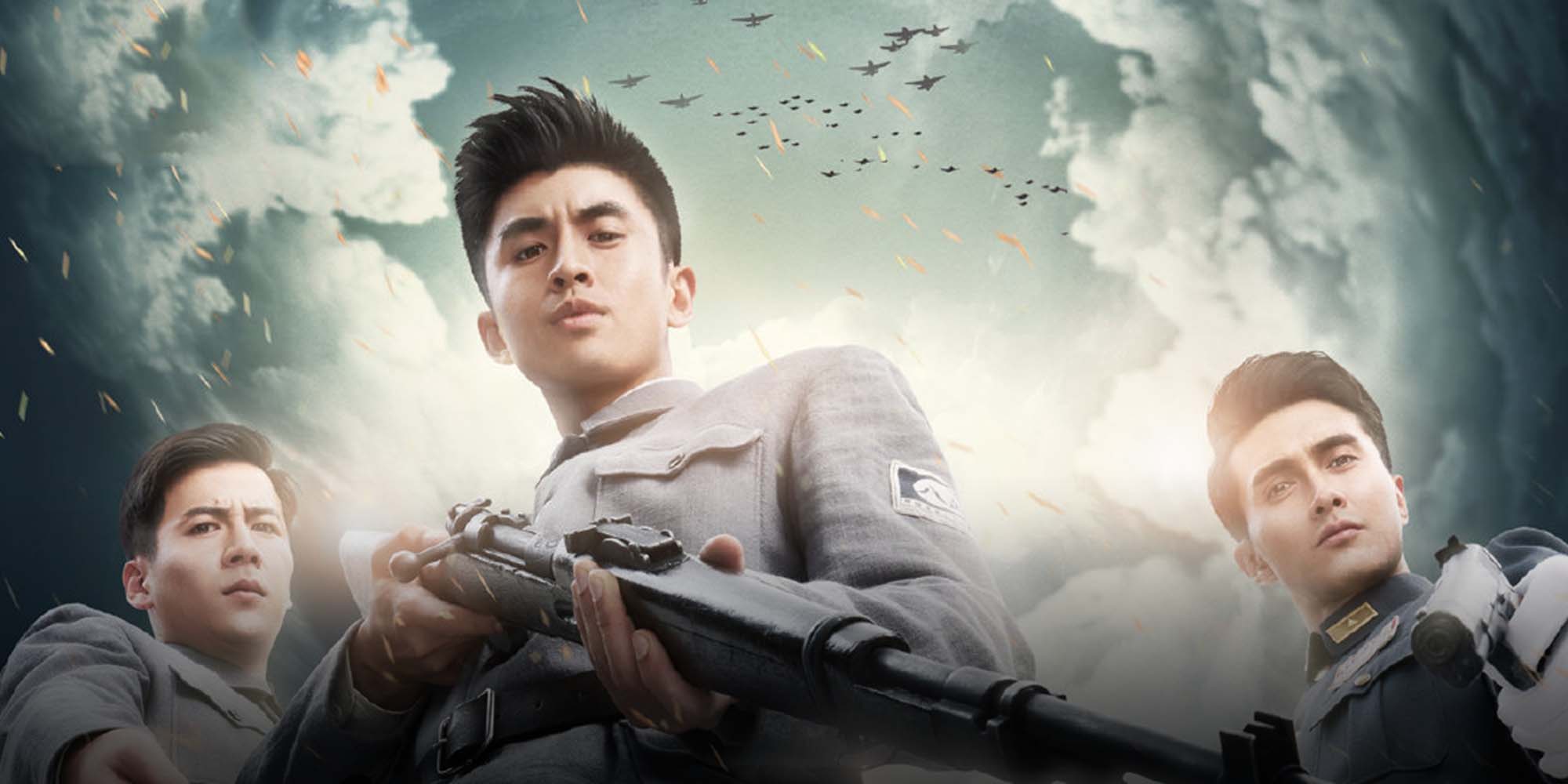 NEWS
Chinese War Drama Taken Offline Over Fancy Home, Fancy Hairstyles
"Warrior of Thunder" was pulled from networks following criticism by People's Daily. Producers defended their show in a now-deleted social media post.
A Chinese television series has been taken offline following criticism from state media over its depiction of war being "a departure from historical reality."
The show, "Leiting Zhanjiang," or "Warrior of Thunder," was pulled from the Hunan TV network and several video-streaming platforms around two weeks after its premiere, domestic media reported Monday.
The previous day, an editorial in the influential state-run newspaper People's Daily had panned the series' portrayal of Chinese soldiers during the Second Sino-Japanese War — or the War of Resistance Against Japanese Aggression, as it's called in the show and much of China.
The article objected to the producers reframing what should have been an authentic historical drama as a so-called idol drama relying on sensational, over-the-top tropes to appeal to young viewers.
"It's fine to consider young people's habits and use innovative means of expression in television dramas, but respect for history must be a precondition," the editorial said.
In "Warrior of Thunder," the protagonists' picture-perfect hairdos are held firmly in place with product. The Communist soldiers — the Eighth Route Army — have commandeered a luxurious villa to be their base of operations, and hospital nurses are seen wearing dresses and patent-leather shoes. One of the main characters, a military division level commander, drinks coffee and smokes cigars.
The editorial calls out the hairstyles and mansion as being particularly out of place.
Critics have compared "Warrior of Thunder" with "Drawing Sword," a similarly themed but higher-rated TV series from 2005 that more faithfully reflects the realities of wartime. In the latter show, soldiers' uniforms are dirty, their accommodations spartan.
In a now-deleted Weibo post Monday, the production teamdefended"Warrior of Thunder" and their decision to cast young actors for major roles. As for the coffee and cigars, they said, such products were commonly consumed during that time period. The statement did not, however, address the editorial's criticism of hairstyles and the villa.
"In the early stages of creating (the series), staff conducted lots of preliminary research, and the main storylines of the show stand up to historical scrutiny," the producers' statement said.
The Second Sino-Japanese War has inspired numerous historical dramas in China, though some have been criticised as unrealistic or even "vulgar."
Other productions, meanwhile, have been lavished with praise. Earlier this year, blockbuster war epic "The Eight Hundred" smashed box office records, raking in more than 3.1 billion yuan ($473 million) to date.
Editor: David Paulk.
(Header image: A promotional poster for the TV series. From @雷霆战将 on Weibo)