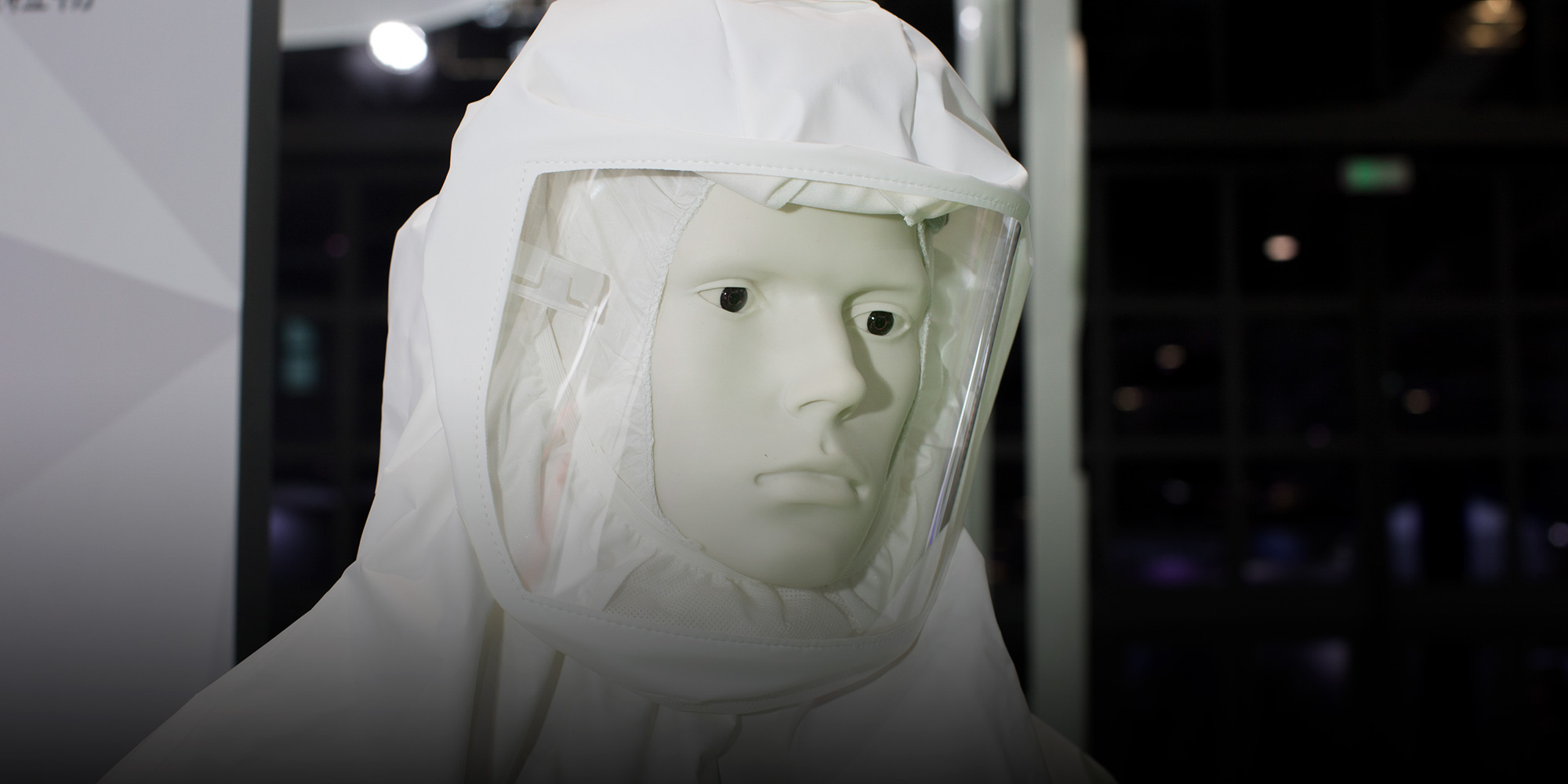 MULTIMEDIA
Brave New Normal: Searching for Clues of an Uncertain Future
Sixth Tone explores technological products at the import expo and how they reflect visions of tomorrow in a photo collection.
SHANGHAI — On Nov. 10, the third China International Import Expo (CIIE) came to a close. With hundreds of exhibitors and thousands of buyers, visitors could be forgiven for feeling as if things were back to business as usual.
But just as the expo was drawing to a close, Shanghai confirmed its first locally transmitted COVID-19 infection in almost six months. Although officials have ruled out any connection to CIIE, the city nevertheless raced to track, trace, and test over 8,000 close contacts and 524 environmental samples. All of them came back negative, but after a related infection was confirmed in the eastern Anhui province later that same day, the new normal suddenly felt a lot like the bad old days.
Many are mired in uncertainty — fearing another coronavirus surge while placing hopes in science and technology to herald in a more stable life as soon as possible, creating an intersection of 2020 anxieties finding full reflection in the goods on display at CIIE. Sellers offered a kind of tonic: a high-tech vision of tomorrow absent the dreads of today. Alongside the masks and CT machines was a virtual clinical command center meant to mitigate hospital cross-infection by allowing medical workers to remotely monitor patients on ventilators. 
Elsewhere, visitors sought refuge from the pandemic in materialism. Guests lined up to compete with a table tennis-training robot, taste Iberian ham, and snap pictures in front of glittering gems and dazzling clothes, all while surveillance cameras kept a watchful eye overhead. 
The result of this collection of products and inventions is a landscape both alien and familiar, both looking ahead and reflecting inward. In this photo collage, Sixth Tone examines the technology on display at CIIE for clues about our futures, exploring not only what it means to envision the unknown amid a brave new normal, but also the type of future the country is preparing for and what it means for such people in it.
Editor: Hannah Lund.