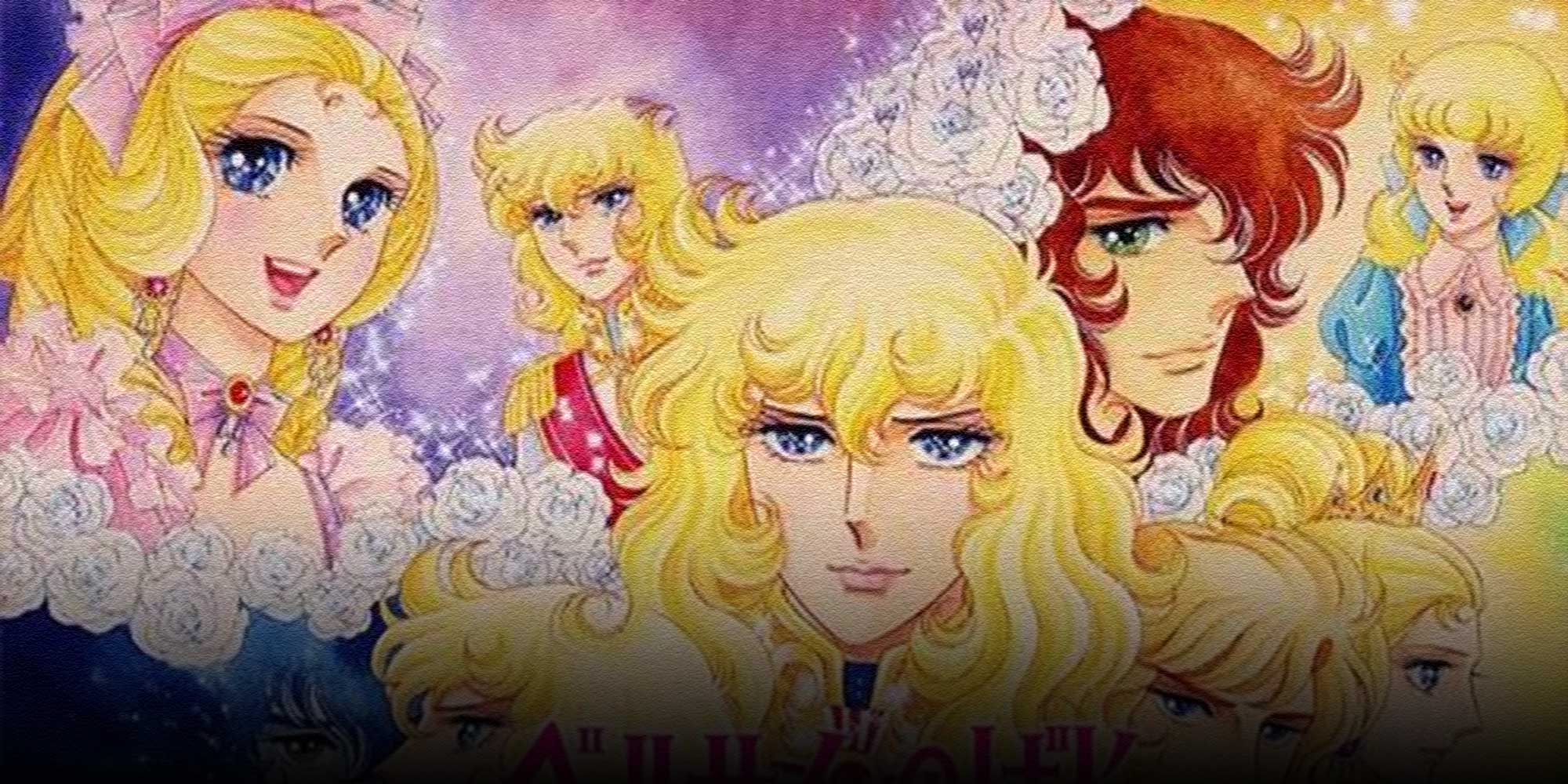 NEWS
China's Influencer Generation Has Discovered the Humblebrag
The new buzzword "Versailles literature" puts a fresh spin on flaunting wealth — something China's rising middle class is becoming increasingly adept at.
Suppose your partner one day presented you with a Maserati as a gift. How would you show it off to your friends?
For some Chinese millennials, their first instinct might be to gloat by posting photos on their WeChat Moments social feed, along with captions like "It's just a few million yuan" or "This will look great at my Shanghai villa." For the younger post-'90s generation, however, flaunting privilege has come to be defined by false modesty.
In other words, the humblebrag has found a home in China.
"It's such an unfashionable color — how could a man have such bad taste?" a young member of China's wealthy elite might scoff in a social media post, eliciting comments containing the phrase fan'ersai wenxue, or "Versailles literature," the country's equivalent to humblebragging. On microblogging platform Weibo, the buzzword has become a trending topic, with over 440 million views by Tuesday evening.
What is "Versailles literature"?
It stems from the Japanese manga series "The Rose of Versailles," about the lavish lifestyle of Marie Antoinette, and now refers to anyone with a haughty, "let them eat cake" air about them. The term went viral recently thanks to social media posts by a blogger with the Weibo handle Meng Qiqi 77. Known for sharing regular updates of her charmed life and romantic anecdotes involving her hunky husband, Meng Qiqi 77 flexed like a Venice Beach bodybuilder.
In a now-deleted post from Nov. 7 , Meng Qiqi 77 claimed that she had interviewed a 27-year-old wonder woman — with a college degree, impressive cooking skills, and fluency in both English and French — to be a live-in nanny for her son. The woman's most valuable quality, however, was that "she didn't stare at my husband like the other young nannies," Meng Qiqi 77 said.
In another post, she complained about the sales associates at SKP, a luxury shopping complex in Beijing, for supposedly judging potential buyers with a single glance at their shoes. As a result, Meng Qiqi 77's thoughtful husband would always stoop and wipe her shoes with a moist towelette. "He was afraid that I would be looked down on," she explained.
Meng Qiqi 77 may have made the greatest contribution to popularizing Versailles literature in China, but she's not the only one to toot her own horn with a well-crafted humblebrag.
"I often see Versailles literature in my WeChat Moments," Zoey Zhuang, an active Weibo user, told Sixth Tone. "They post about buying new cars, new shoes, even new furniture. But all the photos are fake, never mind the words."
To Zhuang, such posts are annoying attempts to show off. "I don't understand why some of my friends talk like this," she said. "I guess it's for the sake of vanity."
How to Write Versailles Literature
The term "Versailles literature" was actually coined by a Chinese vlogger months ago, in May. The vlogger, Little Milk Ball, made a video teaching her 2 million followers the art of the humblebrag — or how best to show off their wealth and glamorous lifestyles. She summarized her philosophy in three main points: self-deprecation instead of self-aggrandizement, commenting on one's own post to create the illusion of interest from others, and casually amplifying any praise received.
Versailles literature is reminiscent of the widely read but also controversial novels of writer Guo Jingming. Guo's bestseller, "Tiny Times" — serialized since 2007 and adapted for film in 2013 — is now viewed as a pioneer of Versailles literature, given that Guo's characters have a certain penchant for Gucci, Louis Vuitton, and other luxury brands.
According to Zeng Yuli, a commentator on Chinese pop culture, wealth-flaunting became popular in novels and other forms of media because of the rise of China's middle class, a major driver of domestic consumption.
"Their psychological desires and aesthetic preferences have affected the creation of art," Zeng wrote. "The tastes of the middle class are hidden behind the veil of Versailles literature."
Celebrity Humble-Braggarts
In recent years, a few of China's most notable names have made faux pas that led to them now being closely associated with Versailles literature. Take Jack Ma, the billionaire founder of e-commerce giant Alibaba. At the St. Petersburg International Economic Forum in 2016, Ma described founding Alibaba as his biggest mistake. "I never thought this thing would change my life. I was just trying to run a small business, and it grew so big!" he said.
Then there's Sa Beining, a presenter for state broadcaster China Central Television and another pseudo-humble celebrity. On the hit comedy competition show "Rock and Roast," Sa lamented being admitted to Peking University — one of the top schools in the country — without even having to take the gaokao, China's notoriously difficult college entrance exam.
"Beijing was so far away — it would mean leaving my hometown and my friends," said Sa, who grew up in the central Hubei province. "But Peking University's also not bad," he conceded.
Additional reporting: Qin Siqi; editor: David Paulk.
(Header image: Artwork from "The Rose of Versailles," a popular Japanese manga series. From Weibo)