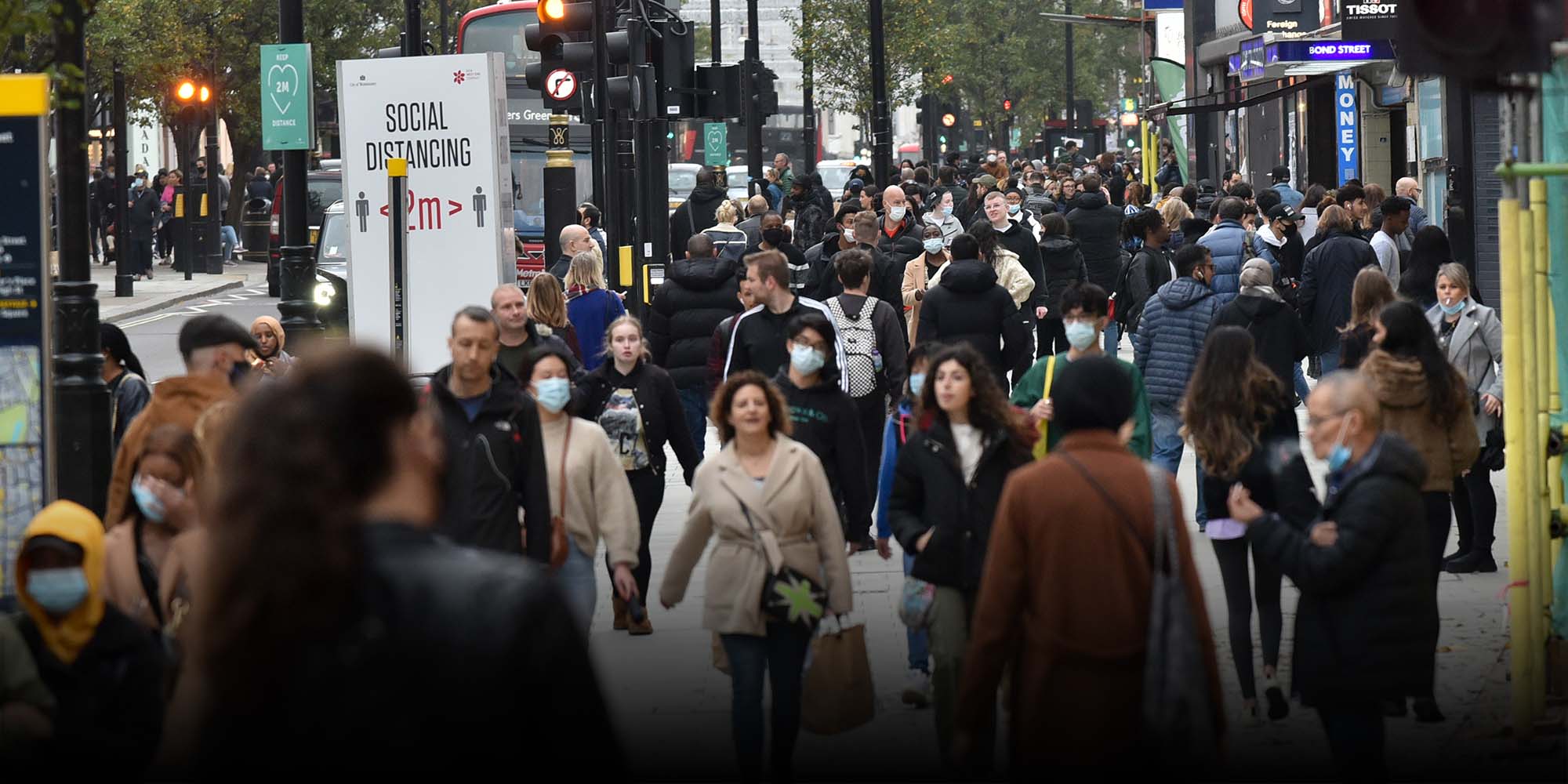 NEWS
China Bans Foreigners Traveling From Coronavirus-Plagued Countries
The moves were announced Thursday by a dozen Chinese embassies in Europe, Asia, and Africa.
China has temporarily denied entry to most people traveling from a dozen countries, some currently seeing surges in local coronavirus infections.
In the latest development, foreign nationals traveling from Russia, Ukraine, France, Italy, Nigeria, Ethiopia, and India will not be able to enter China, even if they hold valid visas. The statements, released Thursday local time, came hours after Chinese embassies in Belgium, the U.K., Bangladesh, and the Philippines issued similar notices.
Chinese consular officials in these countries have also stopped issuing "certified health declaration forms," a document required for all foreign nationals traveling to China. Unaffected by the temporary travel bans are Chinese citizens and foreigners holding diplomatic, service, courtesy, or flight crew visas, according to the announcements.
China's partial border closure follows new restrictions imposed by several countries grappling with a second wave of COVID-19 infections.
In late October, Belgium made international headlines after doctors in the city of Liège who tested positive for the coronavirus without showing symptoms were asked to keep treating patients because of the dire local outbreak situation. The country now has the highest infection rate in Europe. The U.K., meanwhile, announced a monthlong lockdown Thursday after seeing its highest-ever daily death toll increase earlier this week.
By contrast, most of the non-European countries on the list are not currently experiencing dramatic upticks in cases. According to reports this week from China's Xinhua News Agency, the Philippines logged 987 new coronavirus cases Wednesday, its lowest daily figure since mid-July. And Bangladesh's 1,517 new cases Wednesday are far below the country's single-day peak of 4,019 infections in early July.
To curb imported infections, China this week tightened controls for inbound travelers. From Monday, many if not all people traveling to China were required to present negative results for both nucleic acid and IgM antibody tests administered within 48 hours of boarding.
The websites of the Chinese embassies noted that authorities will continue to make timely adjustments based on outbreak situations abroad.
This story has been updated with new information.
Editor: David Paulk.
(Header image: Following British Prime Minister Boris Johnson's announcement of a countrywide lockdown to contain the spread of COVID-19, pedestrians crowd the streets of central London, Nov. 1, 2020. People Visual)