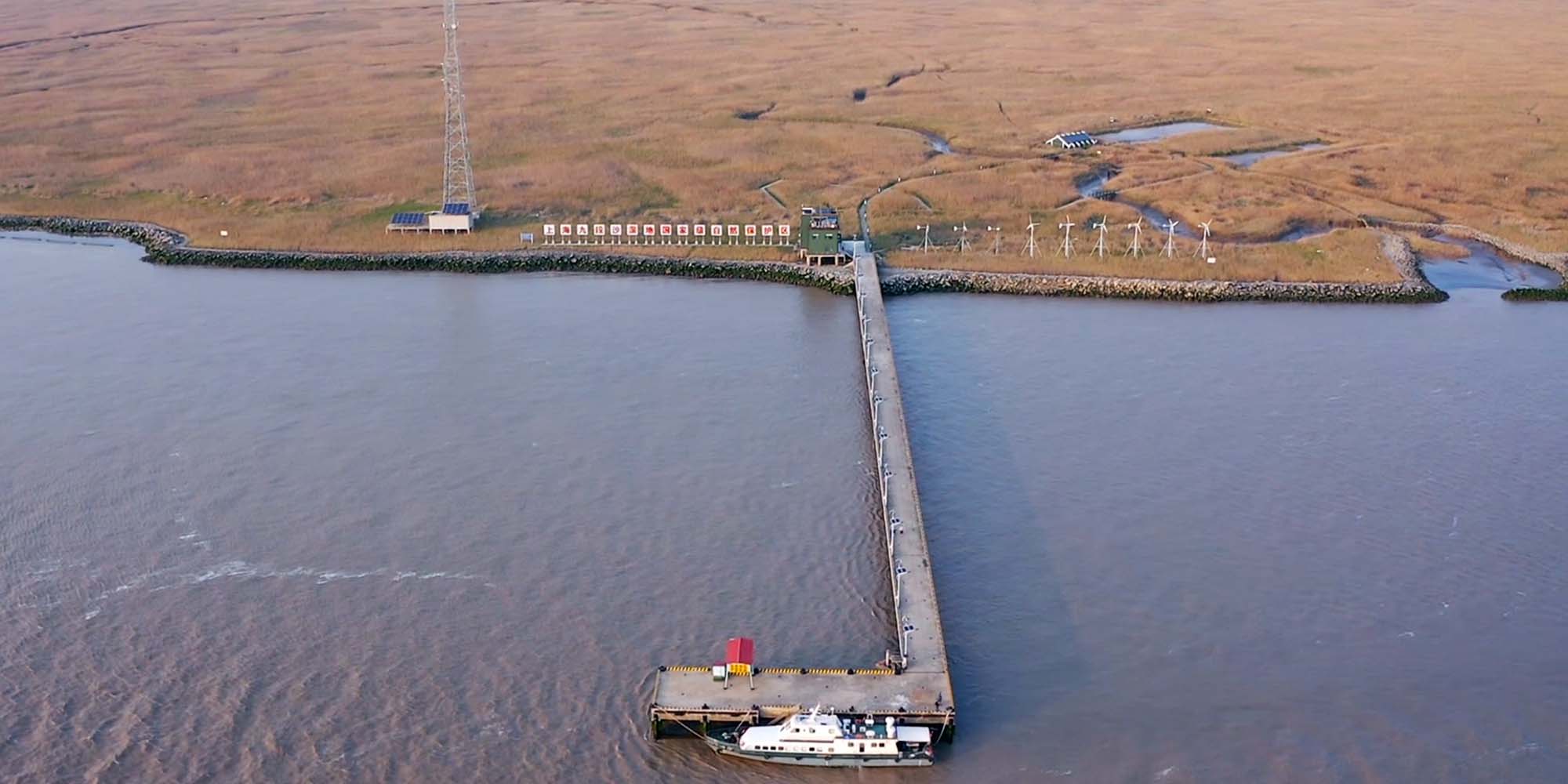 MULTIMEDIA
Defending Shanghai's Last Natural Haven
Kang Liang spends his days patrolling a collection of wetlands in eastern Shanghai, a rare haven for migratory birds.
Until a few years ago, Kang Liang had never heard of the Jiuduansha wetlands. Now, he devotes his days to protecting them.
Located only a few kilometers from Shanghai Pudong International Airport, Jiuduansha is one of the few remaining natural wetlands in the city. Known as "the last virgin land in Shanghai," the tract at the mouth of the Yangtze River is a haven for migratory birds.
To protect the area from illegal fishing and hunting, Kang has become a wetland guard, and patrols the waters by boat. It's not a glamorous job, but he says he finds it meaningful. "Since not many people are willing to do it, I'll take up the mantle," he tells Sixth Tone.
Editor: Dominic Morgan
(Header image:A view of Jiuduansha Wetland National Nature Reserve in Shanghai. Huang Jianfor Sixth Tone)