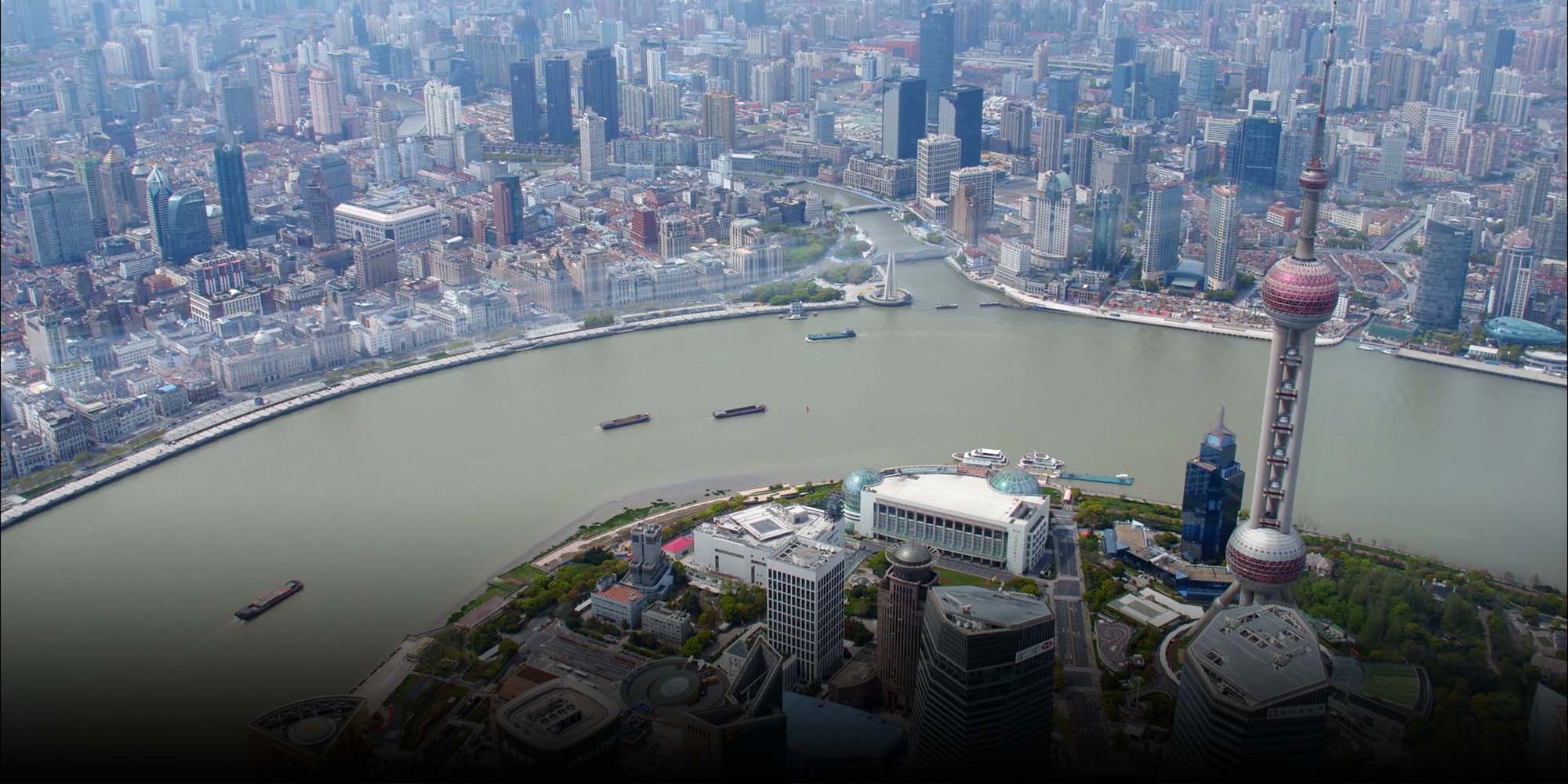 MULTIMEDIA
A Room With a View
For the past three years, tour guide Li Wenjia has been working at the top of China's tallest skyscraper.
Li Wenjia follows an unusual morning routine. After emerging from the subway station, she hops into a high-speed elevator and shoots 118 stories into the sky.
Li is a tour guide at the top of the Shanghai Tower — the tallest building in China and the second-tallest in the world.
For the Shanghai native, gazing down at the clusters of skyscrapers sprouting up from the ground below can feel surreal. When she was a child, most of these gargantuan structures didn't exist.
Lujiazui Finance and Trade Zone, where the Shanghai Tower is located, was designated a "special development zone" in 1990, the year Li was born. Over the next three decades, the financial hub was transformed almost beyond recognition.
"It used to be just the Oriental Pearl Tower standing here," Li tells Sixth Tone. "As I grew older, more and more tall buildings rose up to the sky. It makes me feel very proud."
Editor: Dominic Morgan.
(Header image:A view of Lujiazui Finance and Trade Zone from the Top of Shanghai Observatory, inside the Shanghai Tower. Huang JianSixth Tone.)