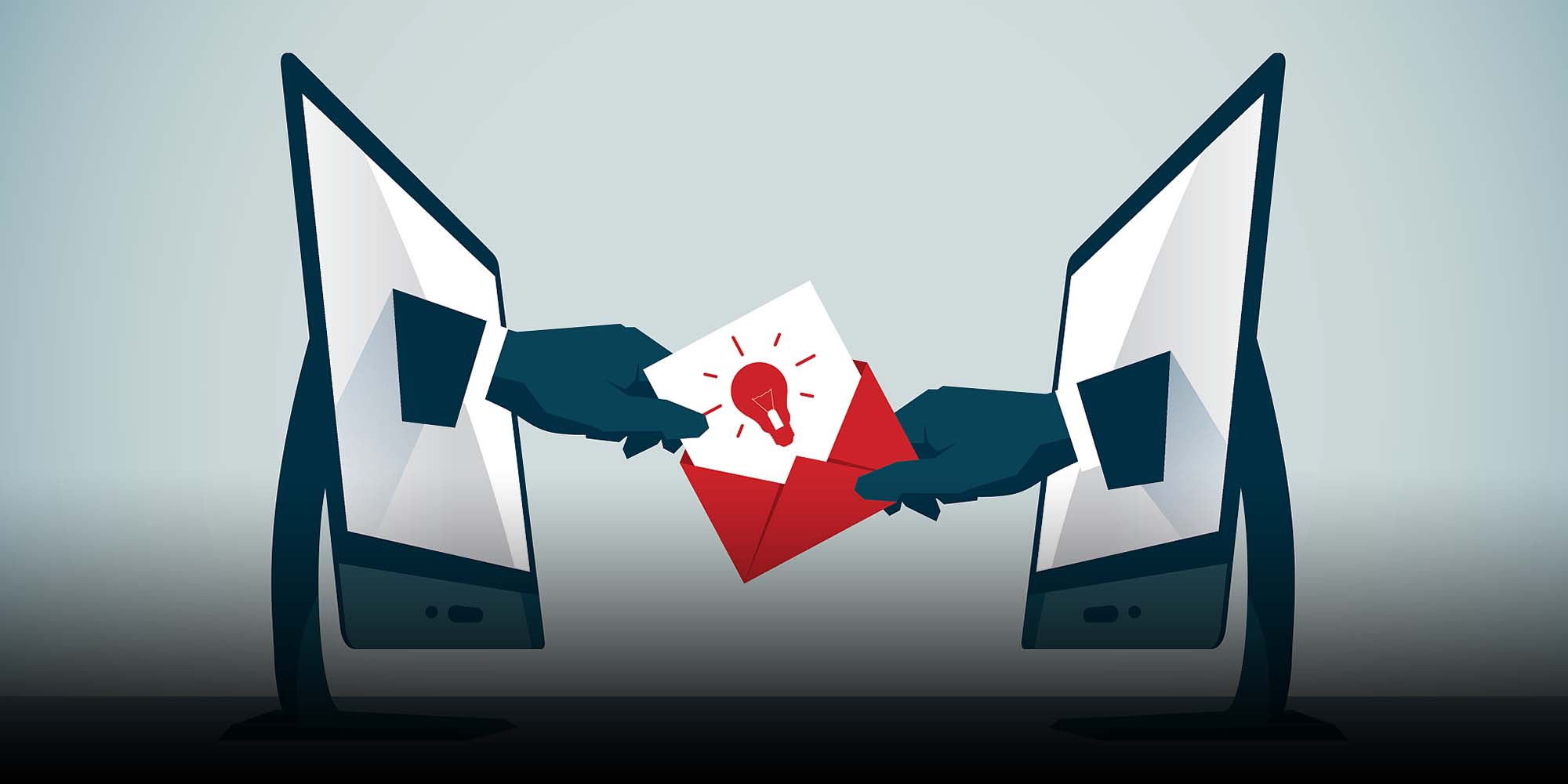 NEWS
Shanghai's Plan to Bridge the Gap Between R&D and Industry
A local marketplace is helping to pair businesses with the technologies they need.
SHANGHAI — China launched its first national-level technology trading marketplace Wednesday, a move aimed at accelerating the country's plan to boost innovation transfer from laboratories to industries.
Companies and research institutions can now present their products or demands to so-called technology transfer specialists at the Shanghai Technology Exchange, located in the city's Yangpu District.
Commercializing lab-developed technologies is a lengthy and complex process, as results obtained in a controlled setting aren't always replicable in the real world. "A technology can die if a single step goes wrong," said Chen Hongkai, a senior engineer with Shanghai's committee on science and technology.
Because there will always be demand for new technologies, he said, establishing a marketplace where experts who understand both science and business can share their insights and help bridge the gap makes sense.
"The role of technology transfer professionals is huge," Chen said. "We jokingly refer to them as 'technology scalpers' — they turn paper into gold."
Yu Xiaojing, a local technology transfer specialist, described her work as "arduous and lonely."
"You might spend a decade on a project and achieve nothing," Yu said. "Sometimes you just can't find the people or the technology you're looking for. They probably exist somewhere on this planet, but I don't know where."
So far, Shanghai has around 300 agencies that specialize in technology transfer services, the most of any city in China. According to Chen, the goal is to increase that number to over 1,000 by 2025.
(Header image: People Visual)