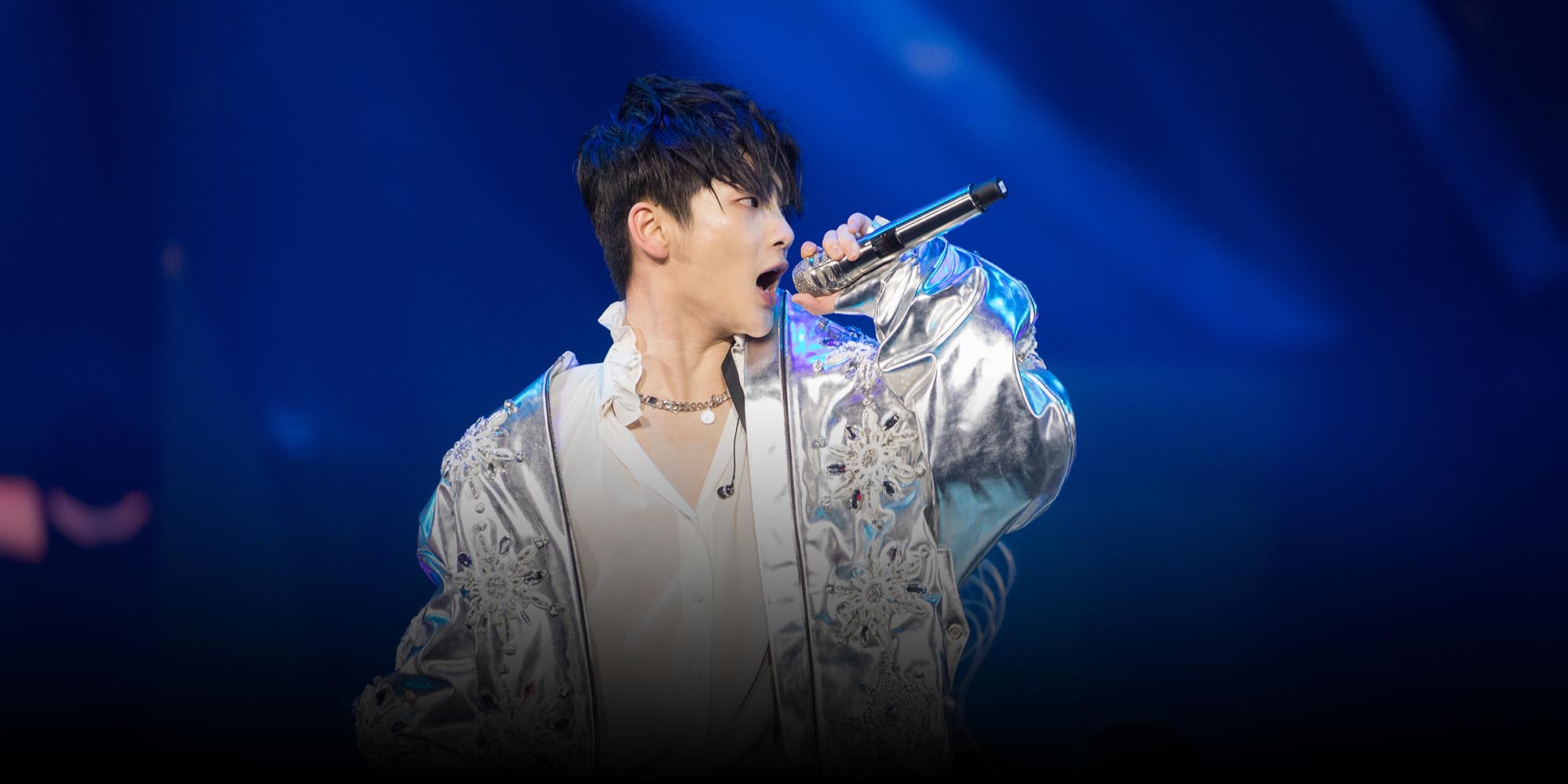 NEWS
A Pop Star, His Deadbeat Dad, and a Fierce Online Debate
Zhou Zhennan is famous for being born with a silver spoon in his mouth. But it turns out his parents are actually backlisted debtors.
A Chinese celebrity has become embroiled in a fierce online debate after his supposedly wealthy parents were revealed to be deep in debt, sparking calls for the son to repay what his family owes.
Companies owned by the father of Zhou Zhennan, a 20-year-old singer from the boy band R1SE, are alleged to have accumulated debts worth hundreds of millions of yuan, according to multiple media reports. Zhou's father has been on a government blacklist of "dishonest persons subject to enforcement" since 2016, the reports say.
The revelations, which first emerged online several days ago, have sparked a furious reaction on Chinese social media, with many lambasting Zhou for his parents' actions and saying he should repay what they owe.
Zhou's famously privileged upbringing has added fuel to the flames. Since his debut with R1SE last year, the singer has carried the label of having been raised in a rich family. As a child, Zhou lived in a large villa and studied at an exclusive international school. He's known for having a penchant for flashy watches.
In a post Monday on microblogging platform Weibo, Zhou apologized for his father's actions and claimed he hadn't been aware of the problems his father's companies faced.
"Legal issues will be resolved according to the law, but regardless of whether I have to take legal responsibility for my father and his company, I have always believed in my heart that I must help him through these difficulties and help all the people who have suffered losses to recover, both psychologically and economically," he wrote.
On Sunday, one of the companies owned by Zhou's father issued a statement saying the commercial disputes were due to "the impact of the market environment," and that the company was actively working to resolve them.
The same day, Zhou's agency, Wajijiwa Entertainment, also released a statement condemning speculation that Zhou was connected to the commercial disputes. It added that some of the online comments had damaged Zhou's reputation.
Despite the uproar over Zhou's family, law experts have noted that, from a legal perspective, Zhou has no obligation to take responsibility for his father's liabilities.
Zhou isn't the first Chinese celebrity to land in hot water over his parents' misdeeds. Last year, pop singer Qu Wanting took to Weibo to plead for forgiveness for her mother — a government official who had been detained for abusing her power and accepting the equivalent of 350 million yuan (then $57 million) in bribes. Qu's appeal angered many online, who accused her of living comfortably on what some perceived to be her mother's ill-gotten fortune.
Editor: Dominic Morgan.
(Header image: Pop star Zhou Zhennan performs during a concert in Guangzhou, Guangdong province, Jan. 13, 2018. People Visual)