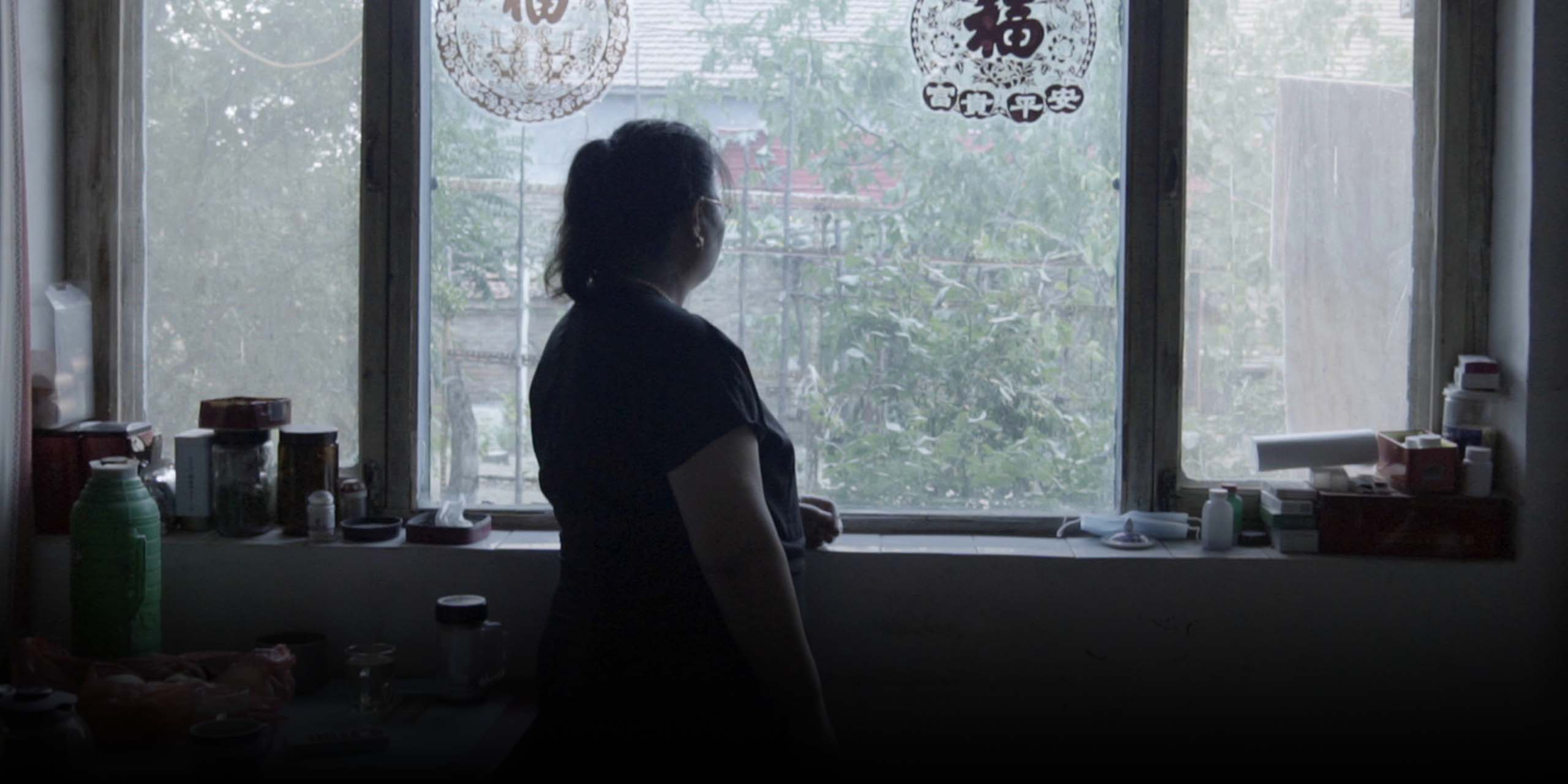 MULTIMEDIA
The Lonely Lives of China's 'Elderly Drifters'
Millions of Chinese are forced to become migrants in later life for work and family reasons. Sixth Tone follows the lives of two of them.
BEIJING — Ever since she moved to Beijing, Fan Cuiyun has felt like an outsider. Even among her own family.
Five years ago, Fan left her home in the northern city of Tianjin to help her son and daughter-in-law raise their then-newborn baby. She moved in to the couple's apartment in the capital, and she now spends all day caring for her grandson while they're out at work.
Yet the 60-year-old feels she receives little gratitude. Each evening, her son and daughter-in-law return from work and ask her to fill them in on their child's activities during the day. After that, however, they largely ignore her.
"My son and daughter-in-law rarely communicate with me about anything but my grandson," Fan said. "I'm like an unpaid servant."
Many Chinese seniors share similar experiences. While old age used to be a time for settling down, it's now common for people in China to become migrants in later life.
There are an estimated 18 million laopiao — or "elderly drifters" — in China, with most traveling the country in search of work or to help their families with child care. For many, life away from home can be painful.
Before she moved to Beijing, Fan ran two clothing stores in her hometown for over two decades. Closing her businesses and adapting to a new routine filled with domestic chores was difficult, and Fan sometimes still struggles emotionally.
Wen Ju became a drifter for entirely different reasons. She moved over 200 kilometers from her hometown in the eastern Shandong province to find a job as a care worker in Tianjin. She now earns a salary of 5,000 yuan ($750) per month, which she hopes will help her son clear his debts.
But the 56-year-old pines for her hometown, where her father lives alone following the death of Wen's mother. Wen hopes to return to her village one day — if she can just earn enough money.
"Life here in Tianjin is so different," she says. "I always have a strong sense of loss and insecurity."
Editors: Tang Xiaolan and Dominic Morgan.
(Header image: Wen Ju stands at the window of her home in Ningjin County, Shandong province. Ai Meng for Sixth Tone.)