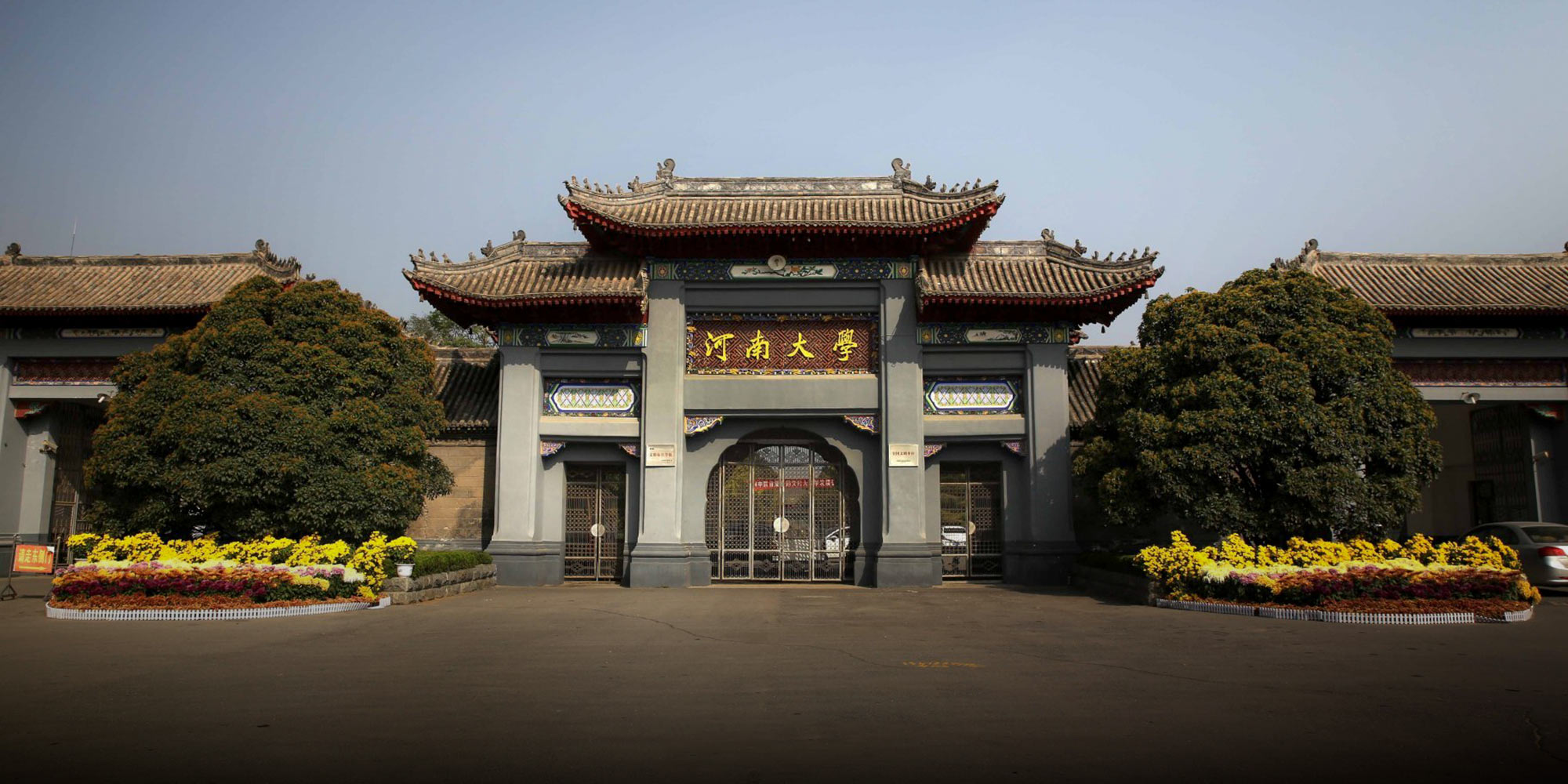 NEWS
Henan University Professor Disciplined for Sexual Harassment
After an undergraduate accused Hou Yunhua of touching her inappropriately in his office, former students said he had previously been reported for similar conduct.
A professor at a university in central China has been removed from his post after a student's sexual harassment accusation set off a social media storm.
In a statement Wednesday, the department of Chinese language and literature at Henan University said its faculty member Hou Yunhua would no longer hold teaching or student supervisory roles, and that it had requested the university revoke Hou's teaching and graduate student tutoring qualifications.
Previously, a third-year student at the university told Sixth Tone's sister publication The Paper that Hou had invited her to his office on Aug. 31 and touched her private parts. The student, who identified herself as Xiaoshan, said she went to the police the next day, though no official action against the professor was taken until after Xiaoshan contacted an influencer with over 230,000 followers on microblogging platform Weibo, leading to a high-profile post about her experience on Sept. 30. The post's hashtag has since been viewed over 16 million times.
The same day, Henan University told The Paper that it had opened an investigation into Hou's conduct, and that the professor denies harassing Xiaoshan. According to her, Hou had, in a message after the incident, dismissed the physical contact as "patting."
After Xiaoshan went public with the allegations, several Henan University alumni told The Paper that Hou was not a first-time offender, and that they had in fact reported him to the school for sexual harassment before. On Weibo, users claiming to have studied at Henan University voiced support for Xiaoshan, with some sharing their own stories of Hou's inappropriate behavior.
The Paper reported Sunday that police and the women's federation in Kaifeng, where two of Henan University's campuses are located, were also investigating the case. Sixth Tone's phone calls to the university and the professor went unanswered Thursday.
According to Henan University's website, Hou has a Ph.D. in Chinese literature and serves as a faculty supervisor for graduate students. He studies 19th and early 20th century Chinese literature, particularly the genre of xiaxie, or courtesan novels. In 2017, he received an award for being the "most popular" teacher in his department.
Henan University announced Hou's punishment a week after the viral post and subsequent media reports. Despite the initial monthlong delay, many online say the university handled the case swiftly and decisively.
Since a global backlash against perpetrators of gender-based violence reached China, dozens of professors and other men in powerful positions have been accused of sexual misconduct. But in many cases, their institutions resisted taking action. In others, the accusers themselves were sued instead.
According to a 2016 survey of nearly 18,000 university students in China, one in three said they had been sexually harassed, usually by friends or partners.
In December, a senior government official said the Ministry of Education was taking a "zero-tolerance stance" toward educators who sexually harass their students, and introduced a lifetime teaching ban for cases deemed to have had an "adverse societal impact."
Contributions: Yuan Ye; editor: Kevin Schoenmakers.
(Header image: A view of the main entrance of Henan University in Kaifeng, Henan province. From @河南大学 on Weibo)