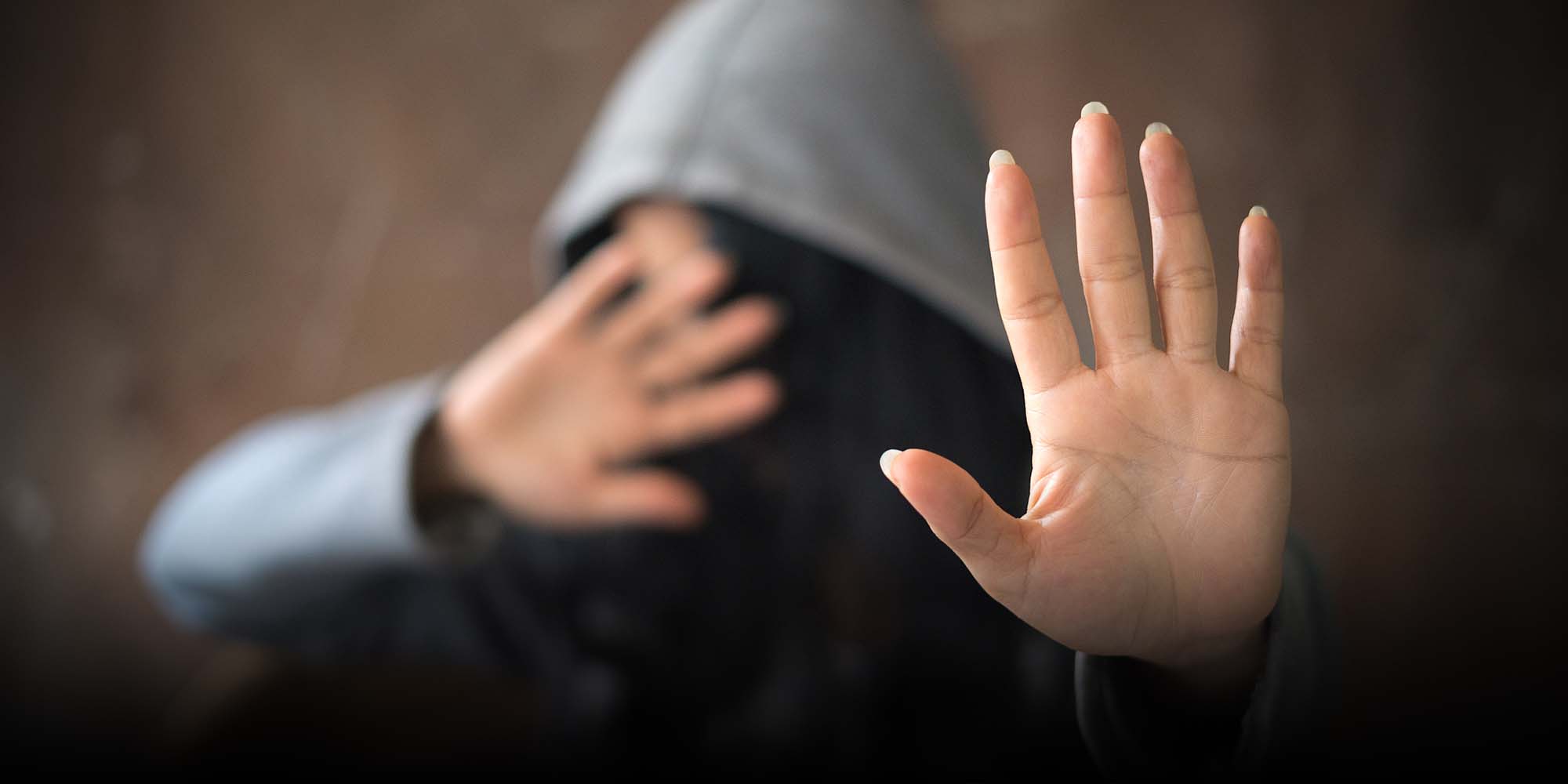 NEWS
Livestreamer's Horrific Death Sparks Outcry Over Domestic Violence
Lhamo, a Tibetan villager, was broadcasting to her 865,000 followers when her ex-husband attacked her, dousing her with gasoline and lighting her on fire.
Chinese netizens are calling for greater protections for women in abusive relationships following the horrific case of a Tibetan woman who was burned to death by her ex-husband in the southwestern Sichuan province.
According to Guyu Labs, a nonfiction platform under tech giant Tencent, the man poured gasoline on his ex-wife and set her on fire while she was livestreaming from her kitchen on Sept. 14. The woman, who uses the name Lhamo on short-video app Douyin, where she has over 800,000 followers, was severely burned in the attack. She died Wednesday night at the Sichuan Provincial People's Hospital after two weeks of unsuccessful treatment.
Lhamo's ex-husband, surnamed Tang, was detained by police the day of the attack. A staff member at the Jinchuan County police station in the Ngawa Tibetan and Qiang Autonomous Prefecture told Sixth Tone over the phone that the case is still under investigation and declined to comment further.
The gruesome killing has prompted a public outcry on microblogging site Weibo, with Chinese netizens calling for stronger law enforcement and accountability for acts of domestic violence. Under a now-deleted trending topic page on the social platform, angry netizens advocated for a "Lhamo Act" to highlight the issue.
"Such vicious incidents suggest the true scale of domestic violence at the local level is more pervasive than what's being uncovered," Zhang Rongli, an associate professor of law at China Women's University, told Sixth Tone.
Between China enacting its landmark anti-domestic violence law in 2016 and 2019, there were 942 reported cases of domestic violence resulting in 1,214 deaths. Just over three-quarters of those killed were women, while 7% were minors, according to Weiping, a prominent Beijing-based women's rights NGO that collaborates with the United Nations to curb domestic violence. That means every five days during that three-year span, over three women on average died in domestic violence-related incidents, Weiping says.
Domestic violence cases occurring in China's large cities typically receive more media attention than those in rural areas where, according to researchers, such cases are more numerous even while local support for women is more scarce.
Lhamo had been living in a village in Guanyinqiao, a quiet town of some 2,000 residents in Ngawa Tibetan and Qiang Autonomous Prefecture. Guanyinqiao is home to a well-known Tibetan Buddhist temple honoring the four-armed bodhisattva Guanyin. She made a living picking herbs in the mountains with her father, according to the Guyu Labs article. A town official told Sixth Tone that Lhamo came from a family designated "impoverished" by the authorities.
According to the report, Tang and Lhamo met as teenagers. The abuse began after they got married over a decade ago. She divorced him in May after one of his attacks left her with a broken arm. Tang pleaded with Lhamo to remarry him, first apologizing for his violence and then, when that didn't work, threatening her with the lives of their two sons. So Lhamo reluctantly remarried him, only to divorce him again a month later.
Lhamo's older sister told Guyu Labs that Lhamo never told her much about the violence or her injuries, and while Tang's temper was known to all in their family, no one dared to try and stop him after their mother died in 2012. Though she said Lhamo never reported Tang to the police, an official from the local police station told Guyu Labs that Lhamo had sought help from them "multiple times" since 2019, and that they would then talk to Tang about behaving himself.
"There was very little we could do. It's difficult for even an upstanding official to intervene in family affairs," the official, who was not identified in the report, was quoted as saying.
In fact, there are several measures the local authorities could have taken to potentially prevent Lhamo's death. Under China's anti-domestic violence law, government institutions are explicitly required to protect victims. Police could have issued Tang a formal warning letter, granted Lhamo a personal protection order, or worked with the civil affairs office to arrange emergency accommodation for her and her children.
Even now, four years after China passed its highly touted anti-domestic violence law, officials' awareness of the law remains limited, especially in underdeveloped regions, according to Zhang.
"The law won't automatically fall into place," she said. "In Lhamo's case, you should find out whether the local government has done enough to implement it. Have they conducted anti-domestic violence training for officials? Have they set up any women's shelters? Do they even have a domestic violence hotline?"
Ding Dang, a women's rights advocate and founder of the Green Roses social work center in Shenzhen, told Sixth Tone that, in her experience, a lack of support due to both economic and cultural factors makes it hard for domestic violence victims in rural areas to escape abusive relationships. Often, they are hesitant to seek help from the police — and when they do, they don't find it particularly helpful, Ding said.
"Most of our work now focuses on visibility: that is, making people realize that domestic violence is not a 'family affair,'" said Ding, using a phrase commonly invoked as an excuse not to intervene.
In Zhang's view, there's an urgent need for the existing anti-domestic violence law to be widely and properly enforced. "While we're now focused on Lhamo's case, there are lots of other victims behind her," she said.
As of time of publication, Lhamo had over 865,000 followers on Douyin. Her posts are about her life on the mountain; in many, she is seen dancing and laughing. In her self-introduction, she said she decided to stay in her home village to take care of her ailing father. In the account's last post Thursday — the day after Lhamo died — her sister thanked netizens for their donations and support, saying they are finally taking her home.
Editor: David Paulk.
(Header image: People Visual)