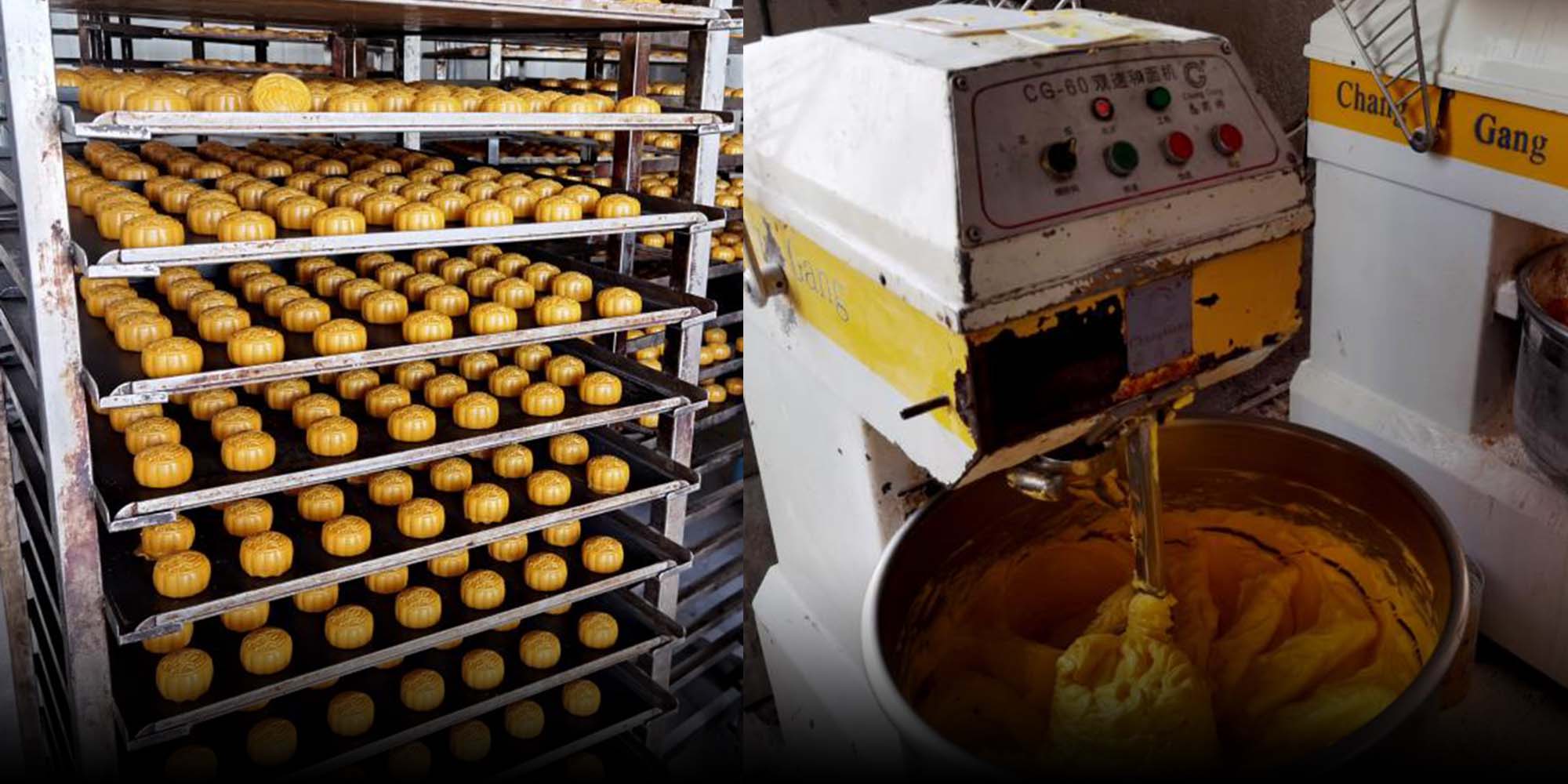 NEWS
Shanghai Police Bust $4.4 Million Fake Mooncake Operation
Officers seized 180,000 mooncakes that had been fraudulently marked as a famous Hong Kong brand.
Beware: The festival snack from your favorite manufacturer might be fake.
Police in Shanghai have arrested dozens of people involved in an illegal operation producing and selling mooncakes under the Maxim's brand, a Hong Kong-based food and beverage manufacturing company, local media reported Wednesday. The soft pastries are traditionally associated with Mid-Autumn Festival, which falls on Oct. 1 this year.
The Shanghai public security bureau, in cooperation with police in the provinces of Guangdong and Fujian, apprehended more than 40 suspects and seized over 12,000 fraudulently labeled boxes in addition to 180,000 of the fake Maxim's mooncakes, according to the media report. The seized goods were worth 30 million yuan ($4.4 million).
In August, the bureau's economic crime investigation team found that Maxim's mooncakes were being sold online at significantly lower prices. The goods were soon identified as fake. After investigating, police in Guangdong and Shanghai apprehended the product's suppliers and found they had manufactured the mooncakes at a factory in Fujian.
Zhuang Liqiang, an officer with the Shanghai public security bureau's publicity department, said the city's police had uncovered over 70 food business-related crimes and apprehended more than 360 suspects since the beginning of the year, according to local media. In June, police in Beijing also announced they had uncovered 54 food-related crimes and detained 173 suspects in the first half of 2020.
Editor: Bibek Bhandari.
(Header image: Two photos from the factory where the fake mooncakes were made in Fujian province, September 2020. From The Paper)