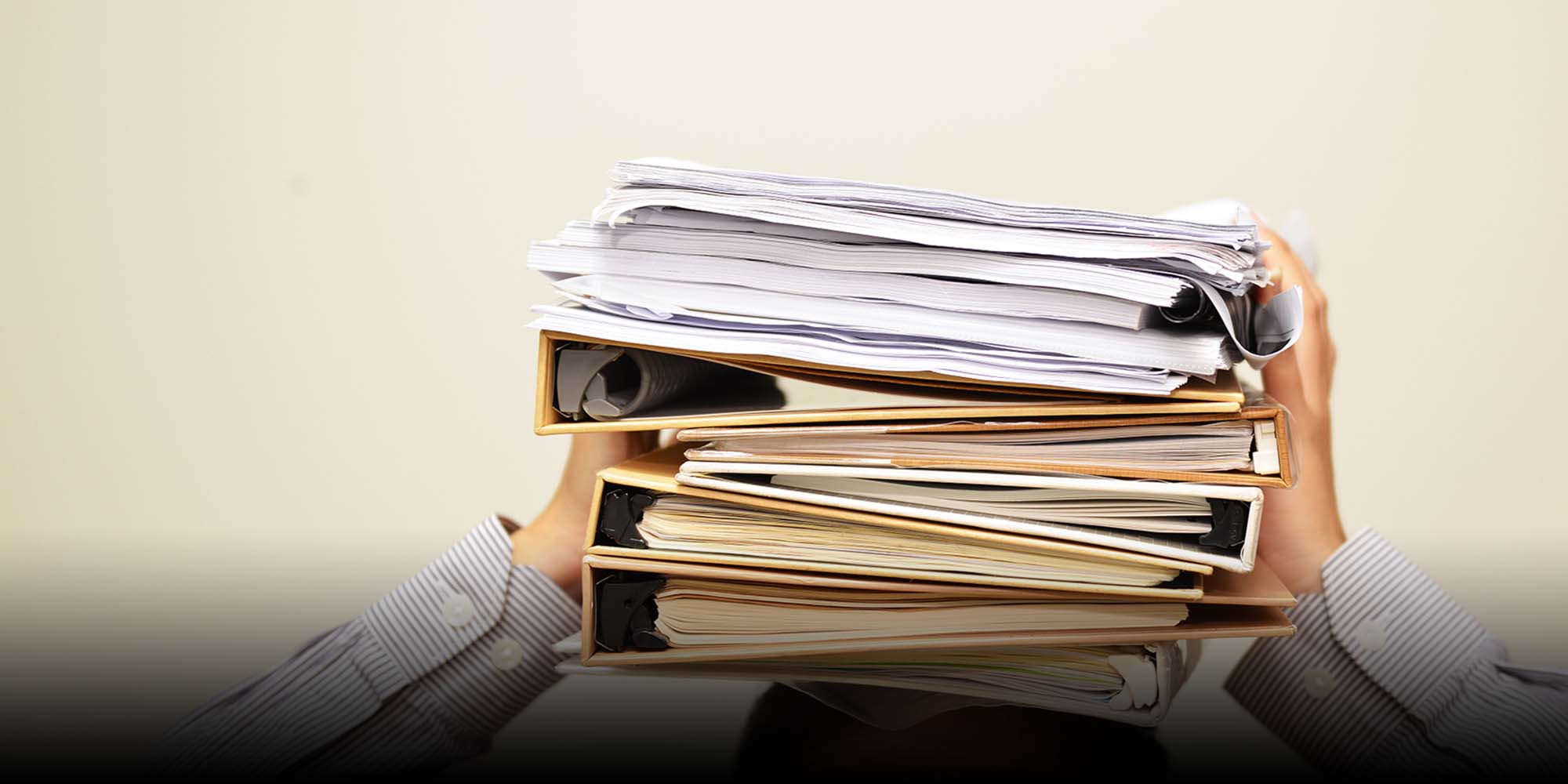 NEWS
China Uses Social Credit System to Punish Academic Misconduct
Authorities hope new measures for master's students will help curb the rampant plagiarism plaguing domestic academia.
Plagiarizing academic papers can now negatively affect an individual's social credit history in China.
According to a new guideline Tuesday, academic fraud will count against master's degree candidates' standing in the central government's social credit database.
China's so-called social credit system was announced in 2014 to incentivize desirable behavior by both people and businesses. In recent years, national, provincial, and local authorities have implemented various schemes and blacklists aimed at deterring debt defaulting, abuse of doctors, social security fraud, and leaving the army early, among other unwanted acts.
There's typically a "loss of face" component to the accompanying punishments, which have included naming and shaming through automated phone messages, announcements on social media platforms like WeChat and Douyin, and notices displayed before popular film screenings. Other sanctions have included bans on air and high-speed rail travel. In addition to individuals, several companies and even an entire county have been added to China's social credit blacklists.
Tuesday's guideline was jointly published by the Ministry of Education, National Development and Reform Commission, and Ministry of Finance. It is unclear from the document whether similar repercussions for academic misconduct will apply to doctoral students or those at other levels of postgraduate study.
In recent years, several cases of academic plagiarism involving students, party officials, academics, and even celebrities have made headlines in China. Last week, the Ministry of Science and Technology found that five doctors working at university-affiliated hospitals in four cities had bought their joint medical thesis — linked to job promotions and research funds — from third-party agencies, though they only received lenient punishments.
According to a 2018 study on academic misconduct published by the Chinese Academy of Social Sciences, just over two-thirds of 64 high-profile academic misconduct cases reported by domestic media had received some sort of punishment. The study suggested the lack of punishment mechanisms has resulted in an increase in academic misconduct.
"If a master's degree candidate is found to be involved in academic misconduct, their supervisors should also be responsible," wrote Liu Pu, the author of the study. "If any funded research was found to have academic misconduct, the peer-review team should also be responsible."
According to Tuesday's guideline, domestic universities must add a compulsory essay-writing class to their thesis-track curricula so that master's students learn about academic ethics. And authorities have vowed to "increase the investigation and punishment of academic misconduct" to restore some of the damage to the reputation of Chinese academia.
This article has been updated to correct misleading comparisons between local and provincial government blacklists and China's national social credit system.
Editors: Bibek Bhandari and David Paulk.
(Header image: People Visual)