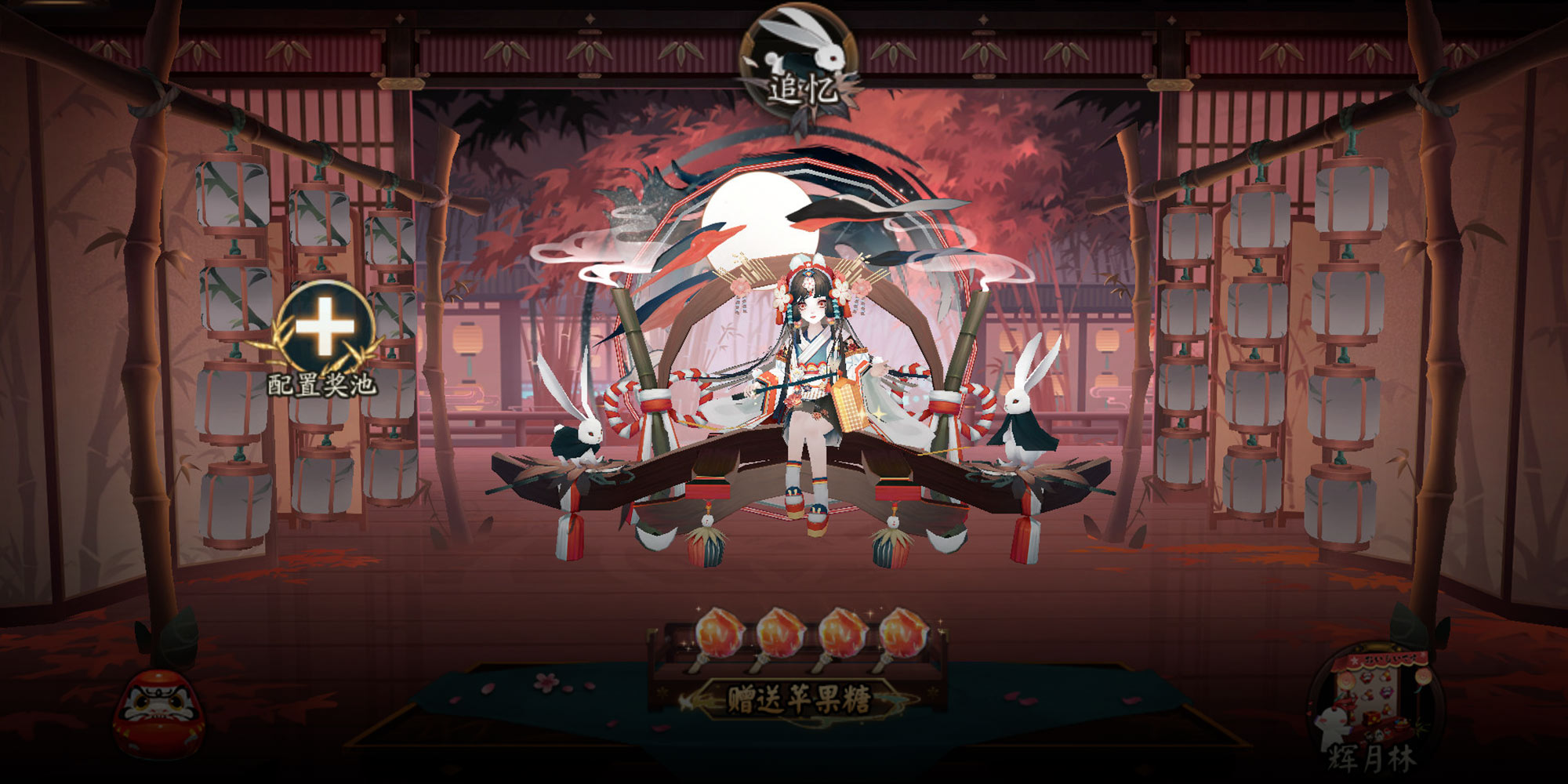 VOICES & OPINION
Ready Player, Too: Life as a Woman in China's Gaming Industry
China's home to 300 million female gamers. Why don't developers take them seriously?
This August, a teaser trailer for the forthcoming Black Myth: Wukong had China's gaming community on cloud nine. Although the country is home to some of the world's top mobile gaming companies and several well-regarded indie developers, Black Myth was something different: Based on the classic tale "Journey to the West," it wants to be China's first true AAA game, a category dominated by graphics-intensive titles like the Dark Souls series.
Although developer Game Science has yet to release even a demo version of Black Myth, the trailer nevertheless racked up over 10 million views on video-streaming site Bilibili within a day of being uploaded, alongside another 2 million views on YouTube.
Game Science may not have been prepared for all that attention. The day of the trailer's release, founder and CEO Feng Ji wrote on microblogging platform Weibo: "We've been staffing up with new hires, and I've been sucked off so many times I can't get an erection anymore." Two days later he came back for more, writing, "Watching it (the trailer) made me wet too… My pants are about to burst!"
Soon, internet sleuths had unearthed a pattern of lewd and offensive job postings by the company dating back to 2015. In one of the ads, a mouse cursor is placed over the private parts of a nude woman in a painting. The job advertisements were taken down after the controversy broke, but their sheer crassness drew harsh criticism, including from the country's female gamers, many of whom had enthusiastically promoted the trailer when it was released.
It was far from the first time game companies had disappointed China's female gamers. Just to give one example, the popular Ming dynasty-set mobile title "One Hundred Scenes of Jiangnan" includes vulgar and insulting references to female characters, and missions that require players pick up traditional Chinese female undergarments and deliver them to a male character. Yet once again, many male gamers have chosen to direct their anger not at the developers of Black Myth, but at the female gamers who have spoken out.
According to an industry report, roughly 300 million Chinese women played video games last year — representing a market almost as large as the population of the entire United States. However, as a female game designer, I've often observed how the industry continues to discount female users in favor of their male counterparts.
In particular, female characters are routinely depicted through the exaggerated filter of the male gaze, clad in bikini-style "armor" or silk stockings and posing in various seductive and suggestive ways. This isn't new. Taiwan-based Softstar entertainment's 1995 game Chinese Paladin opens with the male protagonist peeping on one of the female protagonists as she bathes.
More recently, the popularity of games aimed at women such as the Nikki series, Mr Love: Queen's Choice, and Onmyoji have awakened China's game developers to the potential commercial value of the "second sex." Yet women are still treated as second-class consumers.
In part, this is because they spend significantly less on their hobby than male players: Women account for 46% of all Chinese gamers, but less than 23% of all games spending in China. Mobile games, especially, make their money off high-spending "whales" — known in China as "Big R's," a reference to the country's renminbi currency, or yuan. But even in popular games aimed at women, such as Mr Love: Queen's Choice and Onmyoji, there are very few female Big R's willing to drop hundreds of thousands of yuan on in-game purchases, and almost all Big R's who spend over 1 million yuan ($150,000) in major strategy or massive multiplayer online games are male. With game companies focused on turning a profit, female players' relatively lower spending compared with their male counterparts allows developers to justify disrespecting women's feelings and requests.
This is made easier by the fact that the majority of game developers in China are men. The male gaze has become so prevalent that many women in the industry have even internalized it. The dearth of female producers means women do not have much of a voice, anyway. When I entered the industry a few years ago, I was the only woman out of 20 people in my onboarding group. My boss flatly told us — me — that "new hires could be terminated if they get pregnant immediately after joining the company."
Currently, most of the games featuring respectful portrayals of women in China have female designers or artists behind them. Sometimes getting this power means gambling our careers in arguments with our male colleagues. For example, it is common practice in the industry to boost user spending by introducing skimpy buyable outfits for female characters. Female designers can push back, but if they then fail to match the sales or results of other projects, they'll find themselves falling behind their less-principled coworkers. This loss of status leads to a vicious cycle whereby even more male-oriented games appear.
Is there any way to raise the status of female gamers and reduce sexism in gaming? Any real solution must involve improving the social status of Chinese women in general. But as for what the game industry can accomplish on its own, bringing more female voices in would be a good start. This would hopefully force companies to respect and consider women's perspectives before making design decisions.
Outside the industry, women can help by spending more money on their favorite games. But at the same time, game companies need to be more aware of the myriad nonfinancial ways female gamers contribute to the success of games. For example, female players are often more willing to produce fan art and fan fiction based on their favorite IP, which essentially amounts to free advertising. Working in the game industry, I've been pleased to see Chinese game companies start to recognize the importance of this kind of word-of-mouth, grassroots publicity in recent years. The industry still has a lot of imperfections, but things are getting better.
Female gamers are a powerful group, and I believe the industry's problems will eventually be overcome as more women agitate for change. When that happens, I hope to see more and better games developed by women, for women, and respectful of women.
Translator: David Ball; editors: Cai Yiwen and Kilian O'Donnell.
(Header image: A screenshot from "Onmyoji." From @网易阴阳师手游 on Weibo)