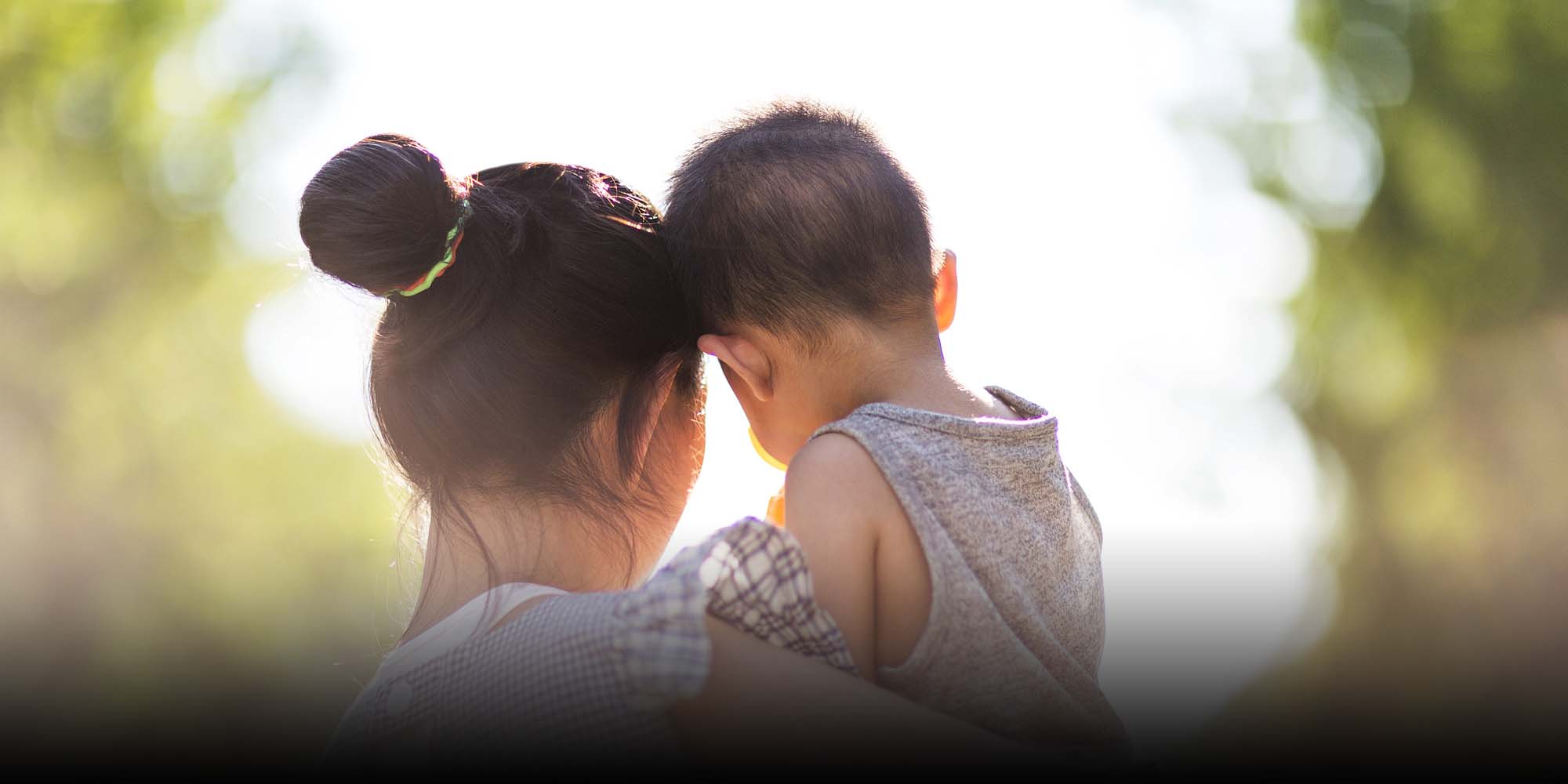 NEWS
Court Rules on LGBT Couple's Landmark Child Custody Case
The lesbian parents' custody battle has once again highlighted the plight of many LGBT families and the legal challenges they face upon separating.
A court in eastern China's Fujian province has ruled against a woman who sued her ex-partner for custody of their 1-year-old daughter in a landmark legal case involving a same-sex couple.
The Huli District People's Court in the city of Xiamen ruled in favor of Amei — the pseudonym media have been using for the birth mother — on grounds that the parental relationship between the child and plaintiff could not be legally established solely on the basis of the child having the plaintiff's genes, according to asummary of the verdictthe courtpublished last week.
The plaintiff, Xiaoti — also a pseudonym — had provided her eggs for in vitro fertilization last year, and the resulting embryo was then injected into Amei's body.
"The recognition of this kind of parent-child relationship should follow the basic principles of civil law," the verdict summary read. "According to basic moral values, the maternal relationship is not defined by genetic continuity, but by the emotional attachment (formed) during months of pregnancy and the ordeal of childbirth."
The case has underscored the plight of many Chinese same-sex couples and the legal challenges they face in the absence of laws that explicitly apply to LGBT families, such as the right to see and spend time with their children after separation.
Dong Xiaoying, a lawyer and founder of the nonprofit Advocates for Diverse Family Network, told Sixth Tone that although thousands of people among China's LGBT community have created families through surrogacy agencies in recent years, this approach still falls within a legal gray area and is not protected under Chinese law. The country's new civil code, which will go into effect next year, stipulates that "buying or selling human cells in any form" is illegal.
"Lesbian couples will often choose to impregnate one partner using the other's egg so that both women can feel involved in the process," she said. "But when they cannot resolve their disputes in private, the laws won't protect them, and both will suffer pain."
Earlier this year, a similar child custody lawsuit filed by a woman who was denied access to her children after separating from her partner of nine years helped spark public discourse about the topic. A court has yet to hear that case.
Although the ruling in Xiaoti's case is "not surprising" under current laws, according to Dong, it is still alarming to the LGBT community. The lawyer said that because same-sex marriage has not been legalized on the Chinese mainland, LGBT families are not protected by laws, and are vulnerable to legal disputes even after they overcome all the other barriers to having children.
Xiaoti, meanwhile, plans to challenge the ruling and appeal for another hearing, according to the verdict summary.
Editor: Bibek Bhandari.
(Header image: People Visual)