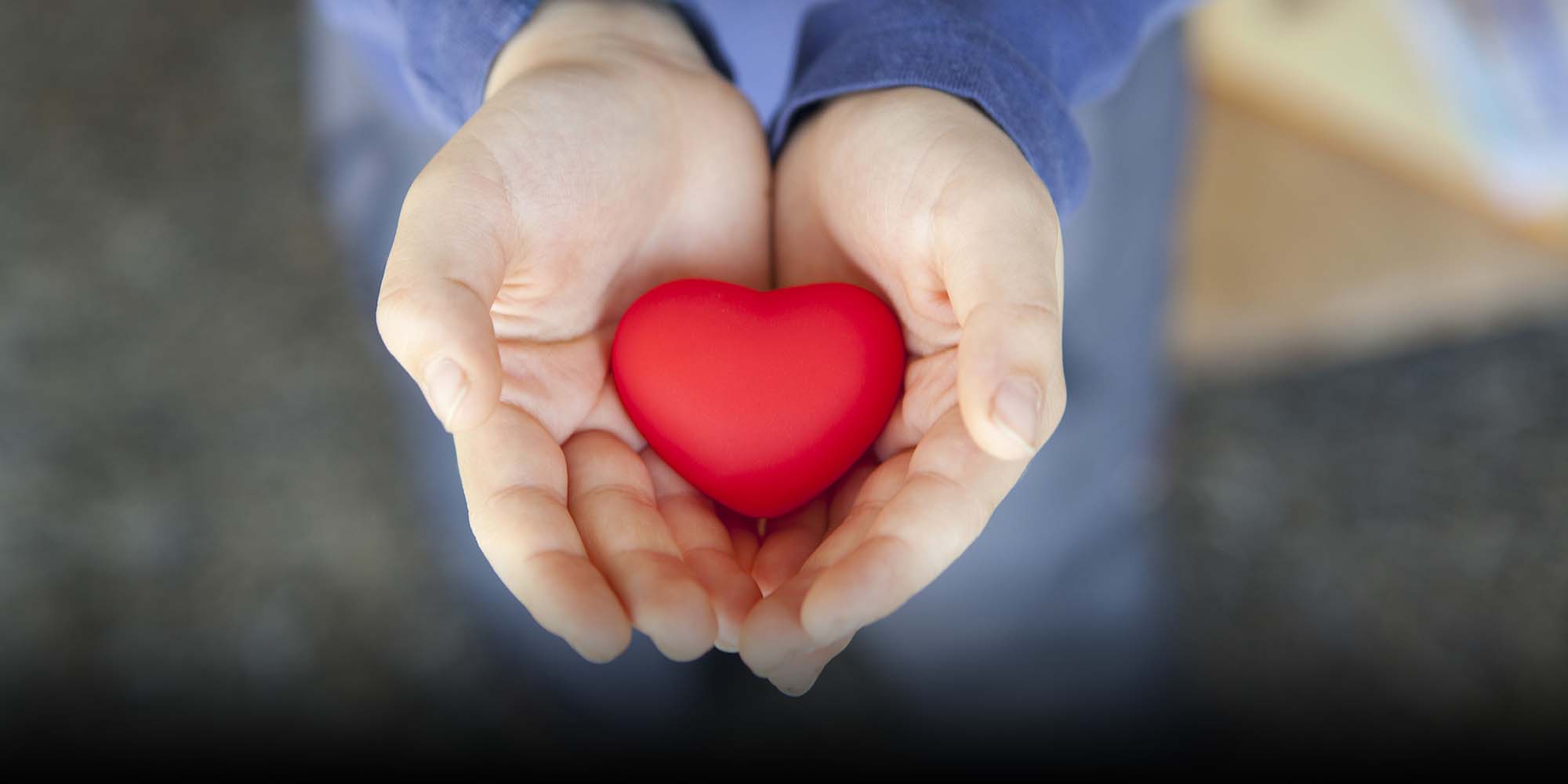 NEWS
Grassroots NGOs See Lots of Give, Not Enough Take on Charity Day
While some smaller nonprofits have stopped participating in the annual event, for others, Sept. 9 is still a can't-miss opportunity to raise sorely needed cash.
Sept. 7-9 are Xin Ying's busiest days of the year.
As director of the Beijing LGBT Center, Xin usually starts preparing months in advance for 99 Charity Day, a three-day online event organized by tech titan Tencent to help charity organizations fundraise. This year, her nonprofit raised nearly 330,000 yuan ($48,000), which she says will help cover some of the organization's expenses.
For nonprofits like the Beijing LGBT Center that operate at the grassroots level with little or no government aid, the money raised from the annual event helps keep them afloat. But despite an influx of funds, workers at several of China's grassroots nonprofits told Sixth Tone that they feel left out and invisible during the charity drive — so much so that some decided not to participate this year.
The grassroots conservation group Return to Wilderness was among those that opted to skip 99 Charity Day altogether this year.
"99 Charity Day used to be the best chance for grassroots nonprofits to receive donations, as it was already difficult for them to get investments or support from foundations," the organization's founder and director, surnamed Zhang, told Sixth Tone. "However, these past few years, we've found that 99 Charity Day is getting more and more unfriendly toward us."
According to Zhang, donations raised by his nonprofit during 99 Charity Day have steadily declined every year since they first participated in 2017. Last year, Return to Wilderness raised a meager 3,627 yuan — an amount that included 508 yuan matched by Tencent and 1,200 yuan out of Zhang's own pocket.
He said bigger organizations — especially those backed by companies and the government — get the majority of the matched donations, making it harder for struggling nongovernmental organizations to enjoy such benefits.
"Grassroots nonprofits working with the disabled community, on gender issues, or on labor rights are already marginalized in China's philanthropic community, as they tend to reflect the 'negative' sides of society," Zhang said. "It was already difficult for us to raise funds from companies or the government."
According to Xin, the 330,000 yuan the Beijing LGBT Center received this week was more than in previous years. But that was only because they were able to convince two companies to match donations from individuals in addition to Tencent, which also matched donations.
Tencent founded 99 Charity Day in 2015 to encourage philanthropy. Every year, through flashy campaigns and livestreaming, the event targets users on various social platforms — including Tecent's ubiquitous social app, WeChat, with its more than 1 billion users — for donations to various charities and altruistic causes.
According to Tencent Charity Foundation, which organizes the event, this year's 99 Charity Day raised 2.3 billion yuan from 57 million transactions in three days, more than last year's 1.7 billion yuan. Meanwhile, Tencent also promised to match all donations up to a combined 400 million yuan.
However, the major winners receiving millions in donations were government- and company-backed public welfare organizations. Compared with these big fish, grassroots groups such as the Beijing LGBT Center are much lower on the list.
"Those company-backed and government-backed organizations are already the ones with the most resources, and now they're taking more resources from the platform," Xin said. She half-jokingly describes the charity event as "chicken ribs," for being "tasteless when eaten but a pity to throw away," as the center has so few ways of getting exposure.
Less visibility means lower chances of receiving money for organizations already struggling under a 2016 law that has made it harder for nonprofits in China — both foreign and domestic — to receive international funding.
Some charity workers including Xin from the Beijing LGBT Center blame Tencent for not doing enough to promote smaller nonprofits. The tech company could upgrade its donation algorithm, for example, to "make the system more balanced," she said.
A representative from Tencent Charity Foundation told Sixth Tone that the system has in fact been optimized to assuage some of the concerns raised by small, grassroots organizations. "The time period for matching donations is much longer than last year," the representative said.
Wang Zhenyao, director of the China Philanthropy Research Institute,suggestedTencent could instead set up a "compensation system" targeting smaller, marginalized nonprofits. He added that a cap on donations to government-backed organizations could prove beneficial for other groups with more limited resources.
"For sure, we need to remind the government-backed organizations to abide by the rules of the game to avoid abuses of power," Wang said in an interview, referring to how some enterprises donate to themselves through proxies just to receive matching amounts. "Tencent could set up corresponding rules to restrict such behavior," he said.
This year, Tencentintroduceda daily cap of 200 yuan for all individual donors to encourage more people to donate. Charity workerssaythis will also prevent certain organizations from benefitting more than others that are also deserving.
Industry insiders say 99 Charity Day is more than just a fundraising event: It's an opportunity to raise awareness about their work, connect to people, and — most importantly — show the world they exist.
"They can take this chance to brand and get exposure for their campaign," Niu Xiao, who oversees 99 Charity Day fundraising at Adream Foundation, a nonprofit focused on education inequality, told Sixth Tone. "I think the grassroots organizations shouldn't think of this as the only opportunity to raise funds."
Some smaller nonprofits are already thinking outside the three-day box.
Beijing Enable Sister Center, which helps women with disabilities, uses the Tencent charity event to not only raise much-needed funds, but also gain visibility. The nonprofit reached its goal of raising 100,000 yuan during this year's fundraising, including over 30,000 yuan in matched donations from Tencent.
"Some grassroots nonprofits still didn't want to miss this chance, regardless of the disproportionate take for small organizations," Sun Yan, director of Beijing Enable Sister Center, told Sixth Tone. "Compared with big foundations, our donation goals were small to begin with. For us, reaching our goal is enough."

Editor: Bibek Bhandari.

(Header image: E+/People Visual)