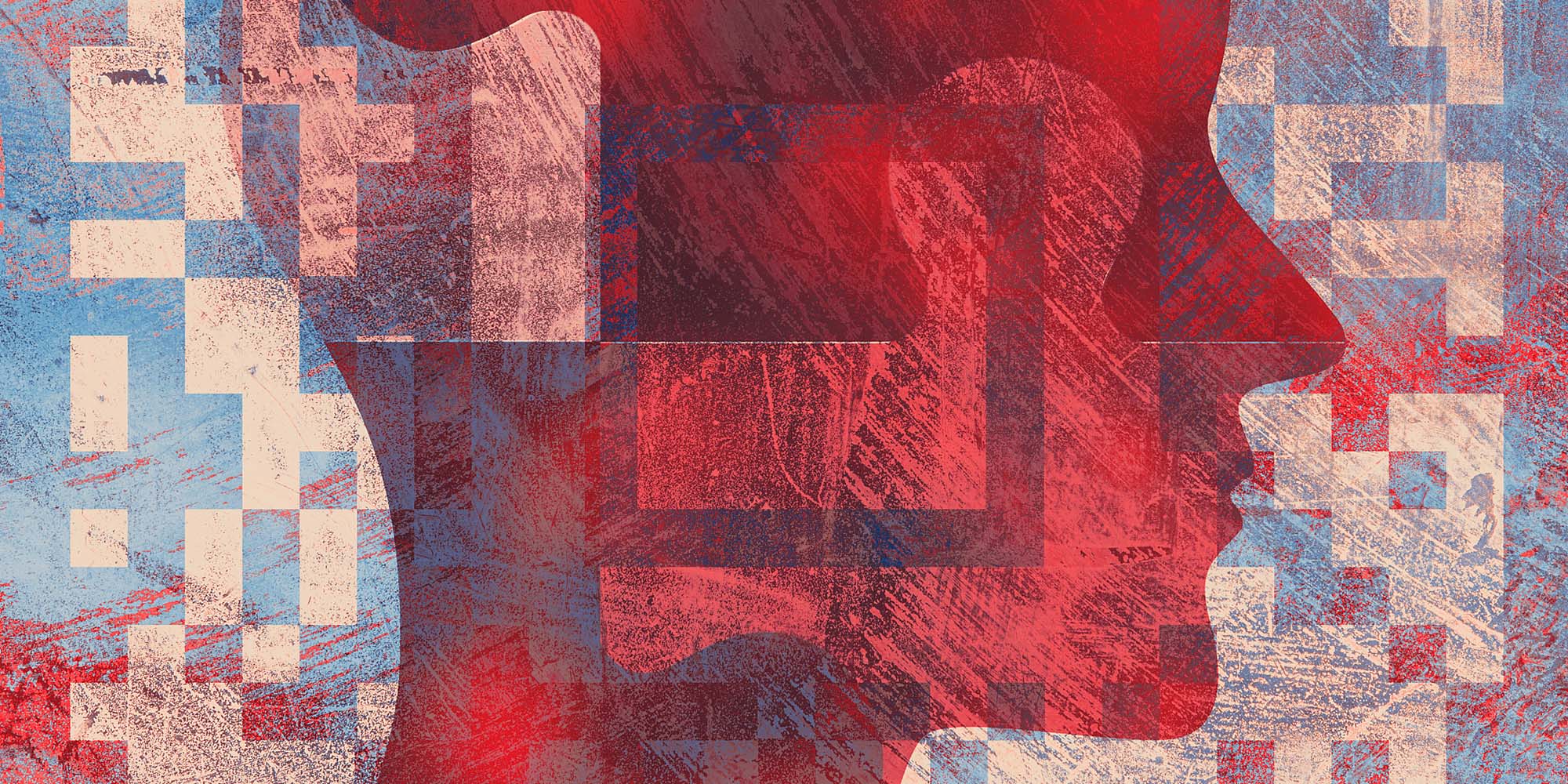 NEWS
Suzhou Backtracks on 'Civility Code' for Monitoring Residents
The eastern Chinese city still plans to roll out a policy — currently in a trial phase — to track people's daily habits, but an official says there have been "slight misunderstandings about the system."
Following public backlash over a new "civility code" that would monitor various aspects of residents' daily lives, authorities in Suzhou said Sunday that they are still developing the system, and participation will not be mandatory once it is rolled out.
"I think people might have some slight misunderstandings about the system," Liu Weiwen, the deputy director of Suzhou's civilization office, told Sixth Tone on Monday. "The system is still in its trial phase. It will be introduced when it's fully developed."
Suzhou, a city in the eastern Jiangsu province known for its canals, on Friday announced the so-called civility code, a function for monitoring people's behaviors that's accessible within the city's official mobile app. According to the interface, each resident starts with a score of 1,000, with points then added or deducted based on traffic violations or volunteer work.
The plan was widely criticized online, with many calling it "suffocating" and "pointless."
"This is an awful start. Things that are at first only 'encouraged' will end up being mandatory," one user commented under a related post on microblogging platform Weibo. "Big data will strip us all naked, and this will mark the beginning of our loss of freedom."
However, Liu said the program will not interfere with people's lives or affect them as long as they follow the rules. So far, 5,000 people in a single district have registered for the civility code, which was "received positively" by the participants, according to Liu.
The program aims to generate a "personal portrait" for each registered resident, with more variables such as garbage-sorting and dining habits to be added later to better evaluate residents' civility.
"A bad score won't actually affect citizens on any level," Liu said, adding that any infractions recorded would be handled by law enforcement. "The point was for well-behaved citizens with high civility scores to be respected and treated graciously in return."
Shanghai-based lawyer Ding Jinkun said Suzhou's civility code doesn't come across as an effective system. Instead, he said local laws should be applied to punish residents for violations.
"The score system is discriminatory — it doesn't fit the law," Ding told Sixth Tone. "If a low score resulted in no consequences, then what's the point of all the fuss?"
Meanwhile, not all Suzhou residents seem to be aware of the municipal government's new plan.
A local woman surnamed Mao said she found out about the civility code via Weibo. Although she's concerned it might grant authorities greater power to monitor people's daily lives, she says she will still download it once it's officially introduced.
"At first I thought it was just a step toward digitization, but after reading people's concerns I realized it could be abused by those with power," Mao told Sixth Tone. "When it's officially introduced, I'll probably still register anyway out of convenience. WeChat and Alipay (two of China's most widely used apps) weren't mandated, either. They all get you eventually."
Editor: Bibek Bhandari.

(Header image: People Visual)