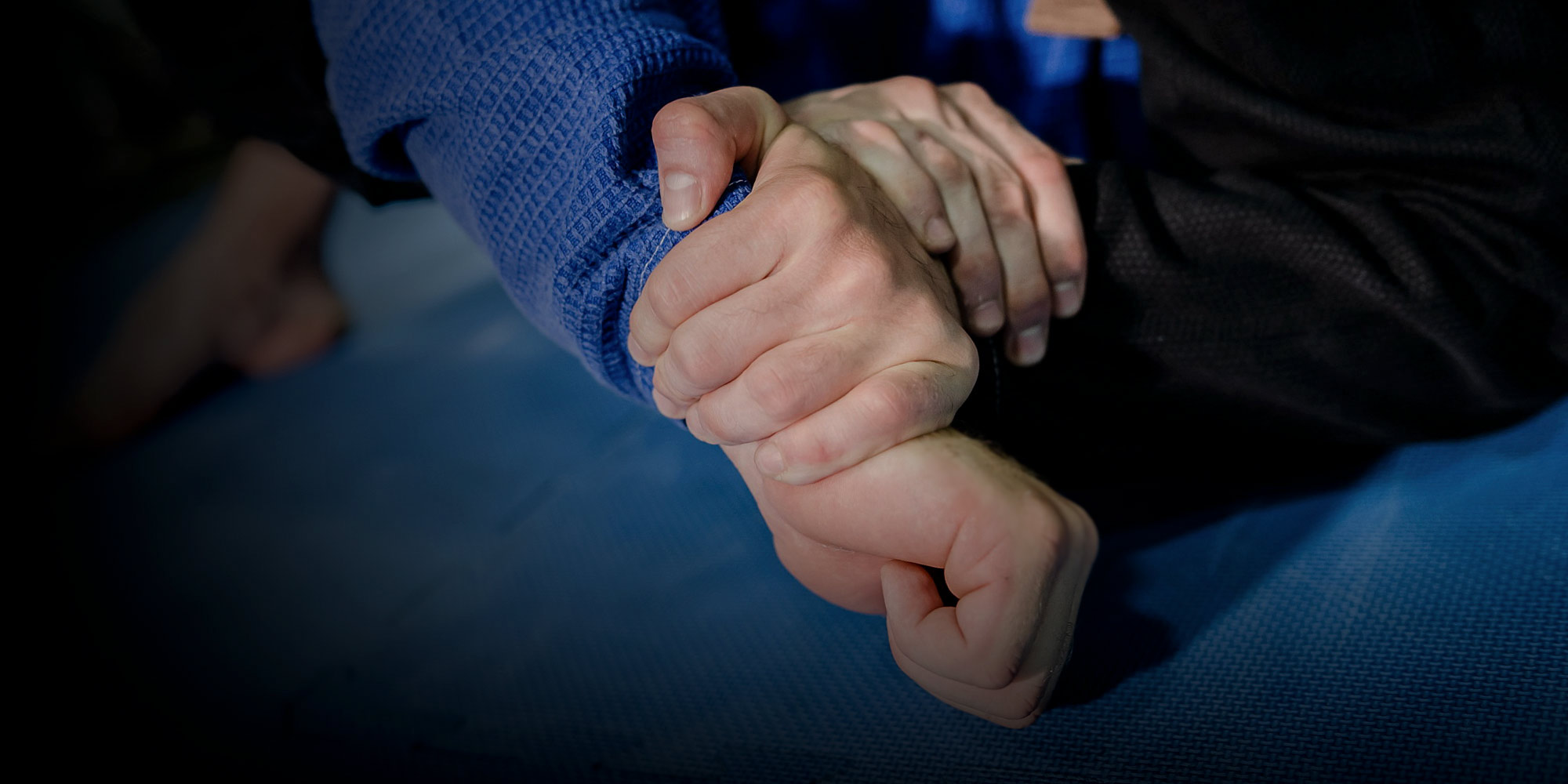 NEWS
China Issues First Legal Guideline on Self-Defense
The regulation follows a series of high-profile cases and disputes that sparked discussion on justifiable self-defense.
China has released its first-ever legal guideline on justifiable self-defense, providing a clearer definition of the term as well as outlining the conditions under which retaliatory actions should go unpunished.
The guideline was jointly issued Thursday by the Supreme People's Court, the Supreme People's Procuratorate, and the Ministry of Public Security. Officials say it will be used as a "systematic regulation" to prevent miscarriages of justice.
"Justifiable self-defense is a right granted to citizens by law and an important legal weapon in fighting against illegal behavior," Jiang Qibo, director of the Supreme People's Court's research office, said at a press conference Thursday.
According to the guideline, self-defense is permissible during unlawful infringements, such as illegal intrusions onto one's property, as well as in cases of behavior that illegally restricts one's personal freedom. Injury or death resulting from appropriate self-defense — during the course of human trafficking, for example — shall not be considered excessive defense resulting in criminal liability.
"A reasonable judgment should be made in light of the situation and general public perception," the document said. "If the defender had the wrong understanding of whether illegal infringement occurred due to panic or nervousness, this should be handled accordingly, with their subjective reasoning taken into account."
The guideline said the definition of "offenders" should not only be limited to those who directly commit unlawful infringement, but also include their accomplices.
The Supreme Court on Thursday also released seven legal cases involving justifiable defense — including that of a man who was said to have "deliberately injured" another man attempting to rape his neighbor — to provide more clarity and guidance for judicial and law enforcement personnel.
In recent years, several self-defense cases have attracted wide public attention. A high-profile case involving a man in the eastern Shandong province who killed a loan shark who had allegedly sexually assaulted his indebted mother in 2017, as well as a deadly quarrel following a traffic accident in 2018, sparked heated online discussion about justifiable self-defense.
Following these incidents and others, legal experts called for more clearly defined self-defense legislation. Shen Deyong, the former deputy head of the Supreme People's Court, said in 2017 that China's laws on self-defense were too vague, and court verdicts often hinged upon a single judge's interpretation.
Editor: Bibek Bhandari.
(Header image: Miljan Zivkovic/EyeEm/People Visual)