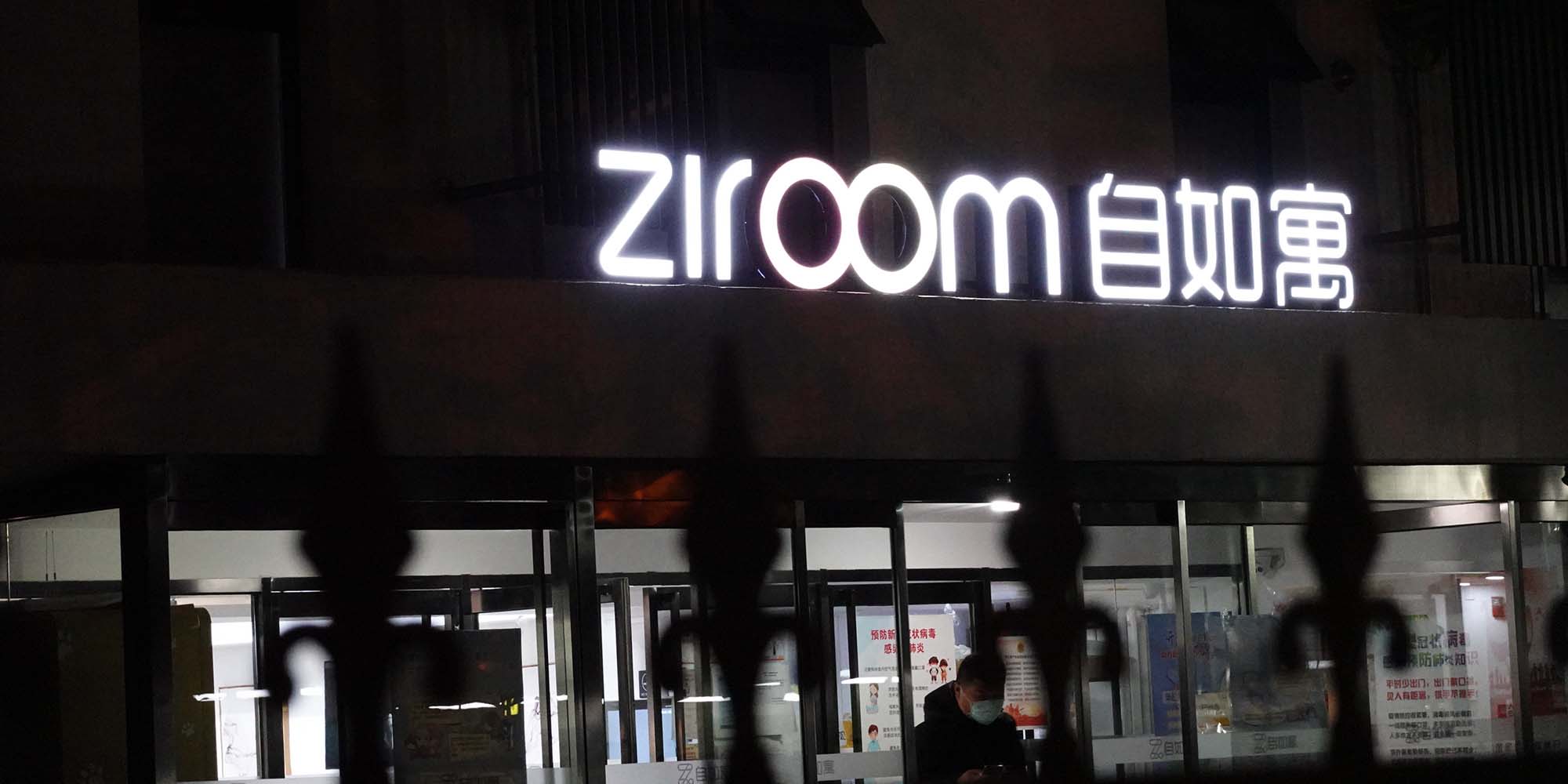 NEWS
Rental Platform Ziroom Apologizes for Tenants' Tainted Water
After a maintenance mistake during renovation, four residents of a Beijing apartment consumed treated wastewater instead of tap water for over half a year.
Chinese rental housing giant Ziroom apologized Thursday to four tenants who had been consuming treated wastewater since January, supposedly because of a maintenance worker's error.
In a post Thursday on microblogging platform Weibo, Ziroom said the regular water supply to the apartment, located in a housing complex in Beijing's Chaoyang District, had been restored.
"We took this issue seriously and resolved the problem with property management and the water company the same day," the company said. "We apologize and will earnestly discuss compensation with the tenants."
The tainted water — wastewater that had been recycled but was still unfit for human consumption — stemmed from a faulty repair by a maintenance worker, according to Ziroom. The worker had supposedly connected the apartment's tap water pipe to a recycled water pipe by mistake. In its statement, Ziroom vowed to punish the worker by terminating their contract.
When contacted Friday, Ziroom referred Sixth Tone to its official statement and declined to comment further.
One of the four tenants, surnamed Lu, had been living in the apartment since renting it in January. She told local media she wasn't aware of the problem until a worker noted irregularities in her water meter.
"The problem happened during renovation, so Ziroom should definitely take the blame," Lu said in a video interview. "(The water) could be rainwater or something else — how would I know if it was polluted with heavy metals?"
According to Lu, Ziroom should take responsibility for the tenants' medical checks as well as offer additional monetary compensation. She added that a Ziroom staff member had contacted her to offer to return the company's service fee, typically 10% of a month's rent.
"You can send me documentation of your medical reports, but we can't reimburse you right away," the staff member told Lu.
In its statement on Weibo, Ziroom said it had investigated all of its other properties in the area as an added precaution. However, netizens were angry at Ziroom for what they view as irresponsible behavior and an insufficient apology.
"Ziroom broke my trust when it raised rent during the (COVID-19) pandemic," read a comment under a related media post, referring to a controversial call the company made earlier this year.
"A company like Ziroom should be out of business. First rooms (contaminated) with formaldehyde, and now this? It's murder," read another comment under the same post. In 2018, the widow of an Alibaba employee who had died of cancer sued Ziroom after discovering unsafe levels of formaldehyde in their rented apartment.
Editor: David Paulk.
(Header image: People Visual)