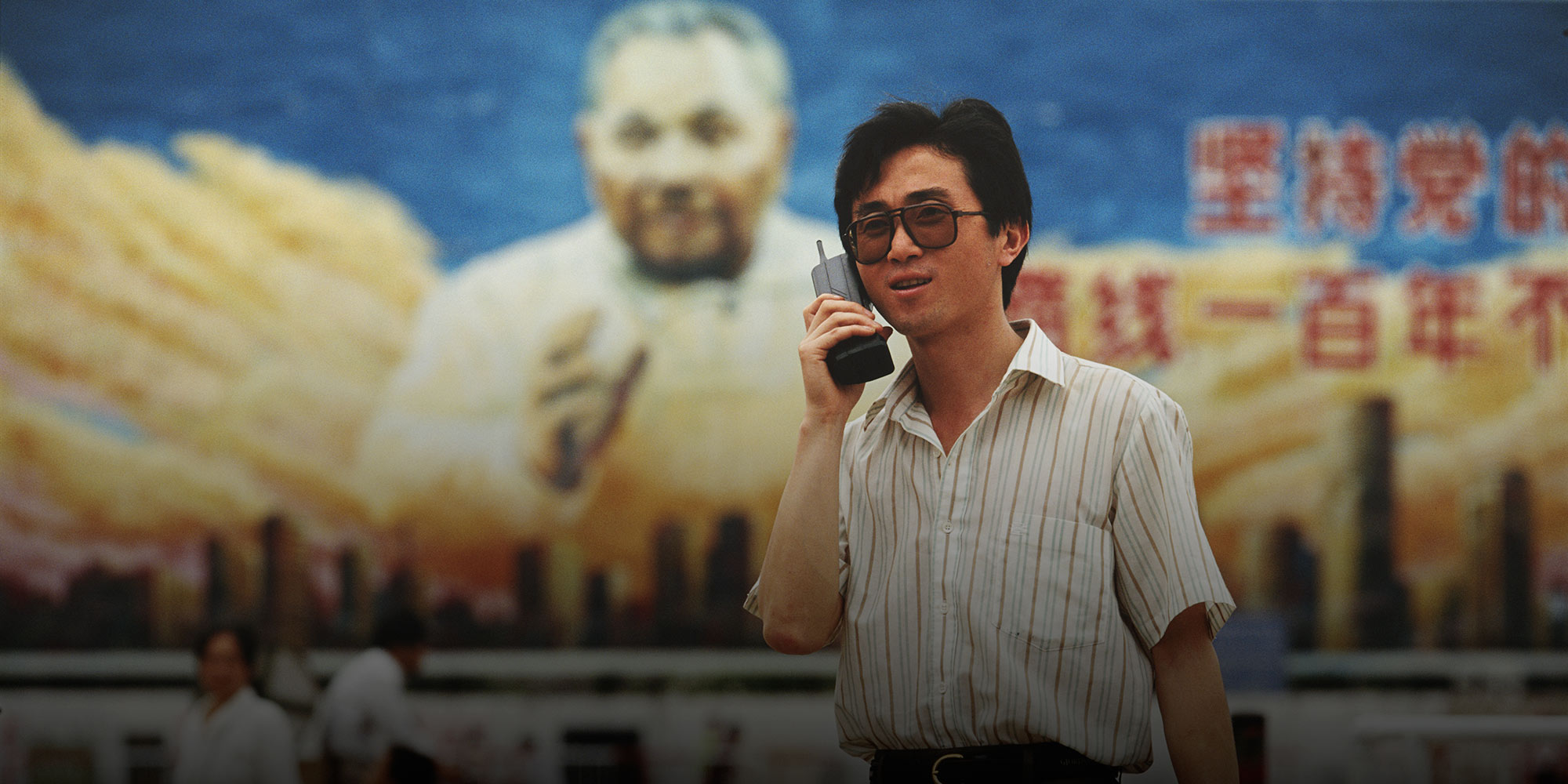 MULTIMEDIA
Collage: Shenzhen at 40
Once a humble fishing village cowed by Hong Kong's splendor, Shenzhen has grown into a booming megacity at an astounding pace.
Wednesday marks the 40th anniversary of the founding of the Shenzhen Special Economic Zone in the southern Guangdong province. The sprawling city opposite Hong Kong has become a symbol of China's reform and opening-up era. To commemorate the occasion, Sixth Tone has selected a series of photos that highlight Shenzhen's dramatic evolution from 1980 to 2020.
Editor: David Paulk.
(Header image: A man talks on a cellphone in Shenzhen, Guangdong province, 1993. Tom Stoddart/Getty Images/People Visual)