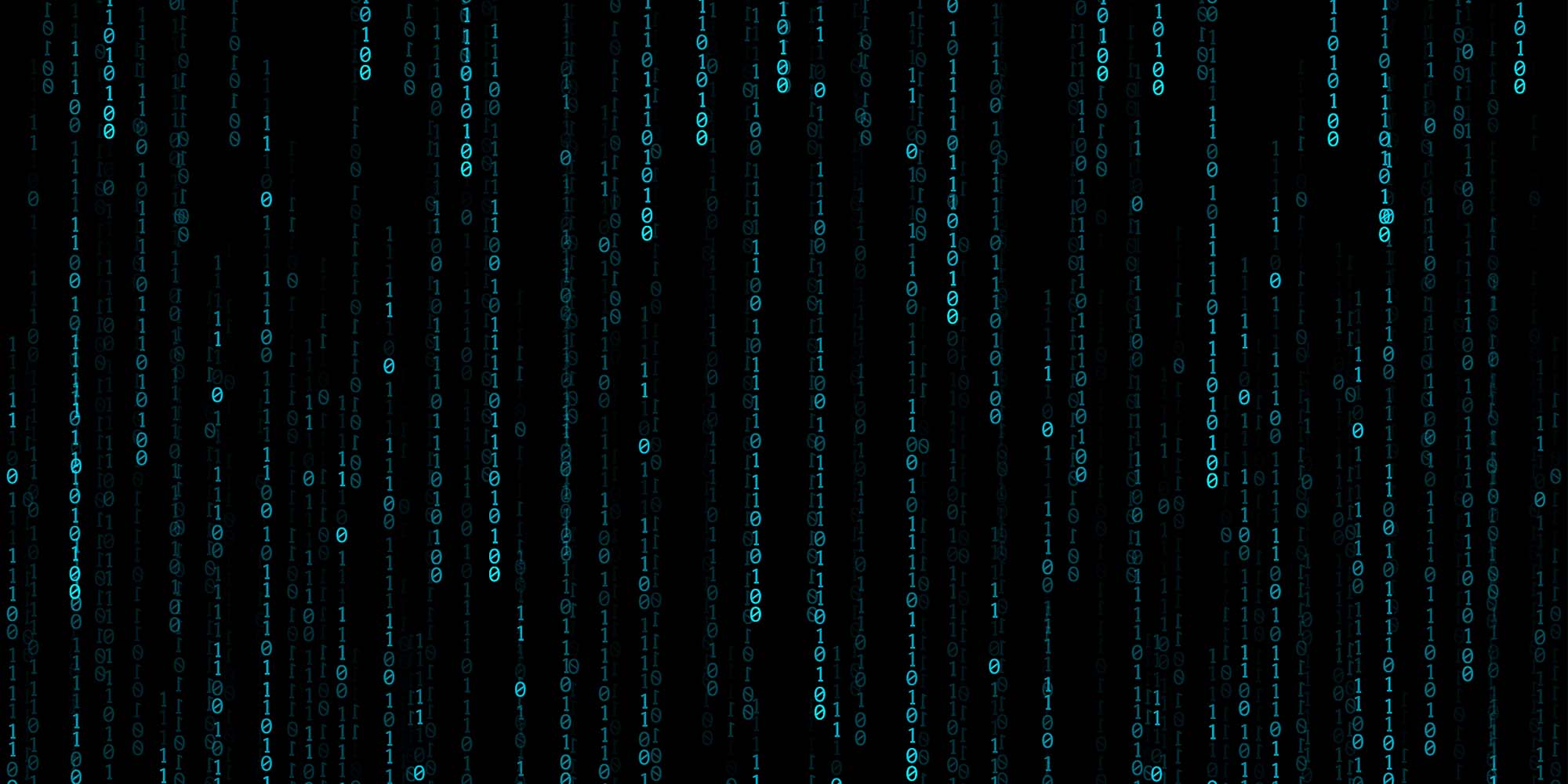 NEWS
Chinese Government Touts Homegrown Alternative to GitHub
As tensions between the U.S. and China grow, domestic authorities are looking to become more technologically self-reliant.
China is endorsing a homegrown alternative to the American software development platform GitHub, tech outlet IT Home reported Sunday.
Open-source software allows programmers to study, use, and modify freely shared code, paving the way for technological advances. The Linux operating system and Mozilla Firefox web browser are two examples of open-source projects. GitHub, the world's most popular programmer community and open-source software-hosting platform, reported having over 40 million users as of September 2019.
The Chinese government appears to have selected Gitee.com, a 7-year-old site, to be molded into a domestic version of GitHub. Gitee's parent company, Shenzhen-based OSCHINA, won a project contract for an undisclosed value from the Ministry of Industry and Information Technology in July to make Gitee an appealing platform for domestic open-source software development.
An ex-programmer with the handle Daimajia, who is one of the top three most-followed GitHub users in China, told Sixth Tone that it's unlikely Gitee will compete on the same level as GitHub because of the technological gap between the two countries, as well as Gitee's ties to the government.
"The most valuable and advanced open-source software is developed by programmers in industry-leading countries," he said. "China isn't there yet, so the community Gitee builds won't have the same impact as GitHub."
According to its website, Gitee has 5 million registered members and 10 million projects. Github, however, reported a gain of 10 million new users in 2019 alone, when it was hosting some 44 million projects.
"What we want to focus on isn't competing with GitHub, but rather improving the open-source software ecosystem in China," Li Zechen, a Gitee spokesperson, told Sixth Tone. Competitors or not, though, Gitee's own website lists its features side by side with those of GitHub. Gitee claims to be faster and more stable than GitHub because its servers are located in China.
Despite occasionally hosting content deemed sensitive, GitHub remains accessible in China for now. Last year, programmers across China launched a protest on GitHub against the exploitative workplace culture known as 996 — working from 9 a.m. to 9 p.m., six days a week. Though prohibited under China's labor law, the grueling work schedule was nonetheless common at domestic startups and tech companies.
"It's hard for programmers to accept a platform that exists under close scrutiny," Daimajia said.
Some netizens have also speculated that the sudden attention to Gitee may stem from souring diplomatic relations between the U.S. and China. Last year, Microsoft-owned GitHub restricted the accounts of users based in several countries that had been sanctioned by the U.S. including Cuba, Iran, and North Korea. With China now facing similar reprisals, it could wind up in the same group.
"GitHub is a very important public asset to the whole world," Daimajia said. "For example, many internet companies benefit from open-source code to build prototypes of their products and then improve them from there. Having open-source software saves tremendous costs and dramatically boosts efficiency."
China is GitHub's second-largest market after the U.S., though the platform doesn't disclose data for users by country.
In July of last year, a GitHub executive revealed that the platform was planning to expand in China. The Financial Times reported later that year that GitHub was hoping to open offices and even host servers in the country.
However, there have been no updates to the planned expansion in the year since it was announced, and GitHub did not respond to Sixth Tone's interview request by time of publication.
Editor: David Paulk.
(Header image: Digital Vision Vectors/People Visual)