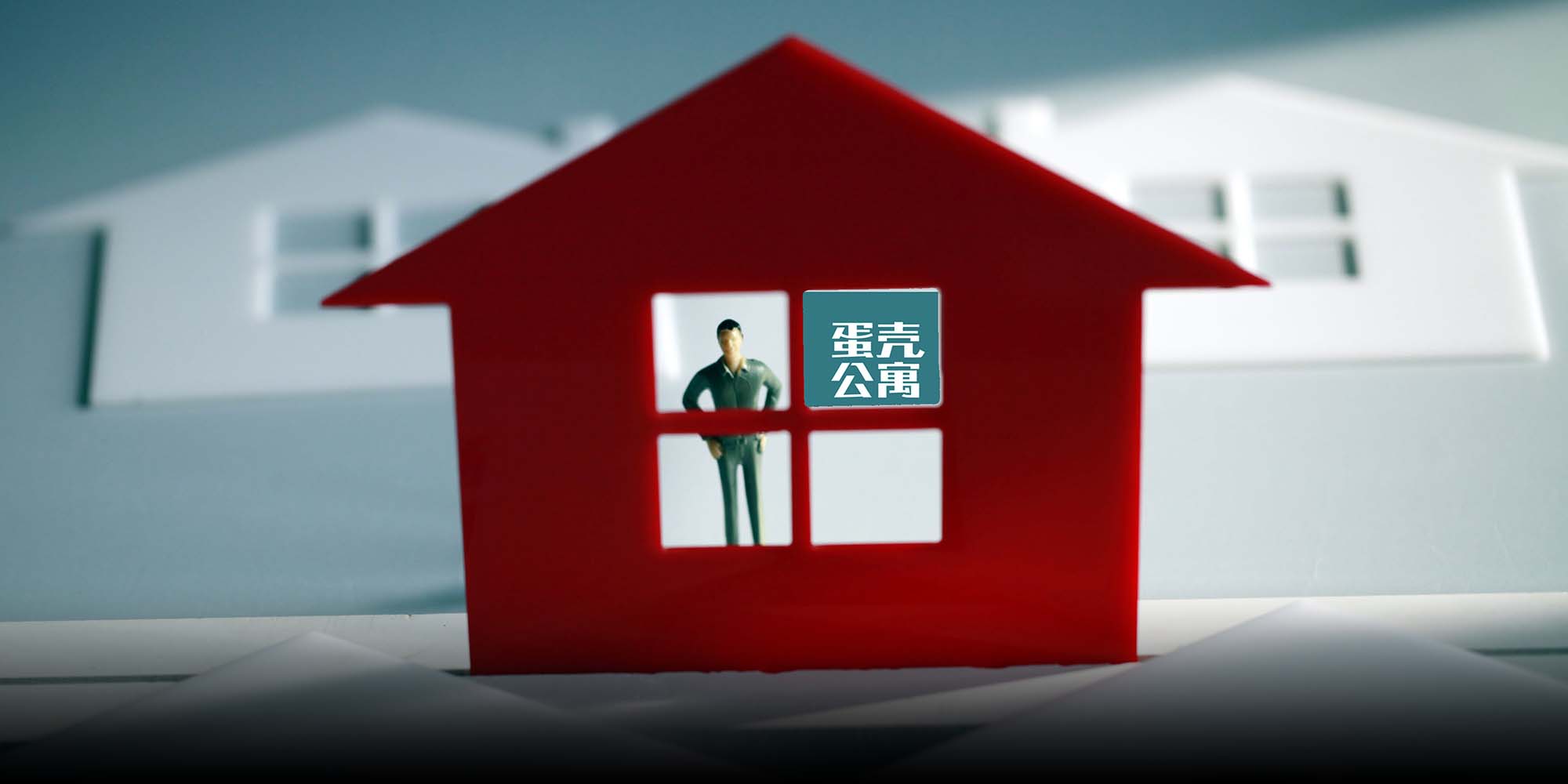 NEWS
Rental Housing Company Denies Misusing $87 Million in State Funds
Chinese firm Danke Apartment had secured multimillion-dollar investment from the Kunshan municipal government to develop rental units.
A leading Chinese rental housing company has denied misappropriating 600 million yuan ($87 million) while collaborating on a government project in the eastern Jiangsu province.
Danke Apartment said Wednesday that "everything was in compliance with laws and regulations" with respect to its partnership with a state firm fully controlled by the municipal government of Kunshan, a city about an hour's drive northwest of Shanghai.
The response came after the Southern Weekly newspaper on Tuesday reported that the funding received by the rental housing company — backed by Alibaba affiliate Ant Group, formerly known as Ant Financial — may not have been held to normal due diligence standards.
Meanwhile, Danke Apartment responded by saying the media report had damaged its reputation, and it reserves the right to sue Southern Weekly for defamation.
In March, Danke Apartment announced it had made a 1.2 billion yuan deal with Kunshan's Huaqiao Economic Development Zone to develop rental units and share the profits, with each side staking roughly half the total investment.
Kunshan Yinqiao Holding Group Co. Ltd., a state-owned firm under Kunshan's assets supervision authority, pushed the investment deal through despite doubts raised by the participants, according to Southern Weekly. An audio recording from an internal meeting obtained by the outlet suggested some participants were worried about Danke's business model relying heavily on loans.
Three senior executives with Kunshan Yinqiao, including the firm's chairperson, are now being investigated by the local discipline inspection commission, sources told the Southern Weekly.
Like other long-term rental companies, Danke Apartment rents out apartments it leases directly from landlords. The tenant typically pays an entire year's rent upfront, generating a large amount of capital that can then be put toward investments.
With travel restrictions and stay-at-home orders imposed during the COVID-19 pandemic, some tenants complained online that they had been turned out onto the streets when Danke didn't give a proportion of the rental fees to the properties' landlords.
After some such landlords protested in February, demanding their fees from the company, regulators in the southern city of Shenzhen launched an investigation into Danke's potentially shaky finances.
Established in 2015, Danke Apartment now manages around 500,000 rental properties nationwide. In June, its founder and CEO Gao Jing was also investigated by the authorities for a matter unrelated to the company, Danke disclosed.
Editor: Bibek Bhandari.
(Header image: People Visual)