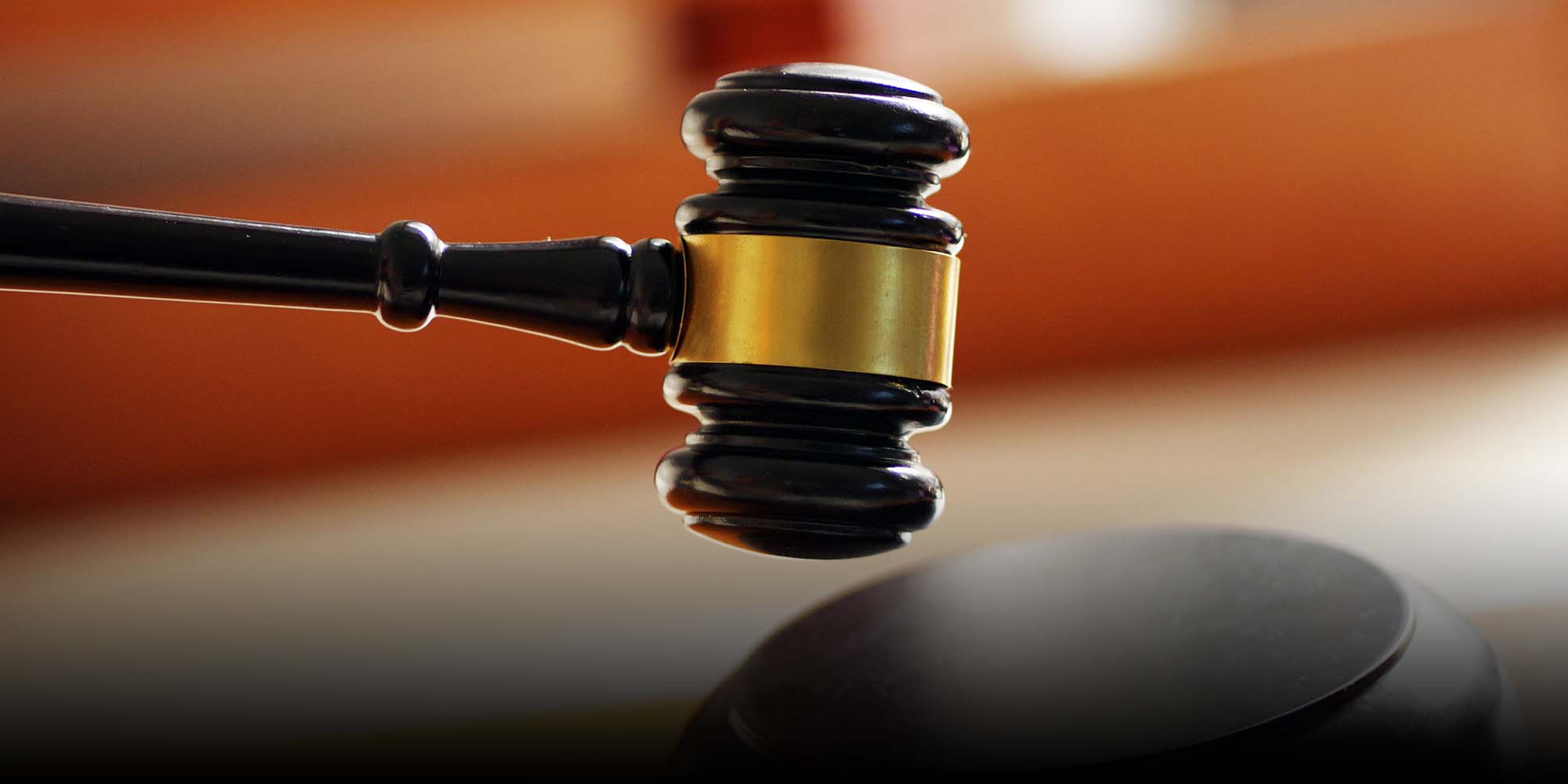 NEWS
Court Overturns Verdict Against Woman Who Reported Rural Pollution
Li Sixia says she is still awaiting a formal letter from prosecutors confirming the case's withdrawal and has not ruled out suing the government for compensation.
Public prosecutors in Northwest China are expected to drop their case against a woman who was imprisoned for more than 600 days for "picking quarrels and provoking trouble," a vaguely defined offense used to control threats to social stability, after she reported environmental and other violations in her hometown.
A court in Shiquan, a county in Shaanxi province, on Friday permitted local prosecutors to withdraw their case against Li Sixia, a 57-year-old engineer based in the city of Xi'an, after a higher court reversed the original guilty verdict on appeal and ordered a retrial.
Li was sentenced in June last year to two and a half years behind bars after she fought a decadelong campaign against two stone processing factories she alleges violated environmental safeguards and damaged public roads in her remote home village of Shuangxi.
The case spotlighted aggressive tactics often employed by local officials to protect entrenched business interests, as well as the struggles many rural residents face in seeking redress for perceived legal violations.
The origins of Li's campaign date from 2008, when the two stone processors set up shop in Shuangxi, which falls under Shiquan's jurisdiction.
Over the following years, Li repeatedly reported the two companies for alleged violations, accusing them of polluting the local environment and damaging village roads. On multiple occasions, she traveled more than 200 kilometers from her adopted city to remonstrate personally with the factory operators and argue for compensation on behalf of her fellow villagers.
Although the firms paid for road repairs in 2017, Li then banded together with villagers to erect roadblocks preventing industrial vehicles from entering the area. Her efforts won her a place on the village's Communist Party committee during local elections the following year.
However, in September 2018 county police arrested her on charges of picking quarrels and stirring up trouble, an offense sometimes used in China to crack down on individuals authorities consider problematic. The move marked the start of Li's 638-day detention, up to her release on bail in June of this year.
It is unclear why judicial officials pursued a criminal case against Li rather than the factories filing a lawsuit. But in a case filed in February last year, public prosecutors claimed the accusations against the stone processors were "exaggerated and defamatory," that the roadblocks had illegally blocked traffic, and that she had "incited villagers to vote" for an associate "on the basis of protecting the village road and preventing power from passing to others."
In June 2019, the county court convicted Li and two fellow villagers of a flurry of offenses, including faking villagers' signatures to submit false reports, inciting local residents to block roads, and disrupting local elections, all "on the pretense of upholding rights and in order to compel the stone processors to pay 'pollution fees' and 'road use fees.'"
Li was sentenced to two and a half years in prison, while her two fellow villagers received jail sentences of 14 and 11 months, respectively.
During the subsequent appeal, Li's lawyers argued that objective evidence of the factories' violations demonstrated that she had not fabricated the claims in her reports. They added that villagers had permitted her to use their names on the petitions; that the village committee, not Li, had taken the decision to set up the roadblocks; and that Li and other candidates' canvassing activities did not constitute electoral manipulation.
On July 28, the intermediate people's court of Ankang, a city of 2.6 million people that governs Shiquan, rejected the initial verdict and ordered the county-level court to conduct a retrial.
That provoked Friday's abrupt change in tone, with Li's once-forceful detractors requesting that the case be withdrawn on the grounds that it "did not meet the conditions for prosecution."
Li told Caixin on Friday that she was still awaiting a formal letter from prosecutors confirming the case's withdrawal, and said she had not ruled out suing the government for compensation.
A family relative told Caixin that Li could only seek such compensation if prosecutors formally recognized that no criminal activities had taken place — and not if they determined that Li's activities violated the law but did not meet the threshold for a criminal conviction.
The latter decision "would not be the kind of result we would accept," the relative said.
This is an original article written by Ge Xinghang and Matthew Walsh of Caixin Global and has been republished with permission. The article can be found on Caixin's website here.
(Header image: People Visual)