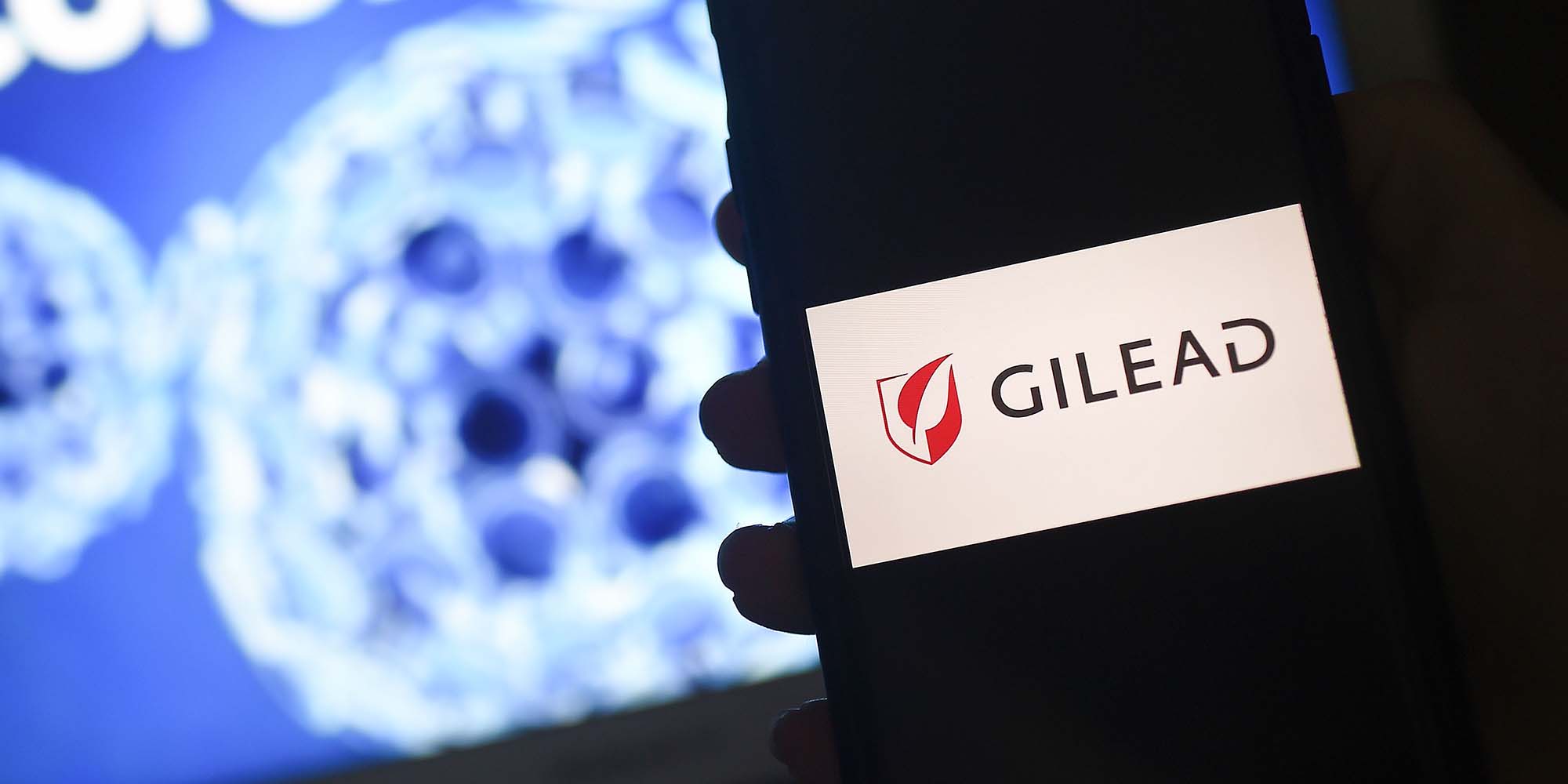 NEWS
China Approves HIV Drug Capable of Preventing 99% of Infections
Available in the U.S. for years, PrEP drug Truvada has finally been approved in China, as authorities and the manufacturer come closer to agreeing on an acceptable price.
China on Tuesday approved the country's first medication for HIV prevention before exposure. While the move is potentially a big step toward controlling the virus domestically, experts say raising awareness of the drug will be a crucial selling point.
A form of pre-exposure prophylaxis (PrEP), Truvada is made by California-based pharmaceutical company Gilead Sciences. It works by preventing infected cells from replicating, thereby curbing the virus' spread within the body. The U.S. Food and Drug Administration greenlighted the drug for commercial use in 2012.
According to China's National Health Commision, over 130,000 people in the country tested positive for HIV from January to October last year, and China has over 958,000 people living with AIDS, the autoimmune disease caused by the virus.
Men who have sex with men (MSM) is a high-risk group for HIV infection in China, accounting for around one-quarter of all new infections nationwide. But based on pilot studies involving MSM in China, their awareness of using prophylactic HIV drugs is low, according to He Na, an HIV expert at Fudan University in Shanghai.
"Most people know to look for medicine after being exposed to HIV, but they don't see the point of taking a pill every day for something that may or may not happen," He told Sixth Tone.
Studies suggest that Truvada can offer 99% protection if taken daily. However, data from a 2016 study showed that only 2.5% of over 1,000 participants in Shanghai followed a prescribed PrEP regimen.
"People who know about PrEP's benefits and are willing to use the drug are already buying it from aboard," He said. "The issue we face now is how to reach out to more at-risk people."
Gilead has yet to announce how much its drug will cost in China. When purchased from abroad, it can cost customers in China around 3,000 yuan ($430) per month.
Tang Weiming, an HIV expert at the University of North Carolina at Chapel Hill, said Chinese authorities have been negotiating with Gilead to bring down the price when Truvada hits the domestic market — and the price point is one reason for the yearslong delay in getting the drug approved in China.
"Though it (Truvada) is approved, we don't expect to see any significant impact in the short term," Tang told Sixth Tone. "It will take a while for the public to become aware of it, trust it, and follow the regimen rigorously."
Tang is currently preparing for a real-world study of Truvada in the Chinese cities of Guangzhou and Wuhan that's expected to launch in 2021.
HIV prevention has never relied on a single approach, said He of Fudan University. Educating high-risk groups including gay men to practice safe sex by using condoms, for example, remains vital even when PrEP is present.
"A drug (by itself) is not going to be a game-changer," he said.
Editor: David Paulk.
(Header image: People Visual)