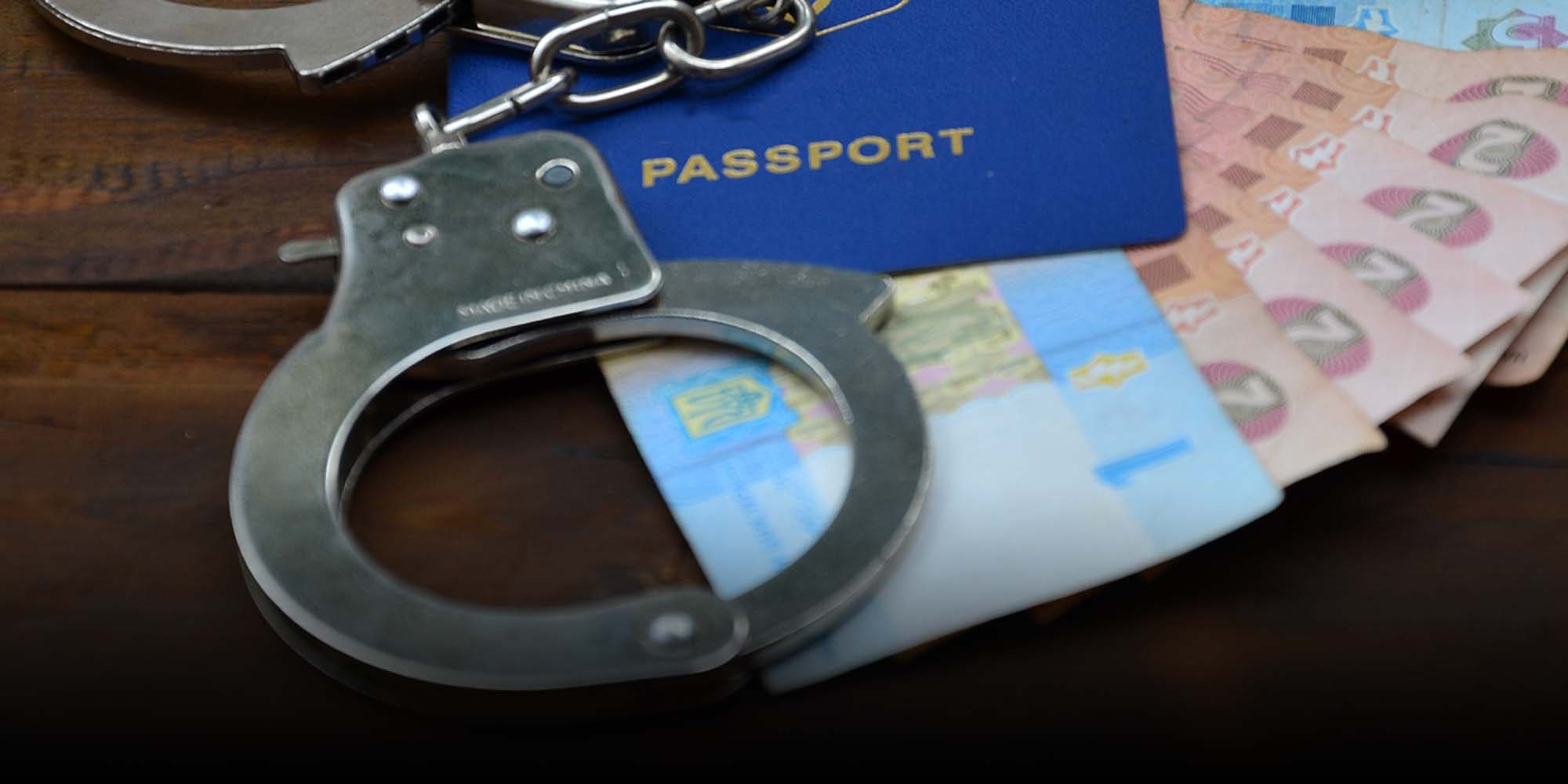 NEWS
Anti-Corruption Watchdog to Crack Down on Illegal Dual Citizens
Though Chinese law does not allow dual citizenship, corrupt officials and political dissidents have used additional passports to flee the country.
China's top anti-corruption agency has vowed to crack down on Chinese citizens who illegally carry additional passports.
During a meeting Monday, the National Supervisory Commission submitted its first anti-corruption and fugitive repatriation work report to the Standing Committee of the National People's Congress. In the report, the commission said it would "clean up" and "rectify" problems such as Chinese citizens illegally obtaining foreign identities.
Dual citizenship is not recognized under Chinese law. In recent years, Beijing has taken a zero-tolerance position toward possession of additional passports, which some corrupt officials and political dissidents have used to flee the country.
Last August, the provincial legislative body in northern China's Hebei province probed one of its delegates, Sun Xiang, after discovering that he was illegally a citizen of China as well as St. Kitts and Nevis, a secretive offshore tax haven.
Since the National Supervisory Commission was founded in March 2018, it has repatriated 3,848 fugitives — including government officials and Communist Party members — and seized more than 9.9 billion yuan ($1.4 billion) in illegally obtained funds, the work report said.
Editor: David Paulk.
(Header image: EyeEm/People Visual)