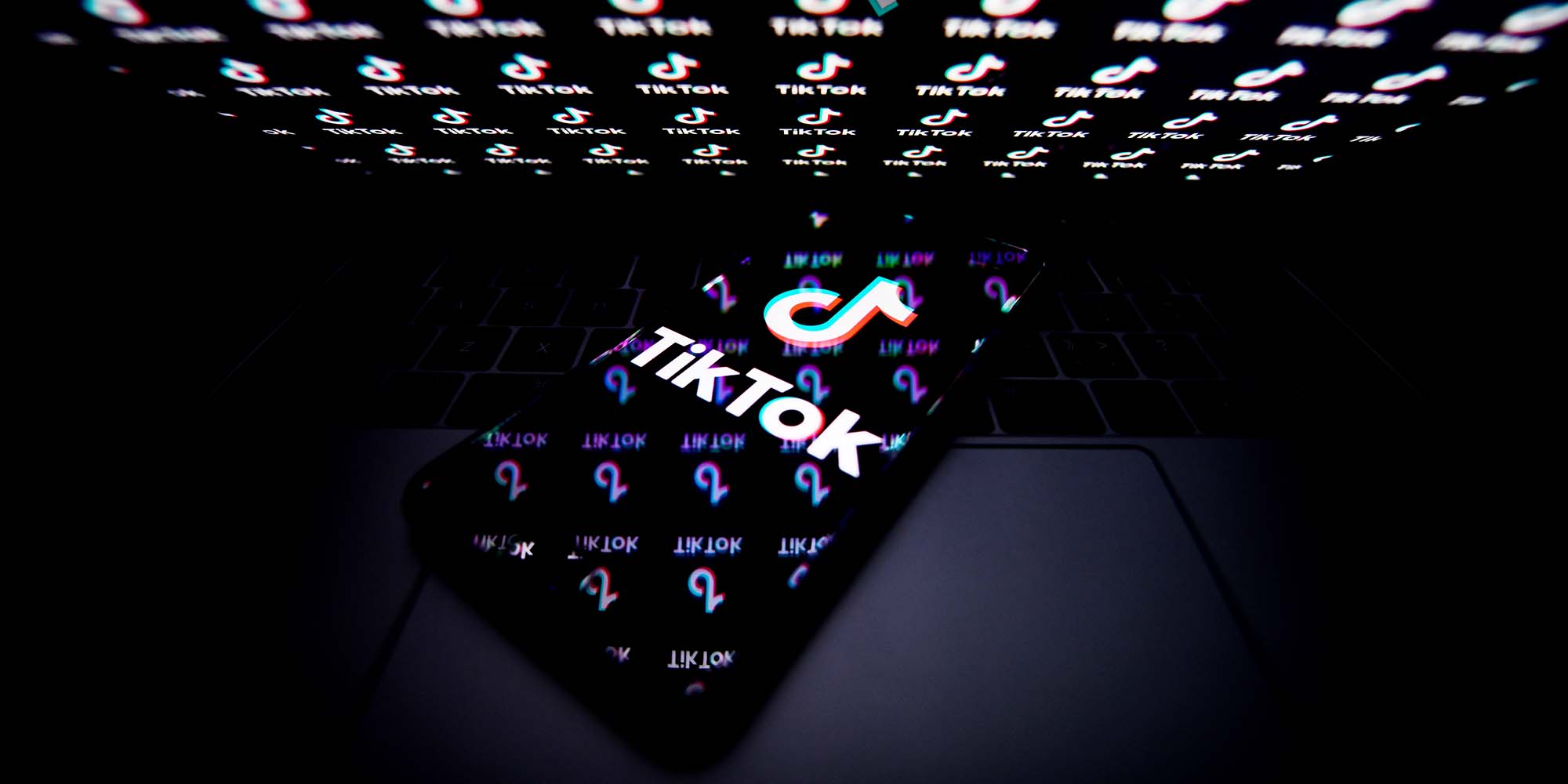 NEWS
TikTok Parent ByteDance Could Counter Trump Order With Lawsuit
Executive orders from the White House banning two of the most popular Chinese-owned mobile apps are the latest escalation in a technological standoff between the United States and China.
U.S. President Donald Trump has issued executive orders that would prohibit Americans from doing business with the parent companies of popular Chinese-owned video-sharing app TikTok and messaging platform WeChat.
The two orders, signed Thursday, set a 45-day timeline after which bans against the two apps — developed by Chinese tech giants ByteDance and Tencent — will come into effect.
"The spread in the United States of mobile applications developed and owned by companies in the People's Republic of China (China) continues to threaten the national security, foreign policy, and economy of the United States," the orders said.
A spokesperson for Tencent said the company does not have a response to the executive orders at this time. In a statement Friday, ByteDance said it was "shocked" by the executive order.
"We will take all possible measures to ensure that the rule of law is not disregarded, and that our company and users are treated fairly," the company wrote, adding that it would consider legal action through the U.S. courts.
Last month, TikTok was the most downloaded app in the world, according to app data firm Sensor Tower. And in June, TikTok was by far the most downloaded app in the U.S., with nearly one-third more downloads than the No. 2 ranked app, Facebook Messenger. According to recent data, 62% of TikTok's users in the U.S. are below the age of 30.
While WeChat has a much smaller presence in the U.S., it's a vital lifeline for the Chinese diaspora. The all-purpose app — used for everything from chatting with friends and keeping up-to-date on news to buying groceries and ordering taxis — has over 1 billion users worldwide. And though it is frequently criticized for its role in spreading disinformation and painting a rosy picture of China, it's an important if not essential feature of most Chinese speakers' daily lives.
A true us ban on wechat would be a personal disaster for anyone with family/friends/business in china

— Bill Bishop (@niubi) August 7, 2020
In Thursday's orders, Trump accused WeChat and TikTok of collecting "vast swaths of information" from their users.
TikTok's data collection — which includes location data as well as web browsing and search histories — allows China to "track the locations of Federal employees and contractors, build dossiers of personal information for blackmail, and conduct corporate espionage," Trump wrote. The document targeting WeChat, meanwhile, bans "any transaction that is related to WeChat by any person, or with respect to any property, subject to the jurisdiction of the United States."
How the orders will be enforced remains unclear, and has already become the subject of much debate.
Earlier this month, Trump had threatened to ban TikTok in the U.S. by Sept. 15 unless it was sold to an American company. On Sunday, Microsoft confirmed that it was in talks with ByteDance to acquire distribution rights to TikTok in the U.S.
The executive orders were met with swift condemnation from China's foreign ministry, with spokesperson Wang Wenbin calling the move "a hegemonic act that China firmly opposes."
"For a while, without providing any evidence, the United States has stretched the concept of national security and abused its state power to bring down certain non-U.S. enterprises. Such practice goes against market economy rules and the WTO principles of openness, transparency and non-discrimination," Wang said Tuesday, in response to rumblings from the White House on potential actions against the apps.
Editor: David Paulk.
(Header image: People Visual)