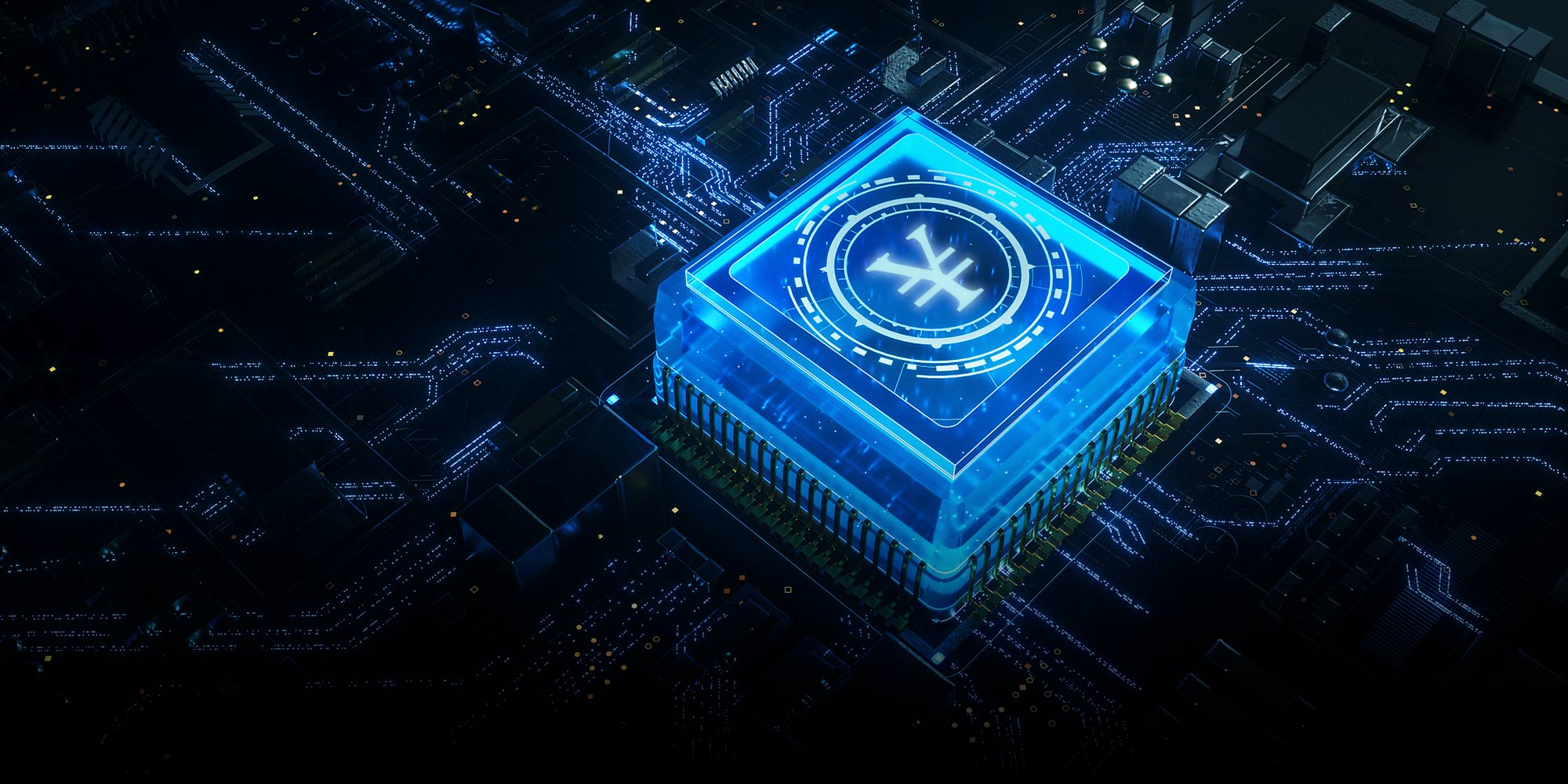 NEWS
China's 4 Biggest Banks Trialing State-Backed Digital Currency
Some employees have been testing out features of their digital wallets in anticipation of a full-scale rollout of the central bank's virtual yuan.
China's four major state-owned banks are beta-testing the country's government-backed digital currency, domestic financial outlet 21st Century Business Herald reported Thursday.
A number of employees at Agricultural Bank of China, Industrial and Commercial Bank of China, China Construction Bank, and Bank of China have been testing the virtual yuan "at a larger scale" in preparation for its official launch.
According to several anonymous sources quoted in the article, bank employees have been trialing the transfer and payment features of their digital wallets. However, the virtual currency — developed by the People's Bank of China, the country's central bank — has limited application scenarios at present. One source said colleagues had been using the digital yuan to pay their union and Communist Party membership dues.
China began developing its state-backed digital currency in 2014. Earlier this year, the People's Bank of China launched a virtual yuan pilot program for groups of residents in four cities, including Suzhou in the eastern Jiangsu province and Shenzhen in the south.
The central bank's virtual currency — tentatively dubbed DCEP, or Digital Currency Electronic Payment — is fundamentally different from China's ubiquitous mobile payment platforms, Alipay and WeChat Pay, though the user experience may seem similar. DCEP is essentially the same as cash, whereas Alipay and WeChat Pay are third-party payment processing platforms.
Theoretically, no business will be allowed to refuse to accept DCEP once it has been fully rolled out. Though the authorities have not yet hinted at when this will be, it's likely that China will become the first major economy to implement a sovereign digital currency.
Editor: David Paulk.
(Header image: Shijue Select/People Visual)