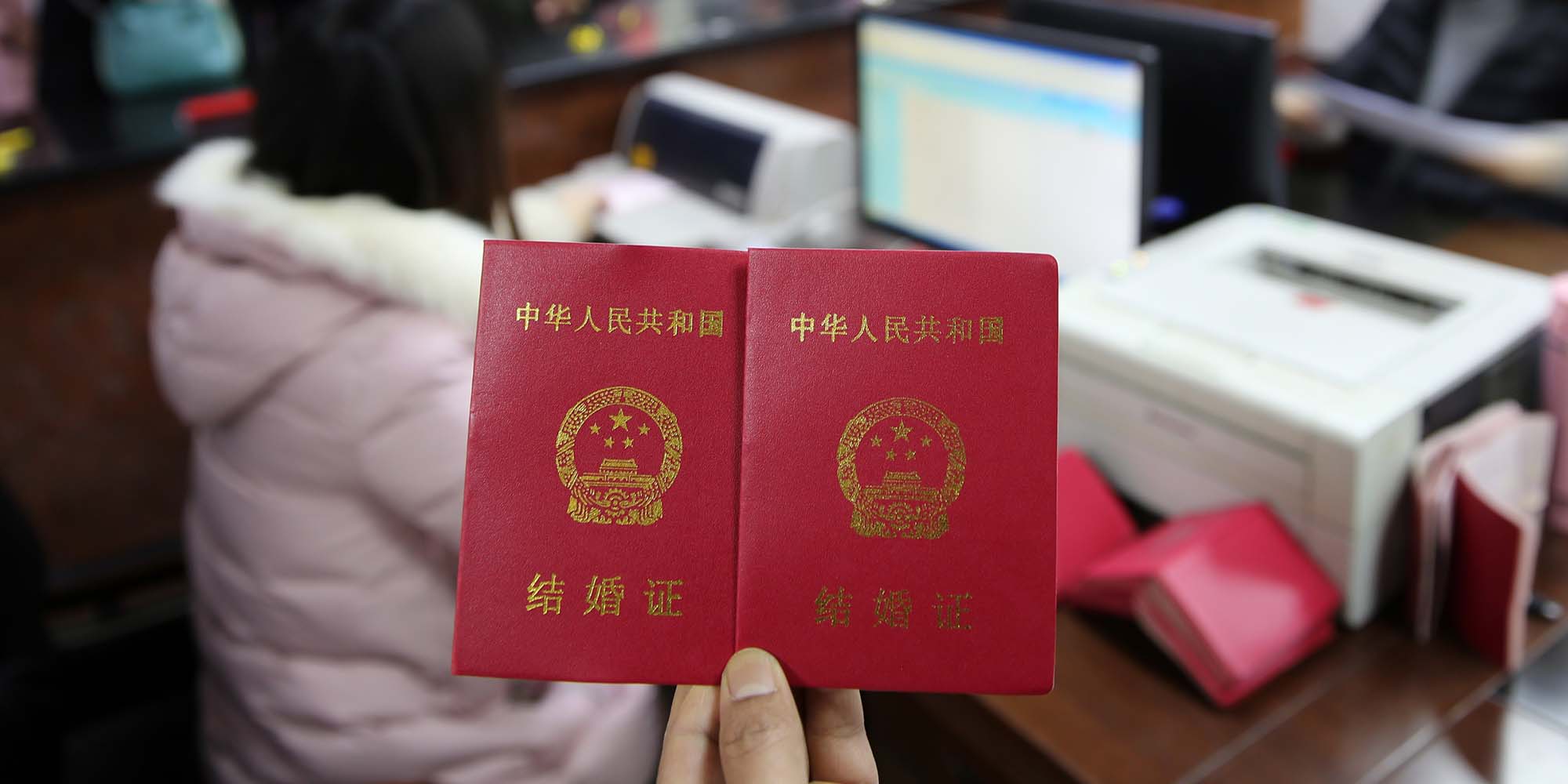 NEWS
Disabled Couple's Marriage Petition Sparks Discussion on Consent
Experts in China say it's important to work with those close to people with disabilities or impaired communication, as well as social workers, to determine whether matrimony is forced.
A decision by a civil affairs bureau in the northwestern Shaanxi province to deny a mentally disabled couple's marriage application has made headlines in China.
The bureau in Ankang City said the couple's marriage was not registered because the woman could not express her will to marry, local media reported Thursday. Couples are required to show some form of consent during marriage registrations, according to China's marriage law.
"Regardless of whether the disability is innate or acquired, if the woman does not express consent to marry, we will not be able to register the marriage as per the marriage law and civil affairs regulations," an unnamed official from the bureau was quoted as saying.
The would-be bride was unable to give consent through words or gestures when bureau officials visited her residence at a later date, according to The Beijing News.
When Sixth Tone called the bureau on Monday, a female staff member refused to answer questions about the case, saying only that "our decisions were based on the regulations."
Zhang Yujuan, a lawyer who provides legal counsel for the disabled community, told Sixth Tone that the rights of the mentally disabled to marry are protected by law.
China's marriage law stipulates that individuals who are deemed "medically unsuitable for marriage" should be barred from marrying but doesn't elaborate on how this is defined.
"In practice, groups said to be medically unsuitable for marriage include those with severe transmissible diseases, hereditary diseases, and mental disorders that might harm people's lives," she said, adding that in general, people with mental disabilities do not fall into these groups.
According to Zhang, the removal of the clause about people being "medically unsuitable for marriage" from China's newly approved civil code, which will come into effect next year, is a "progressive move" that will grant more autonomy to disabled individuals and their partners.
The couple in Ankang — both 27 years of age — are said to have mental disabilities, though the details of their specific conditions are unclear. The man's father told the local news outlet that their future daughter-in-law was "good at cooking," and already four months pregnant.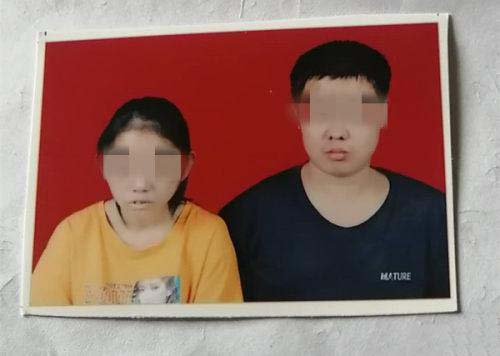 The news has sparked heated discussion on Chinese social media. While there was overwhelming support for the civil affairs bureau's decision, some argued that the woman's pregnancy might be the result of rape, and called for a police investigation.
"The official is very responsible. It (the decision to deny the marriage) was aimed at protecting the mentally impaired community," one user wrote under a related post on microblogging platform Weibo.
Peng Yujiao, a social worker at Beijing-based nonprofit Beijing Enable Sister Center, told Sixth Tone that while it's important to recognize that individuals with intellectual disabilities have the right to get married, it's also crucial to understand to what extent that decision is their own.
"Considering that the woman is already four months pregnant and the media did not mention her or her family's perspectives, it's possible that the marriage was forced," she said.
Peng, who has cerebral palsy, added that authorities should consider a concept known as "supported decision-making," which allows individuals with disabilities to make their own choices about their lives with support from a team of people they nominate.
"The controversial part of the story is that the woman did not express her will at the civil affairs bureau," said Peng. "In that case, if there had been a supported decision-making role — for example, a social worker or a close family member — they could have communicated with her using methods like, say, paintings or drawings, to understand her thoughts about this marriage."
Feng Lu, the director of Beijing-based nonprofit Li Zhi, which has been working with the mentally disabled community for two decades, told Sixth Tone that social workers from nonprofits usually step in to help people with disabilities better understand the marriage registration process.
"We found that authorities often lack knowledge of this community, believing they're unable to make decisions," said Feng. "Actually, among the mentally disabled people we've served, many of them have strong wills to marry and start a family."
Referring to the Shaanxi case, Feng said it's encouraging to see the civil affairs staff visiting the woman to assess her condition, though she noted it would have been ideal for them to talk to people closer to her rather than just speaking with the man's side of the family, as this could help avoid the possibility of a forced marriage.
In recent years, China has seen numerous high-profile human trafficking rings that target mentally disabled women and sell them as wives or sex slaves. In 2018, authorities busted a human-trafficking operation in the central Hunan province that sold mentally disabled women into marriages for around 30,000 yuan (then $4,700) each.
Contributions: Wang Xuandi; editor: Bibek Bhandari.
(Header image: People Visual)