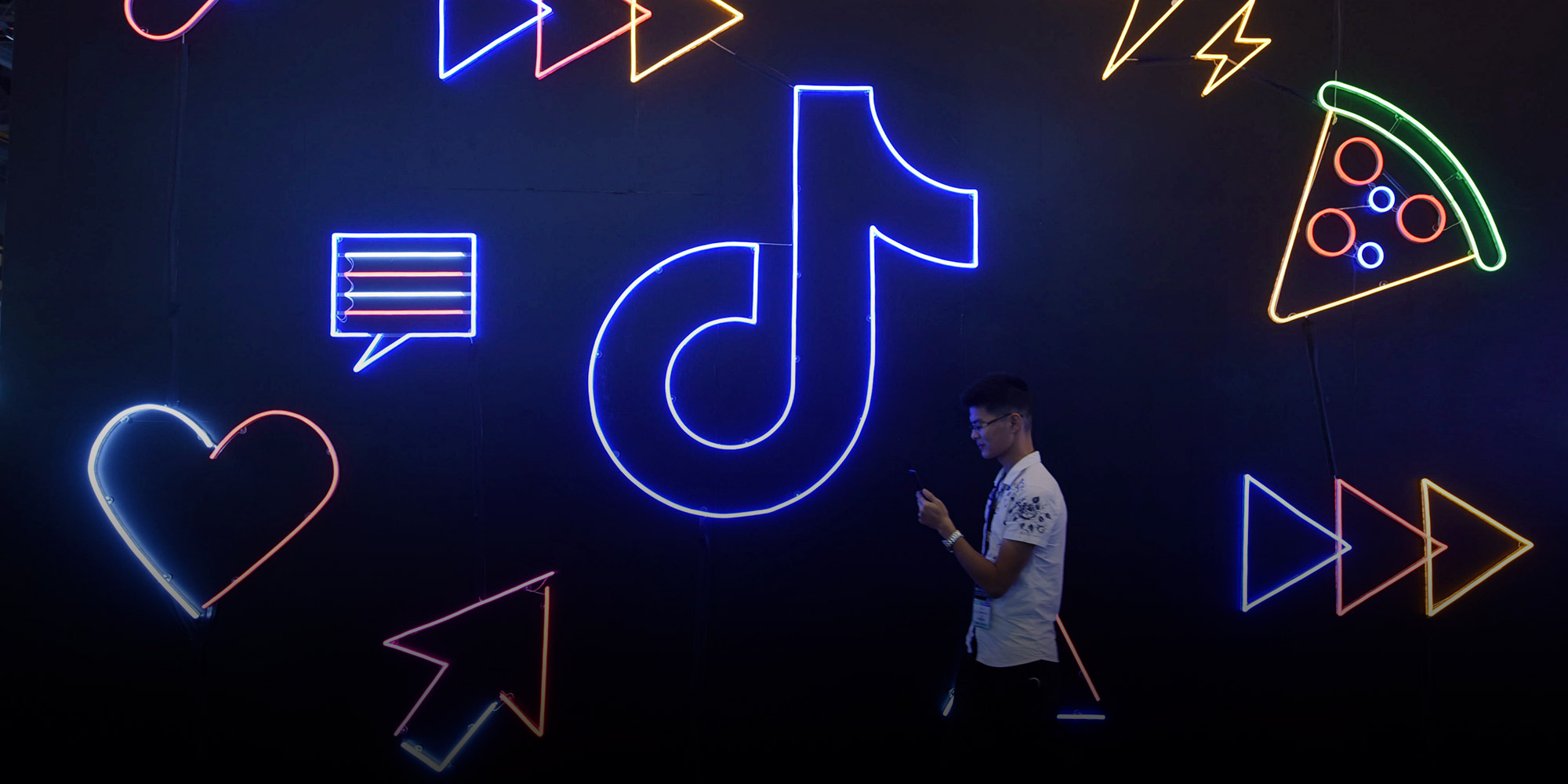 NEWS
Douyin Deletes 170,000 'Malicious' Comments About Grisly Murder
After a Hangzhou man was found to have dismembered his wife and disposed of her remains in a septic tank, netizens began making misogynist posts about giving their partners "septic tank warnings" for disobedience.
Douyin — as TikTok is branded in China — has deleted tens of thousands of dark and irreverent posts about a murder in the eastern city of Hangzhou involving a man who killed his wife and discarded her remains in a septic tank. The company's move has been widely praised by netizens, many of whom were disturbed to see such an outpouring of spite — "joking" or not — against women following the horrific crime.
In an announcement Wednesday, Douyin said it had removed over 170,000 comments, 30,000 videos, and 350 hashtags after determining they had violated the platform's standards. The short-video app with 400 million daily active users further said it opposed any behavior that could be construed as "joking about tragic news" or "commercializing death" — a phenomenon media outlet SupChina dubbed "malicious memeification" in a related report.
Douyin's notice followed the Hangzhou police releasing the results of an investigation after they found the body of a woman who'd been missing for weeks in a septic tank near her home. According to the investigation report, the woman's husband had killed her, dismembered her body, and disposed of the remains in the septic tank.
News of the murder sparked wide discussion online, with many commenting on the brutality of the crime itself as well as the husband's disturbing composure after the fact: Soon after reporting his wife missing to police, the 55-year-old accepted interviews with local media.
Meanwhile, netizens also wondered how the husband could have kept the murder hidden from police for weeks, with some speculating that he had used a meat grinder and 2 tons of water to flush her remains down the toilet. (Local media had previously reported that, according to property management, the man's home had used 2 tons of water on the day his wife disappeared.)
In the aftermath of the murder, mocking comments and posts such as "septic tank warning," "2 tons of water warning," "thanks to my husband for not killing me" started trending on Chinese social media platforms, including Douyin.
Below a video of a woman dancing while her partner is doing household chores, several internet users commented with the phrase "septic tank warning." In another video, a woman is seen stooping to clean a man's shoes, with on-screen text reading: "Since the Hangzhou investigation, I've started obeying my husband in every way. He said his shoes were dirty, so here I am cleaning them for him."
Zhang Qian, a former journalist specializing in gender reporting, wrote in a commentary that the reactions on Douyin reflect how the real tragedies of the case — gender-based violence and the mental health of the couple's young daughter — have been neglected.
"The cruel murder of a woman has now been commercialized," she wrote.
Zhang also noted "domestic violence makeup" — where netizens, mostly women, post photos and videos of themselves looking like they've just been assaulted — as another disturbing example of how gender-based violence is packaged for popular consumption.
While Douyin's decision to remove the irreverent and inappropriate posts was applauded by many online, some have pointed out that misogynist content can still be found on the app. Last month, Douyin came under fire after users posted sexist and superstitious comments — such as "pray for male babies" and "change my baby from female to male" — on its platform.
This story has been updated to include Zhang Qian's comments on the "malicious memeification" of the murder case.
Editor: David Paulk.
(Header image: A man walks in front of a wall featuring the Douyin logo in Hangzhou, Zhejiang province, Oct. 18, 2019. Long Wei/People Visual)