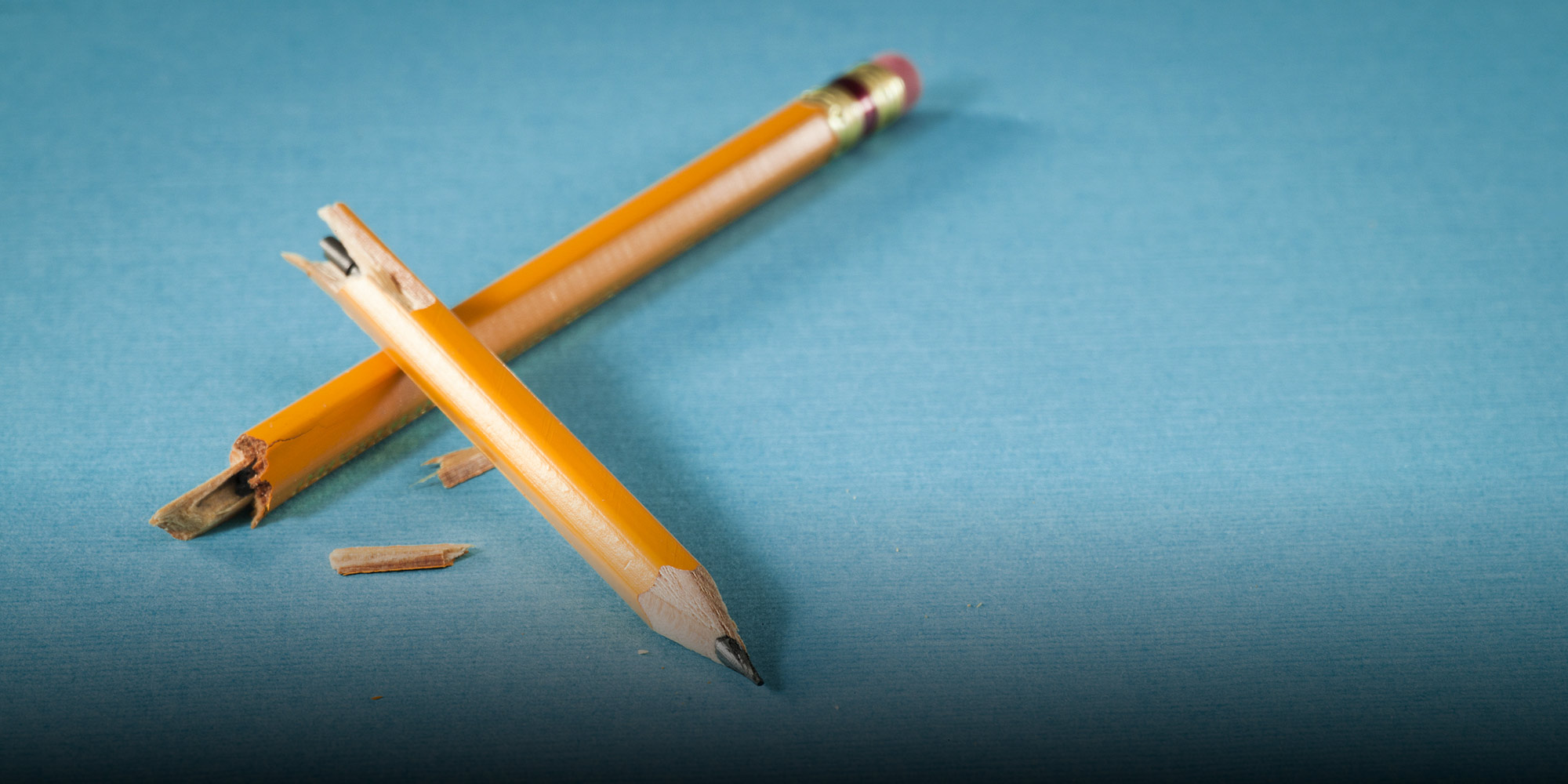 VOICES & OPINION
Understanding China's Rural Bullying Crisis
The country has declared war on bullying, but many rural schools are losing the battle.
When a colleague of mine interviewed Wei two years ago, the then-11-year-old from central China's countryside was struggling at school. Thin and with a high-pitched voice, his classmates called him a "sissy" and occasionally physically bullied him. Although he fought back, he never won.
"Life is meaningless," he said.
A 2016 survey of seven Chinese cities found 26% of urban children had been bullied during the previous year. In rural areas, the problem may be significantly worse: Research conducted by China Youth Daily, also in 2016, found more than 36% of children at rural boarding schools — common in the hollowed-out countryside — reported being bullied two to three times a month. Almost 50% said they had witnessed others being bullied.
The past decade has brought a significant shift in how China treats school bullying. Once written off as little more than rough horseplay, the public now broadly recognizes it as a serious public health issue and social problem, in part thanks to intensive and in-depth media coverage. Policymakers, too, have sought to address the subject through regulations at both the national and provincial levels: In December 2017, the central government issued new guidelines for preventing bullying in elementary and middle schools.

Although the physical and mental consequences of being bullied are now widely known, relatively loose disciplinary rules and entrenched patriarchal norms mean this awareness has not fully penetrated China's vast countryside. Rural schoolchildren are rarely taught that taunting their peers is wrong, while a lack of teachers and parental involvement, especially among left-behind children, make it easier for bullies to go unpunished.
In an effort to solve this problem, in late 2018, my colleagues and I conducted a survey of more than 3,700 students in rural parts of the central Hunan province. One of the most notable deficiencies we found was insufficient support for victims of bullying.
Take Wei, for example. The boy rarely talked about his victimization with either his grandparents, who took care of him, or his parents, who were away working in the city. When we asked him why he did not turn to his teachers for help, he gave a blunt assessment: "I'm nobody in my teachers' eyes," he said. "I'm a big loser when it comes to examinations and can't afford festival gifts for them."
Nor were his grandparents sympathetic. Whenever Wei lost a battle with his bullies, they scolded him for being "girly" and losing face.
The teachers and administrators we spoke with also made it clear problems like Wei's were not a priority for rural schools, in spite of the government's raft of anti-bullying policies in recent years.
"Our bottom line is to prevent severe accidents from happening among students," one local middle school teacher said. "After this, our focus is on getting more students admitted to top high schools. Anti-bullying, of course, is an important government policy; but it is only a small part of our safety measures, and with limited resources, we can only aim to avoid 'big incidents.'"
Misleading gender stereotypes may also contribute to the problem. Before beginning our research, I watched 11 movies related to school bullying — selected based on their rating on popular Chinese film review site Douban. Though made in different countries and penned by different hands, they all shared one thing in common: The victim is a girl. Such plots cater to, and may well strengthen, the belief that girls are the primary victims of bullying from more aggressive boys.
Yet our study revealed almost 60% of rural bullying victims were boys, perhaps because masculine violence is easier to overlook or excuse. Girls, meanwhile, may be in a more advantageous position to avoid or cope with school bullying. In addition to generally outperforming boys in China's academic system — which wins them extra attention and protection from teachers — we found girls were more likely to form the kind of sisterhood and peer support networks that can buffer the negative outcomes of school bullying.
These are serious problems. The depression and anxiety associated with bullying can negatively impact children's growth and development, school performance, and peer and family relationships. In extreme circumstances, bullying can increase the risk of suicidal thoughts and suicidal tendencies among children. School bullying participants — victims and perpetrators alike, though especially the former — are also at greater risk of substance abuse, aggression, and other behavioral problems later in life.
Ensuring kids receive adequate support from their parents and peers is crucial. We found that victims who lived with only one or neither of their parents were around two times more likely to engage in harmful behaviors than those who lived with both their parents. Each additional supportive friend also led to an up to 25% decrease in the likelihood of negative behaviors emerging.
Surprisingly, additional student-teacher interactions did not seem to have any effect on a kid's mental state, possibly because of a lack of skilled and motivated teachers in rural China. Over 70% of the participants in this study rated their interactions with teachers "fair" or worse.
The odds of forming a strong teacher-student bond are not helped by the grim realities of rural education. Low pay and poor prospects mean the turnover rate among Chinese rural teachers is high, which in turn affects their professional development and work motivation.
As one local teacher told us: "Few certificated teachers are willing to stay at rural schools, and even if they stay, it won't be for long. And a lack of teachers increases the workload for the remaining staff. I have three classes of different grades to teach, with more than 120 students! It's impossible to give all of them my full attention."
And while the government is pressuring schools to curb bullying, limited resources — including trainings and the kind of professional guidance counselors found in urban schools — mean not much has changed for rural students.
As far as school administrators are concerned, there's little chance of improvement without more investment — and greater parental involvement. "We are constantly required by the upper-level government to do this and that," one rural principal said. "But they never allocate enough resources, and they don't understand that schools can hardly address children's problems without familial support. Is bullying a problem? Of course it is, but we have bigger ones, and we currently cannot spare more resources to deal with it."
Editors: Cai Yiwen and Kilian O'Donnell.
(Header image: E+/People Visual)