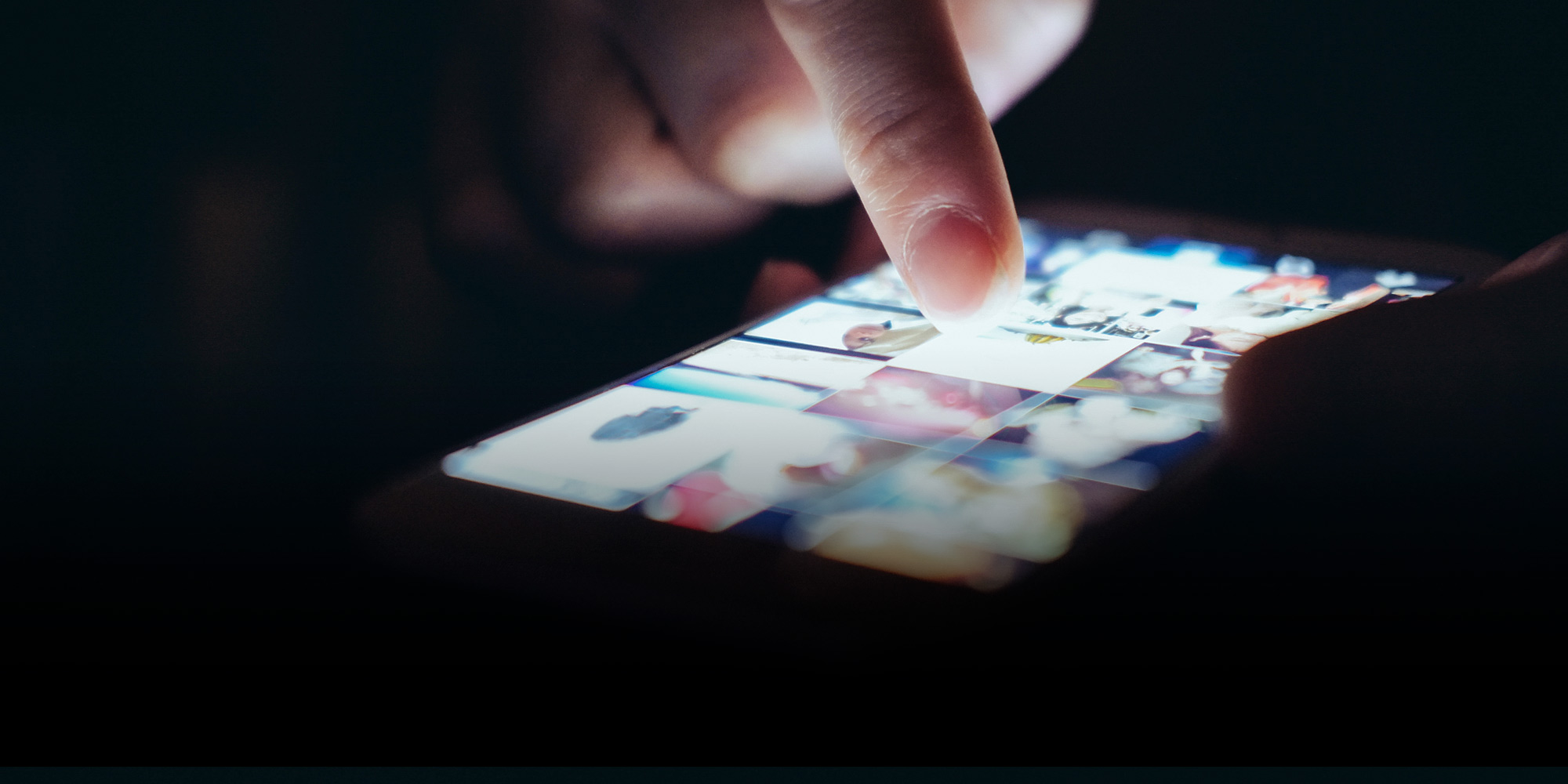 NEWS
Hunan Man Punished for Using VPN to Watch Porn
While Chinese authorities routinely crack down on unauthorized services allowing people to access blocked websites, police action against individual users is relatively rare.
Authorities in central China's Hunan province have given an unspecified "administrative penalty" to a man who used a virtual private network — an encryption tool commonly used to hide one's online identity and access blocked domains — to visit illegal porn sites, Sixth Tone's sister publication The Paper reported Wednesday.
The man, surnamed Chen, had purchased unauthorized VPN software and used it to "regularly access overseas erotic websites" that are blocked in China, according to the media report, which cited a notice from the Changde police department. The notice said Chen had violated regulations mandating that individuals and organizations only connect to international websites through government-approved channels.
When Sixth Tone called the Changde police department on Wednesday, a staff member who answered the phone said he was unaware of the case and hung up. Hours later, the notice had been deleted.
China's so-called Great Firewall impedes many people in the country from accessing dozens of popular international websites. In September 2019, after foreign and domestic companies had expressed concerns over restricted access to VPNs in China, a spokesperson for the Ministry of Industry and Information Technology said firms engaging in "cross-border networking" could still purchase legal workarounds through approved telecom providers.
Meanwhile, providers of unlicensed VPNs are routinely fined and even jailed in China. While punishments for casual users are relatively rare, authorities have been cracking down on unauthorized services in a bid to limit exposure to "vulgar and illegal" websites.
In 2017, a man from the southern Guangxi Zhuang Autonomous Region was sentenced to five and a half years in prison and fined 500,000 yuan ($76,000) for illegally selling VPN services. And last year, a man in the southern Guangdong province was fined 1,000 yuan for using an unauthorized VPN to access blocked websites.
Editor: Bibek Bhandari.
(Header image: Moment Open/People Visual)