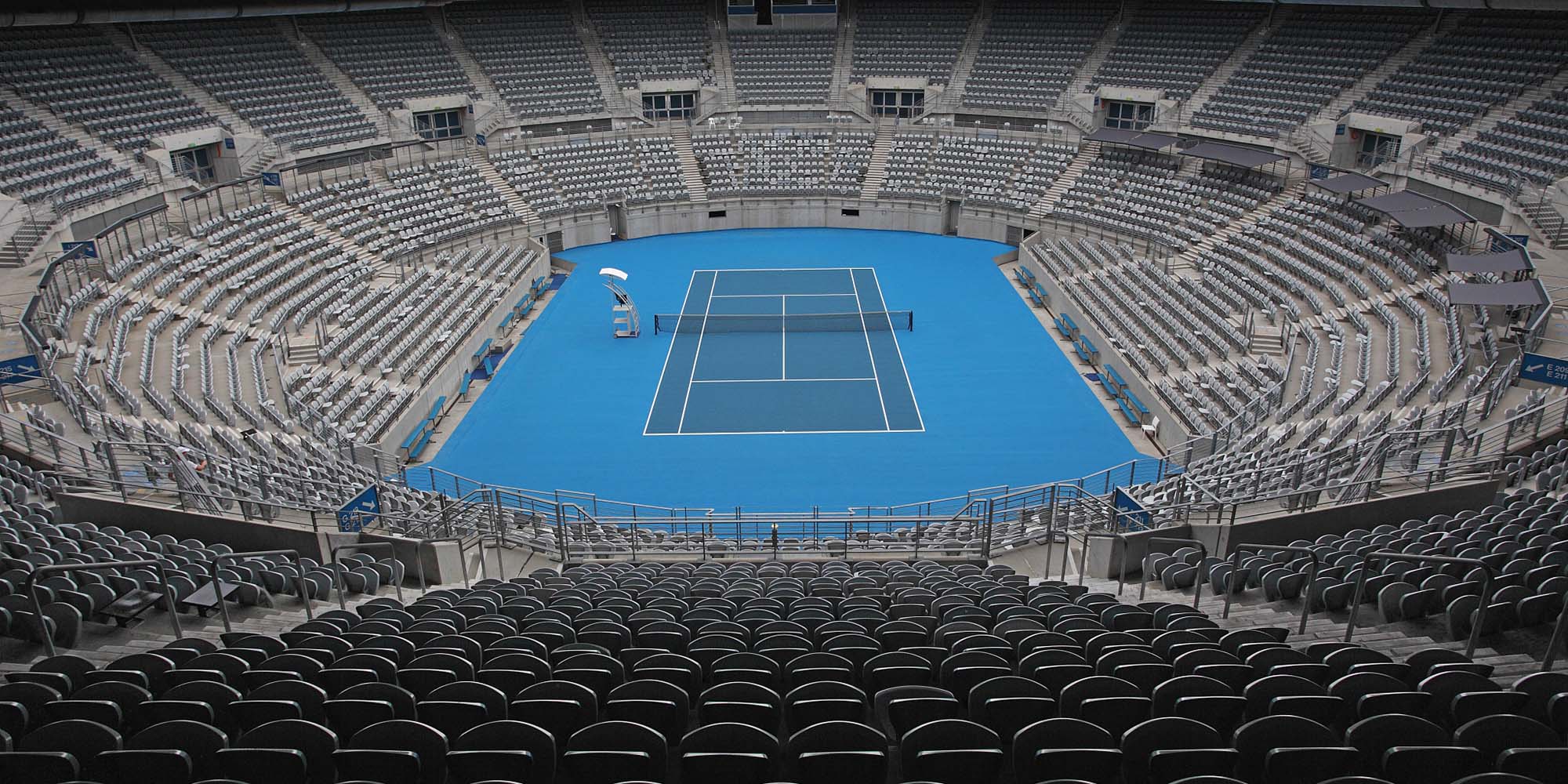 NEWS
Shanghai Cancels Major Int'l Sporting Events Scheduled for 2020
The city had planned to host more than 180 international and domestic competitions this year.
Some significant annual sporting events will be missing from Shanghai's activities calendar this year.
Juss Event Management Co. Ltd., which organizes many of the city's premier sporting events, said Friday that several international tournaments scheduled for 2020 have been canceled. Major competitions including the Rolex Shanghai Masters tennis tournament, Shanghai Longines Global Champions Tour equestrian event, and the Shanghai Masters snooker tournament have all been called off.
"Although the current pandemic situation is under control in China, it's still not optimistic abroad," Juss said in a statement, adding that the country's restrictions on international travelers might also have affected the games.
On July 9, the General Administration of Sport issued directives for the "scientific and orderly recovery" of sports events and activities in the wake of the COVID-19 outbreak. The country's top sports authority said that, in theory, China would not host any international sporting events this year apart from "important events" associated with the 2022 Winter Olympics, to be held in Beijing.
Li Jiahao, an avid tennis fan, told Sixth Tone that watching matches courtside is a family tradition. The 23-year-old said he is disappointed that the October tournament has been canceled.
"I thought the pandemic would be under control by then," Li said. "If cinemas can be open to the public, how come these events can't be held?"
Wang Xinda, a 40-year-old horse owner, isn't surprised this year's equestrian competition has been canceled, however.
"After all, safety is more important than the race," he told Sixth Tone. "International entry is difficult and risky, so cancellation is a matter of course. I might have been more worried had it not been canceled."
Shanghai had planned to host more than 180 international and domestic competitions this year. However, a large number of 2020 competitions have been postponed or canceled — apart from some held in January — as coronavirus infections spread throughout China and the world.
In June, the Chinese Basketball Association became the first professional sports league in the country to resume play after being disrupted by the coronavirus outbreak for five months. And on Saturday, China's top professional soccer league will also restart games after 1,870 soccer players and staff members all tested negative for the virus.
Additional reporting: Guo Yiru; editor: Bibek Bhandari.
(Header image: Aflo/People Visual)