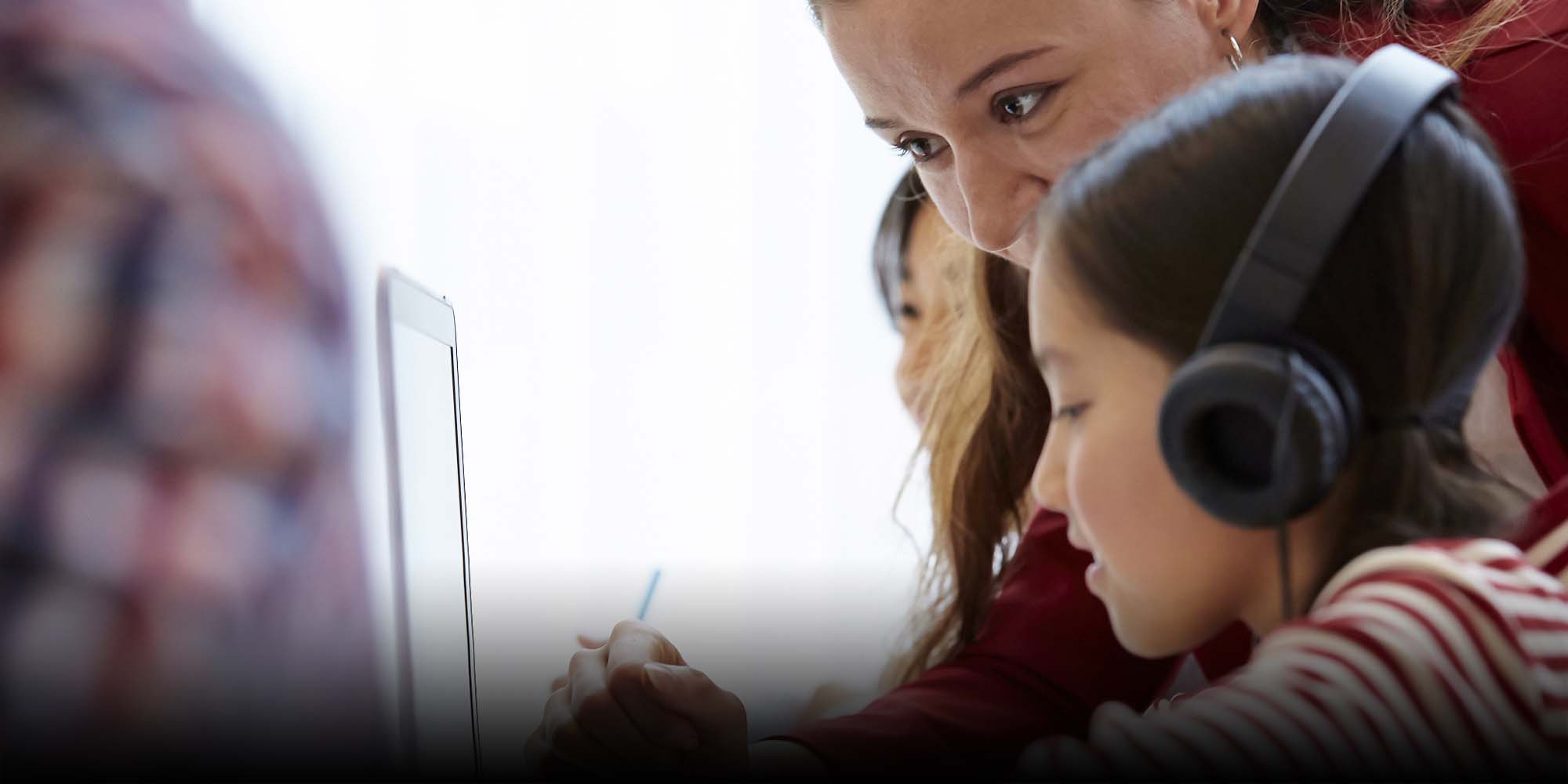 NEWS
China Considers New Rules, Mandatory Trainings for Foreign Teachers
Foreign teachers could be fired for "harming China's national sovereignty" or "engaging in religious education," according to a recent draft regulation from the central government.
Four ministries of China's central government on Tuesday issued a draft regulation that would require foreign teachers to be taught about the country's laws and refrain from "harming China's national sovereignty, honor, and public interests."
The document — jointly issued by the Ministry of Education, Ministry of Science and Technology, Ministry of Public Security, and Ministry of Foreign Affairs — would apply to foreigners employed by education institutions in the country holding valid work and residence permits.
Public feedback on the draft regulation is being solicited until Aug. 21, after which authorities will decide whether to make revisions before formally adopting it.
Apart from the expected stipulations about teachers' qualifications, the document lists several rules that foreign teachers should not violate including:
• harming China's national sovereignty, security, honor, or public interests
• obstructing the implementation of education policy
• violating public security management, such as by taking drugs
• sexually assaulting or abusing minors
• engaging in religious education or preaching illegally
• engaging in cult activities
• sexually harassing students
• other serious violations of China's customs, ethics, and codes of conduct
The draft regulation warns that violating any of the above rules might lead to the foreign teacher's work contract being terminated.
The document also said education institutions would be responsible for providing at least 20 training sessions — their duration not specified — for foreign staff on China's laws, teaching morality, and the "current state of the country."
Brian Smythe, the pseudonym of a 29-year-old from the U.K. who worked as a primary school teacher in China for two years before leaving the country in February, told Sixth Tone that although he was already familiar with many of the conditions in the draft regulation from his employment contract, the added requirement of 20 training sessions to "learn the obvious" could deter would-be teachers.
Tom, a social studies teacher from the U.K. who works at a middle school in Shanghai, told Sixth Tone he has "mixed feelings" about the draft regulation, especially the part about threatening China's sovereignty.
"As a social studies teacher, there are sometimes things I want to talk about but I'm not sure whether I can," he said. "Moreover, when my students ask me certain questions, I'm not sure if I can give a truthful answer."
Another current teacher in China, Simon Barnes, told Sixth Tone the proposed rules have his full support.
"I'm definitely for the regulations — I think China has been quite relaxed with regard to teaching regulations for a long time," said the South African, who works at a Shanghai primary school. "I'll continue to work as a teacher in China and hope that this regulation would prevent schools from taking advantage of relaxed regulations to hire unqualified teachers, or teachers who aren't serious, as that's not fair to the student population."
According to a survey conducted by a magazine under the state-run Xinhua News Agency, only around one-third of China's more than 400,000 foreign teachers were legally employed in 2017. Last year, under orders from China's Cabinet, provincial and local authorities began cracking down on foreigners working illegally at schools and English training centers.
This article has been updated to include interviews with current and former foreign teachers in China.
Editor: David Paulk.
(Header image: Pixta/People Visual)